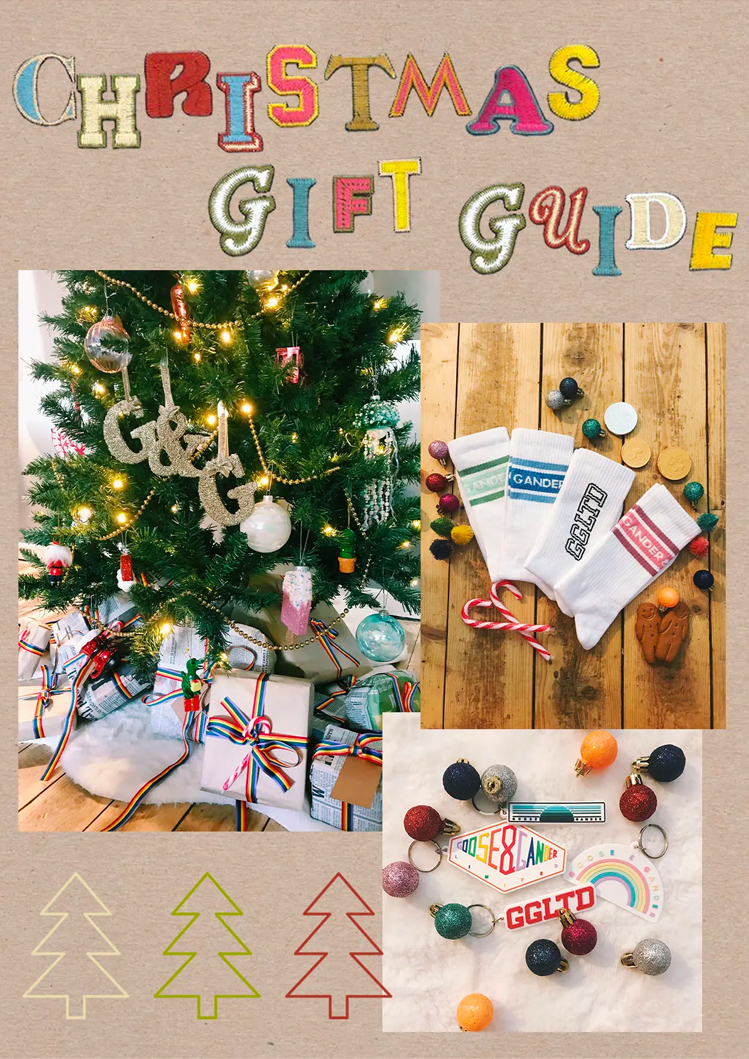 We've put together a Christmas Gift Guide to help you out with your xmas shopping! Know someone who loves their G&G goodies, or just fancy treating yourself this season? We've got your backs!!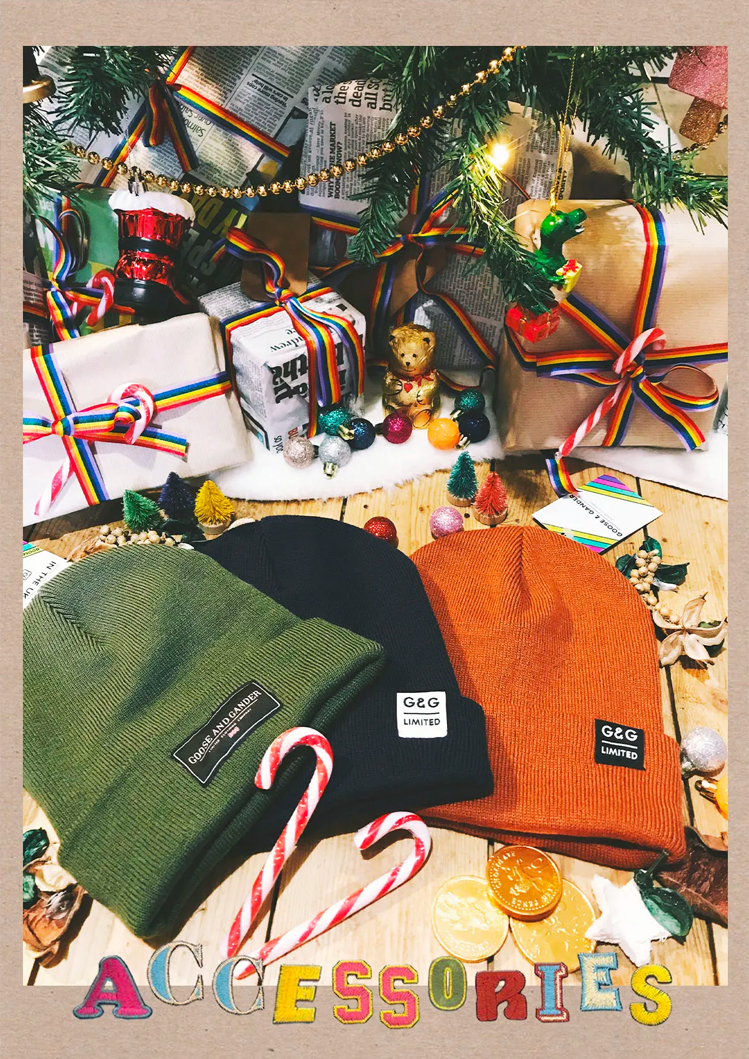 Looking for some accessories to complete an outfit or something to add to a pressie? We've got lots to choose from and of course everything to keep you cosy! Shop the collection here to look through some staple G&G pieces that won't break the bank...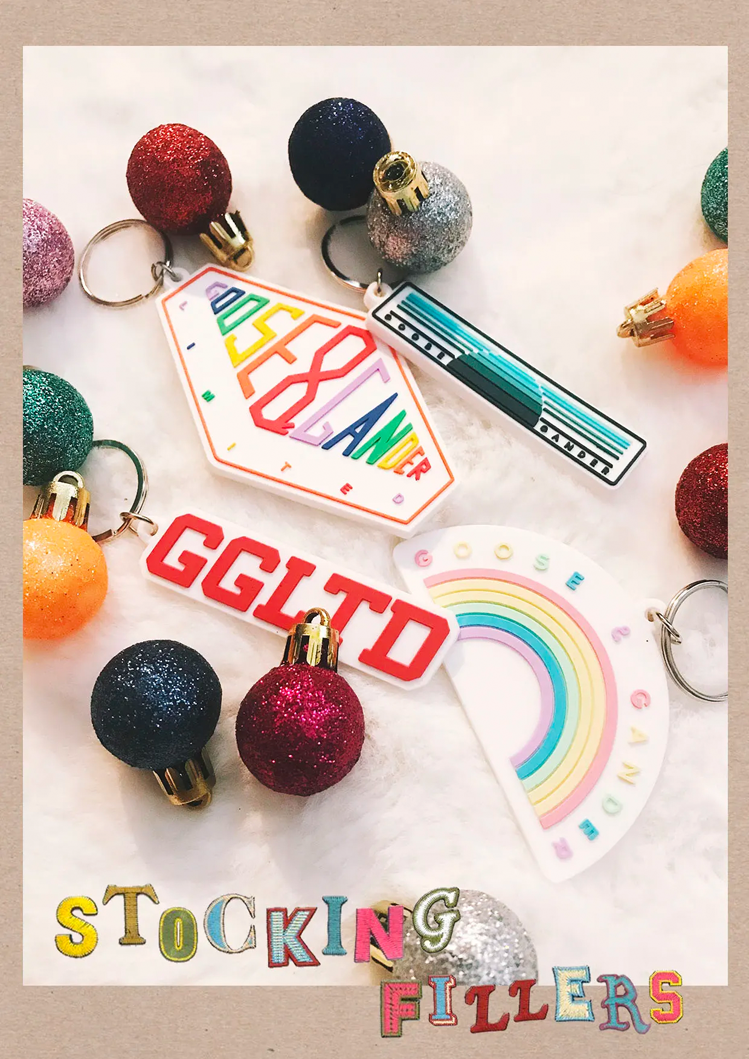 No matter how old we are, we all love getting stockings and we've got the perfect pieces to add to your pressies. Our stocking fillers are all affordable and nice little extras, shop the collection here.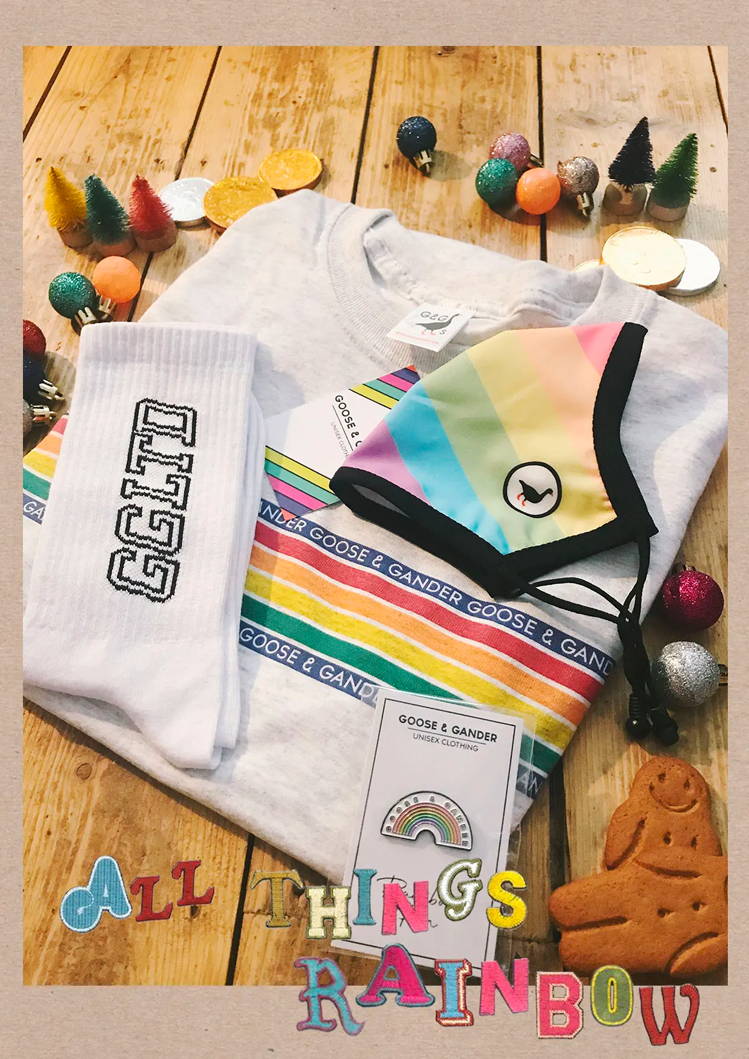 Know someone who's a fan of all things rainbow? We've got a colour for everyone or why not have all the colours in one with our numerous rainbow logos! Shop all bright and colourful G&G here.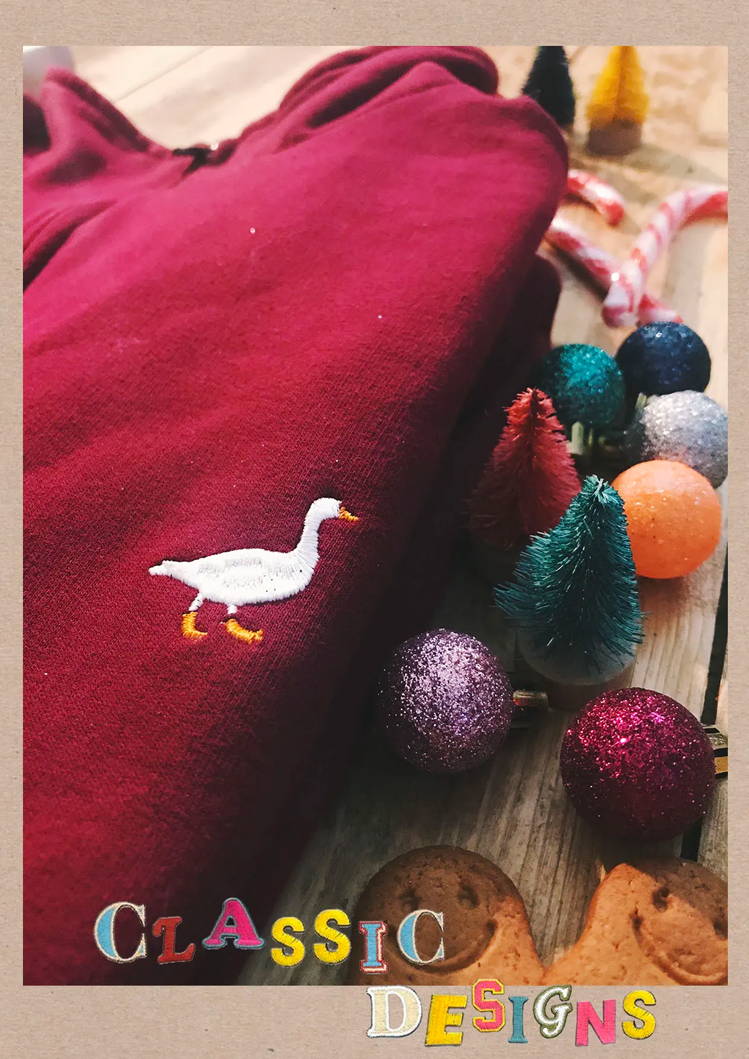 There's nothing better than a good classic bit of G&G. We've created a collection of all the original G&G logos featuring some that were designed all the way back in 2013! Shop the collection here to shop for the perfect addition to a G&G lover's wardrobe.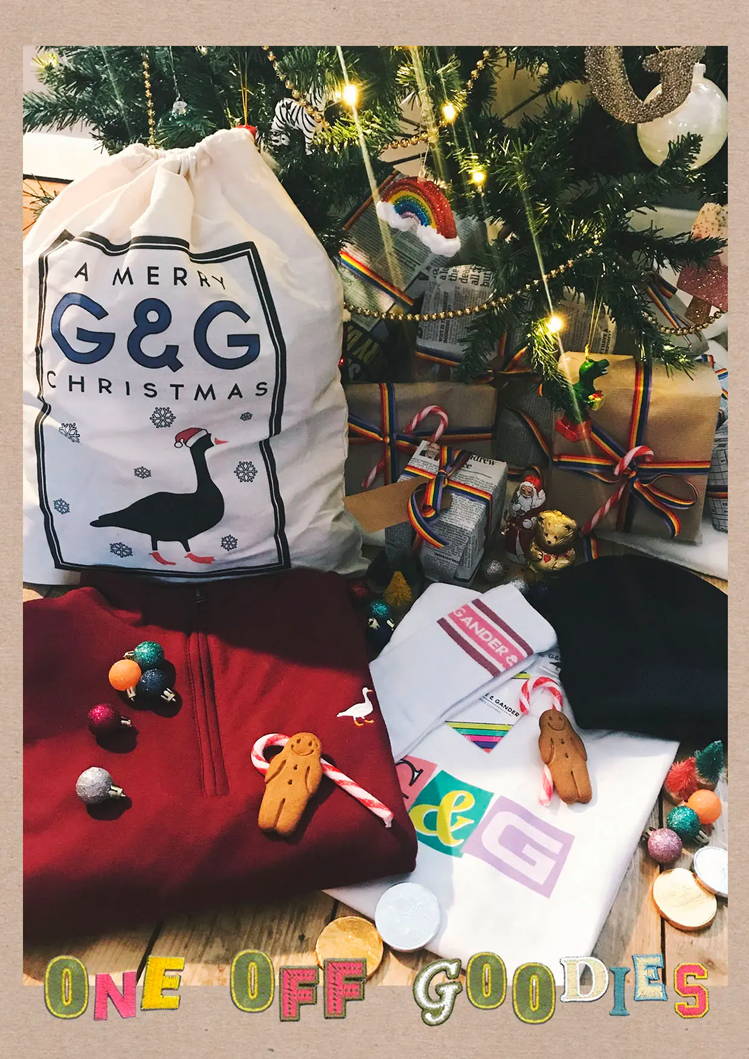 Shop our one off G&G goodies to make someone's Christmas super special. This collection has a mix of old and new designs and logos that are a little more unique.