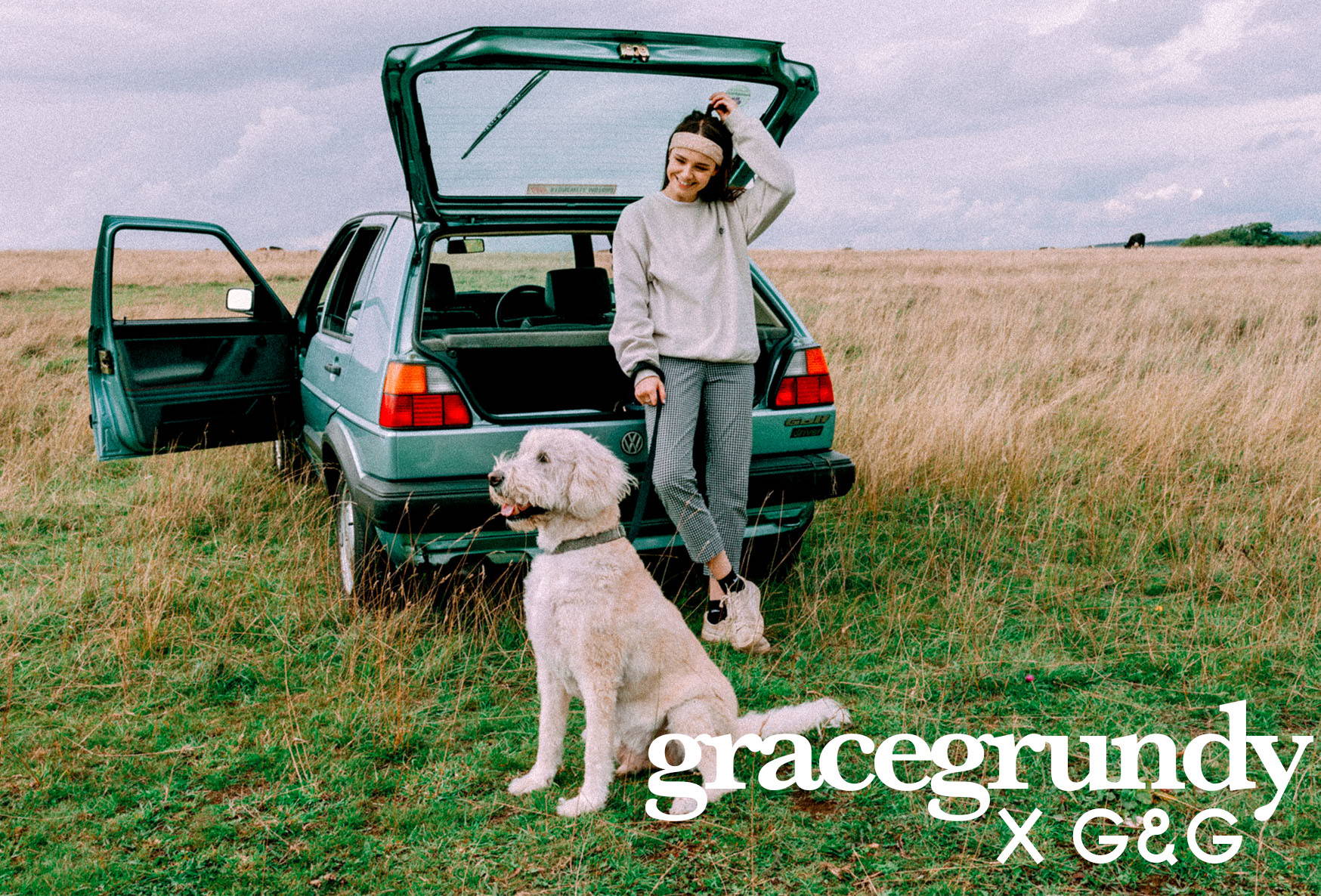 We're so excited to tell you that we've collaborated with singer-songwriter Grace Grundy to bring you a collection of Grace's fave G&G pieces!
With over 207 million streams on Spotify, Grace is best known for her cover versions of hit songs and has recently collaborated with the DJ duo Hybrid Minds and Gorgon City. Grace is currently finishing her debut EP of original music, set to be released in the new year 🎶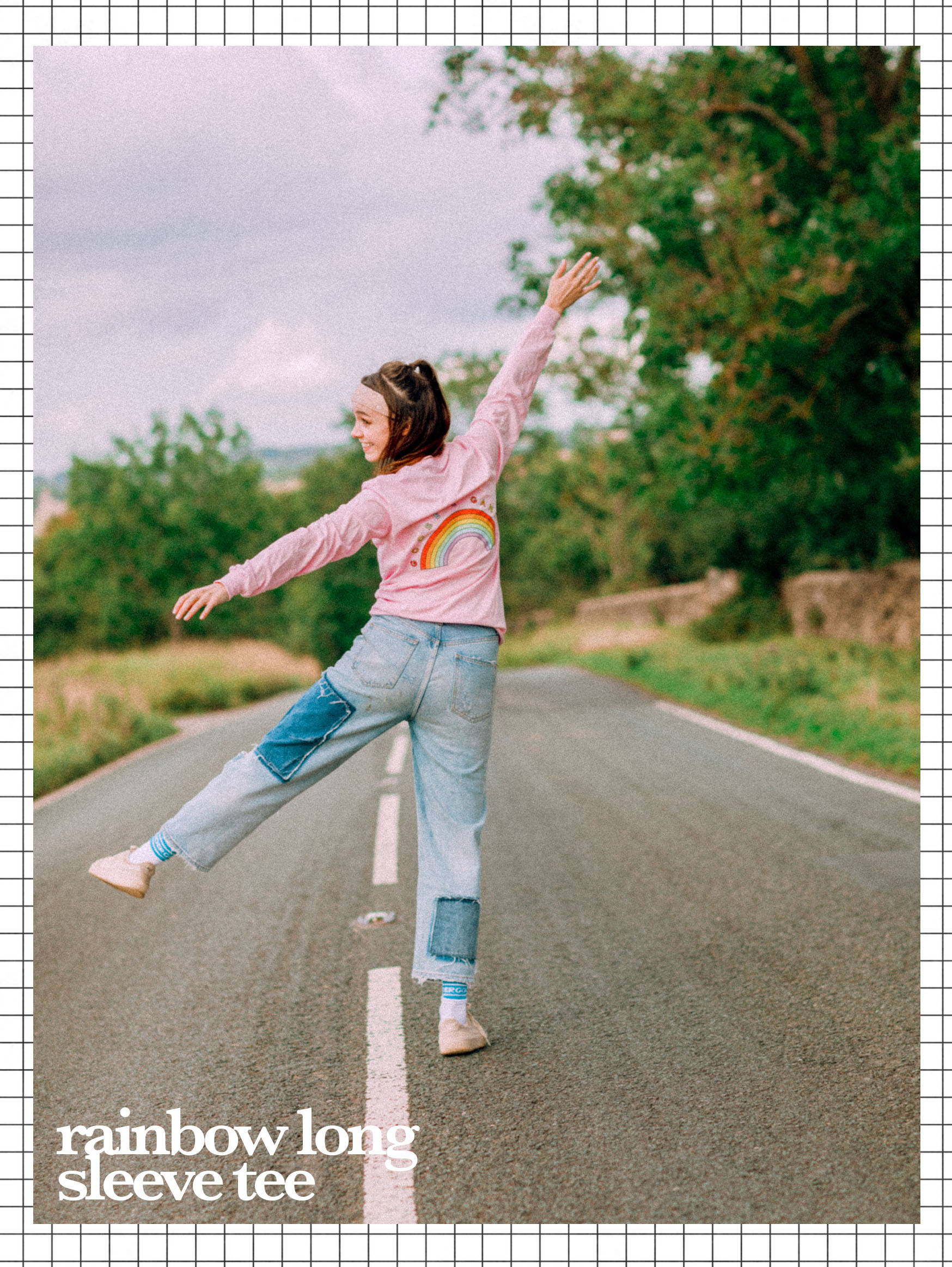 Last month, Grace visited the G&G HQ to see how her collection pieces are made and we then headed to her home town to shoot them ✨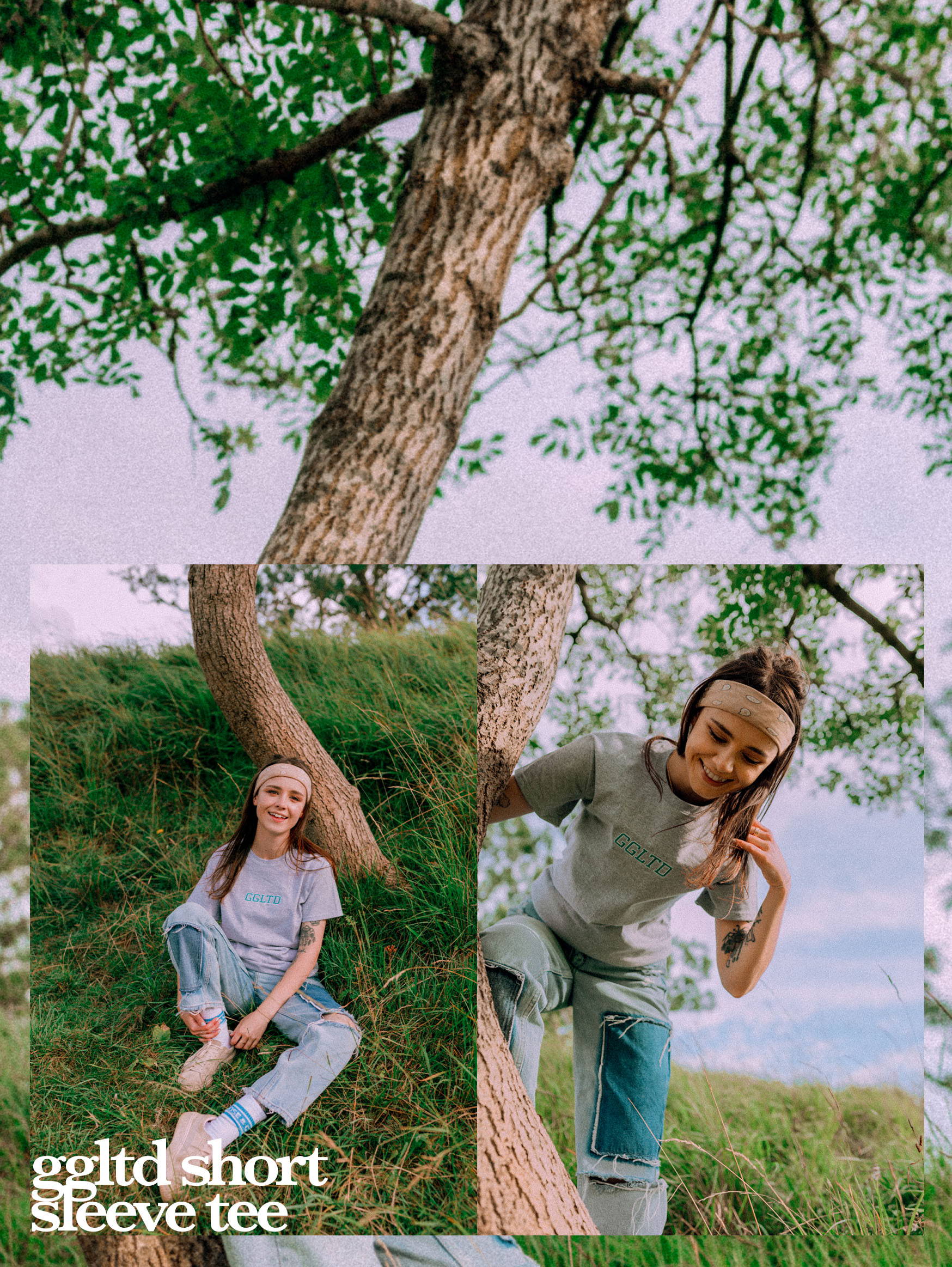 We parked up her grandma's old car (that we absolutely loved!!) on the Common and welcomed her gorgeous pup, Harvey! As this was a collection of Grace's faves, we wanted to encapsulate everything that Grace was fond of - Harvey, her Grandma's special car, her hometown and the Common she had lots of childhood memories from!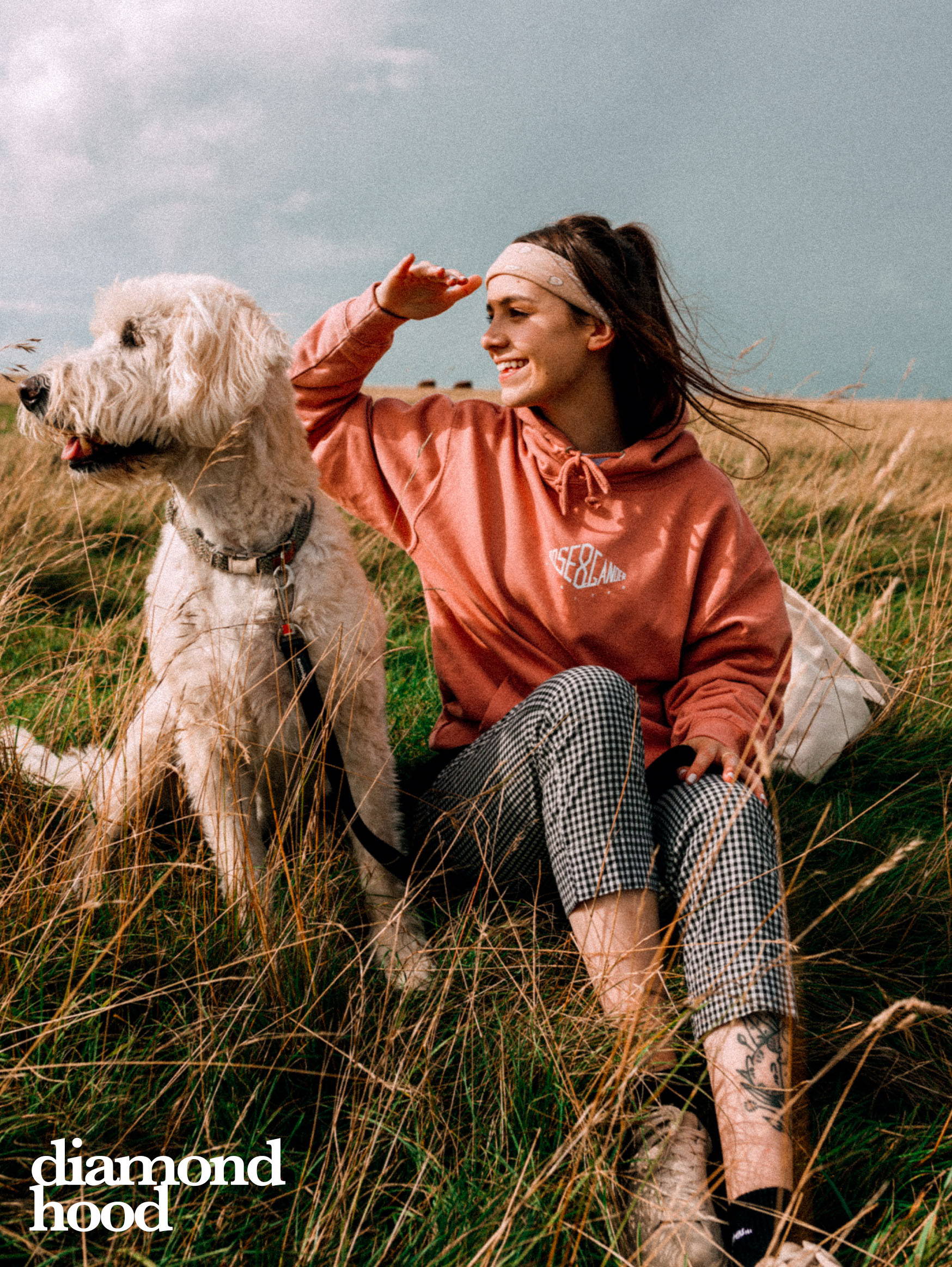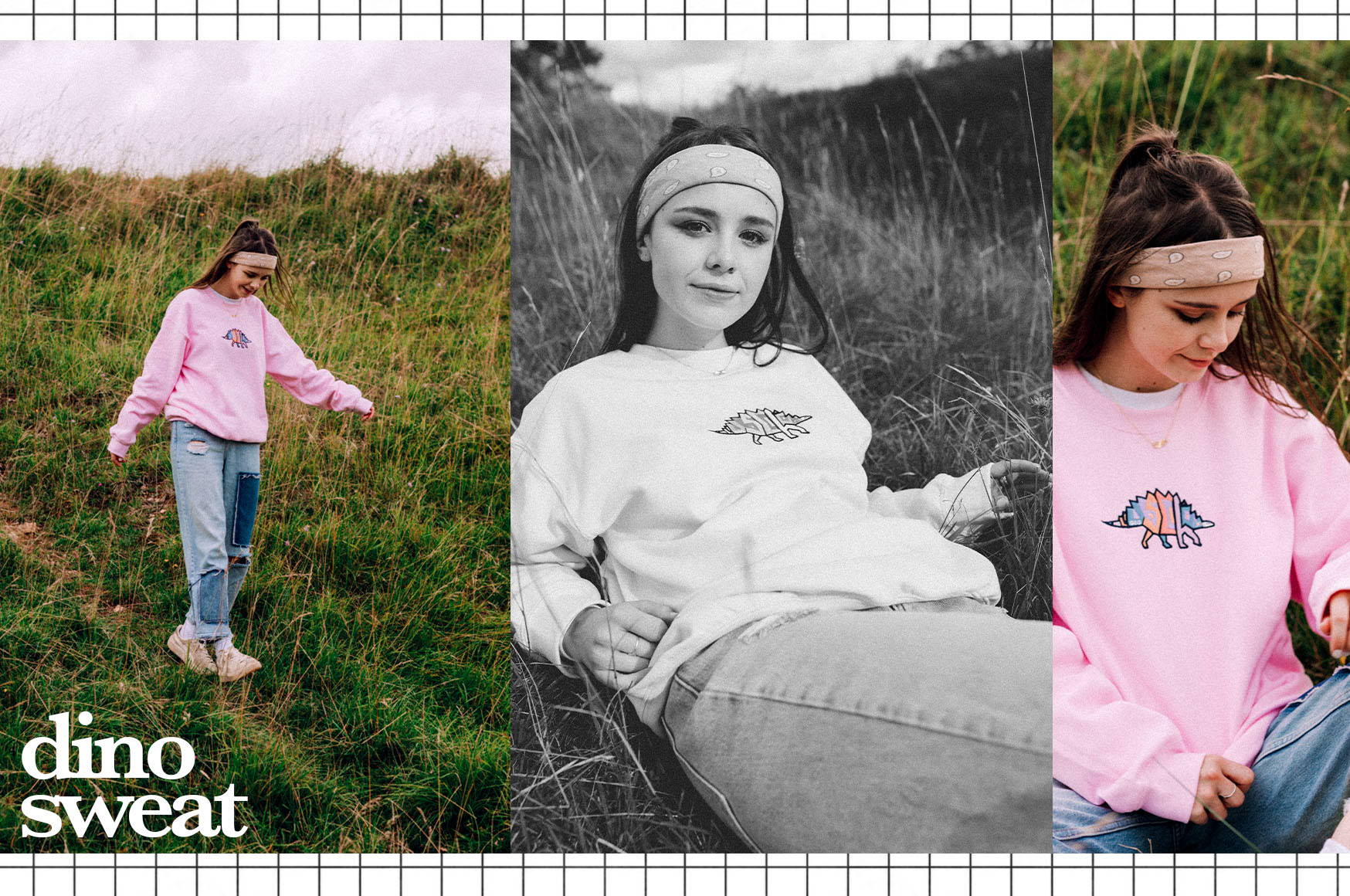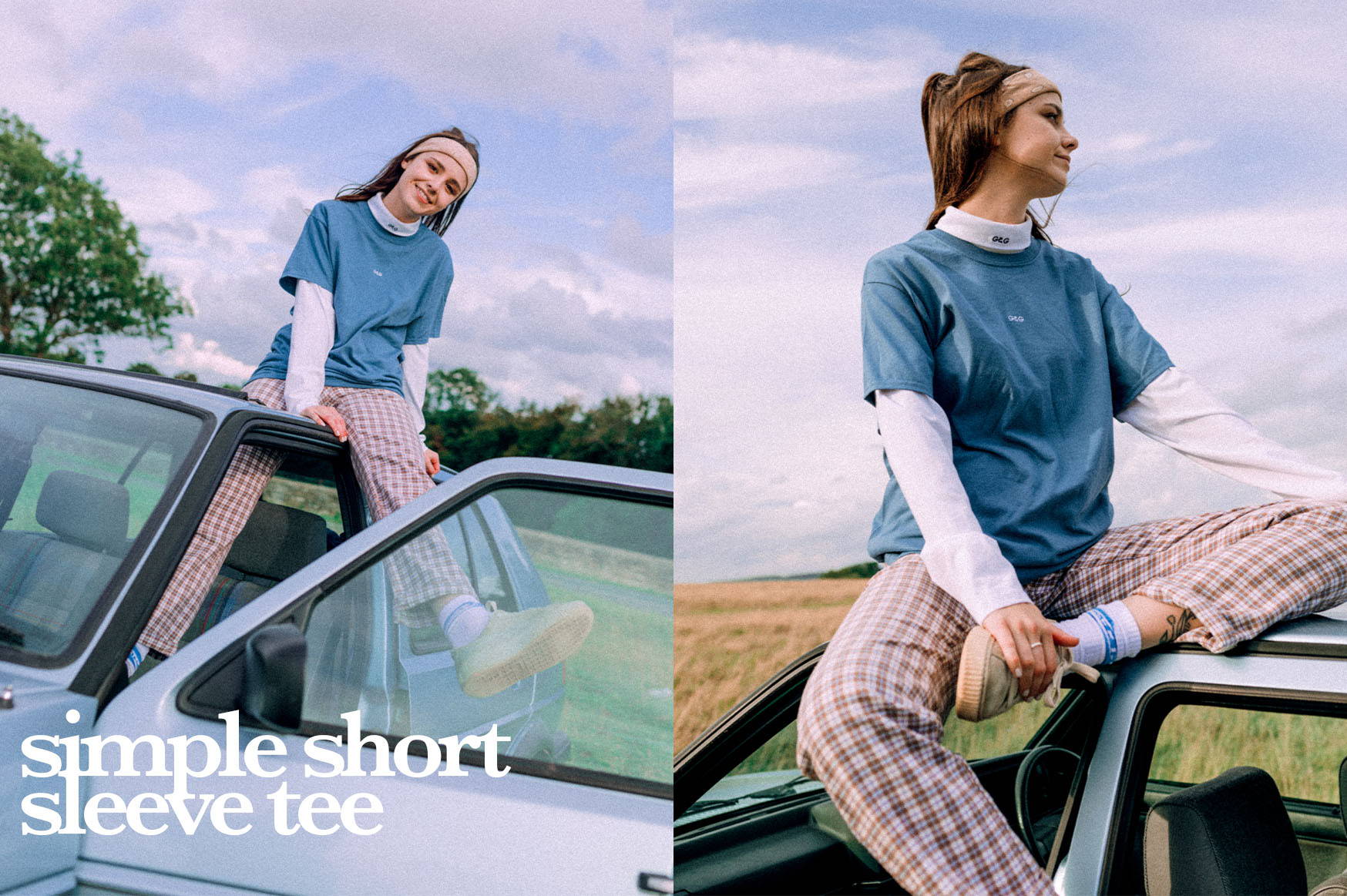 We had so much fun with Grace and can't wait for more exciting things to come 🥰
Check out Grace's YouTube channels and have a look through the cosy, handpicked collection ❤️