Rainbow Wardrobe
Posted on May 25 2020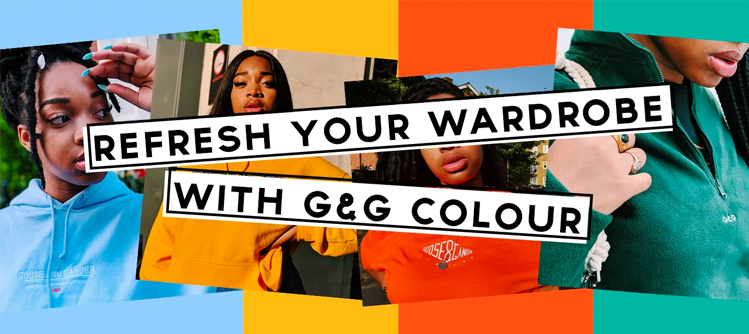 We've been collaborating with Chimna for a while now and we love her vibrant G&G collection! Check out her instagram @c.lionn and take a look at the blog for inspo on spring outfits!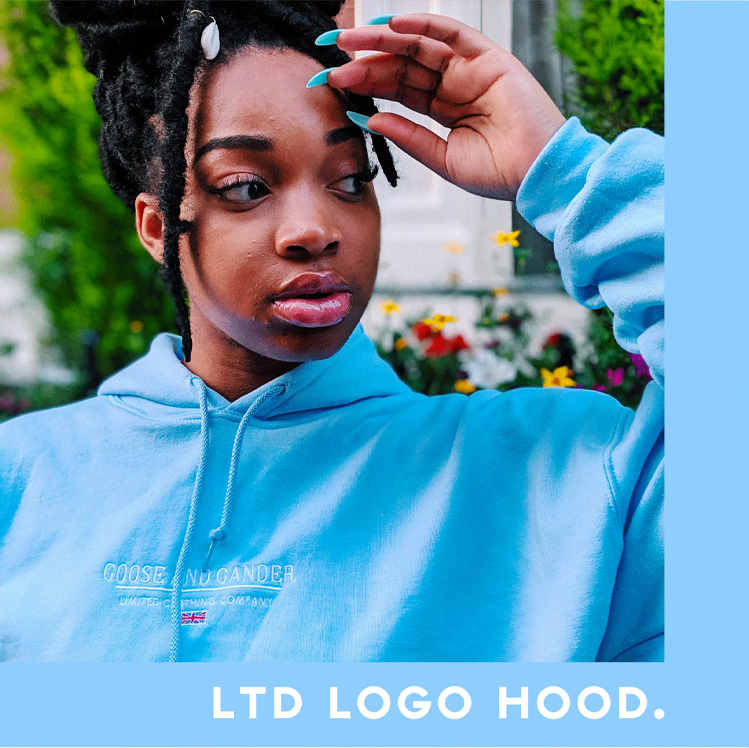 One of our best selling logos - the LTD. Chimna wears this hood in Baby Blue & pairs with light wash ripped jeans... don't forget the accessories!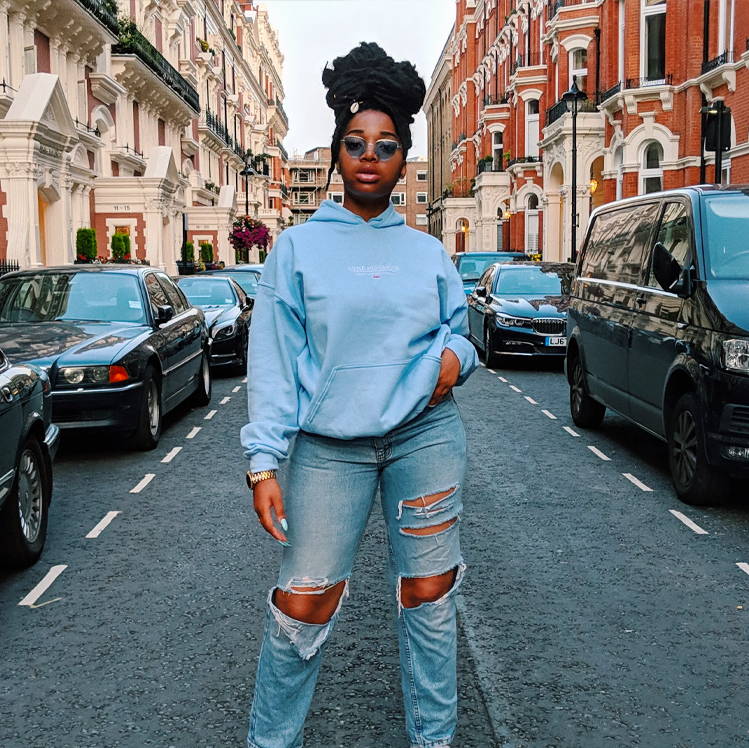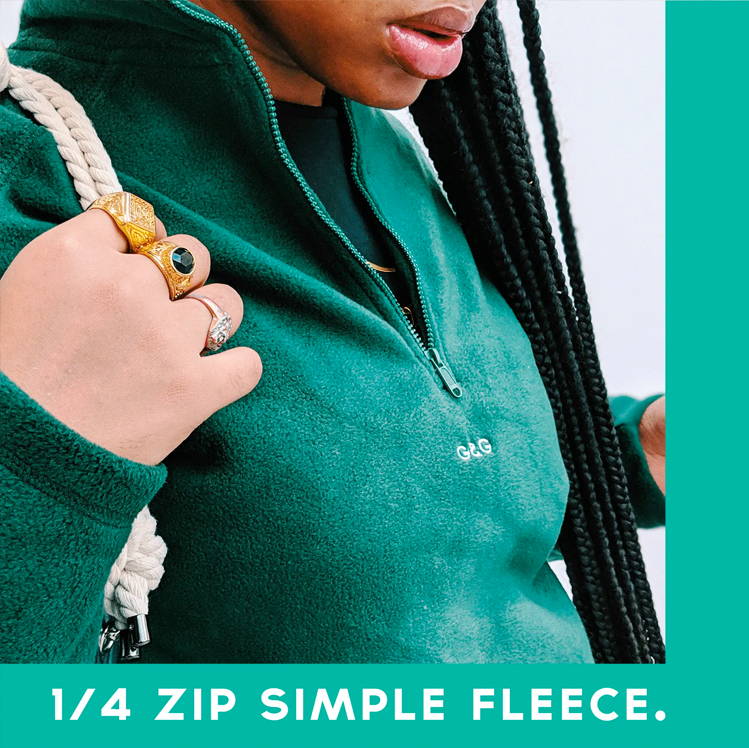 Layer up with our simple fleece & get your G&G trackies to match. Dress up with accessories but stay comfy! Chimna wears our 1/4 Zip Simple Fleece in Forest Green.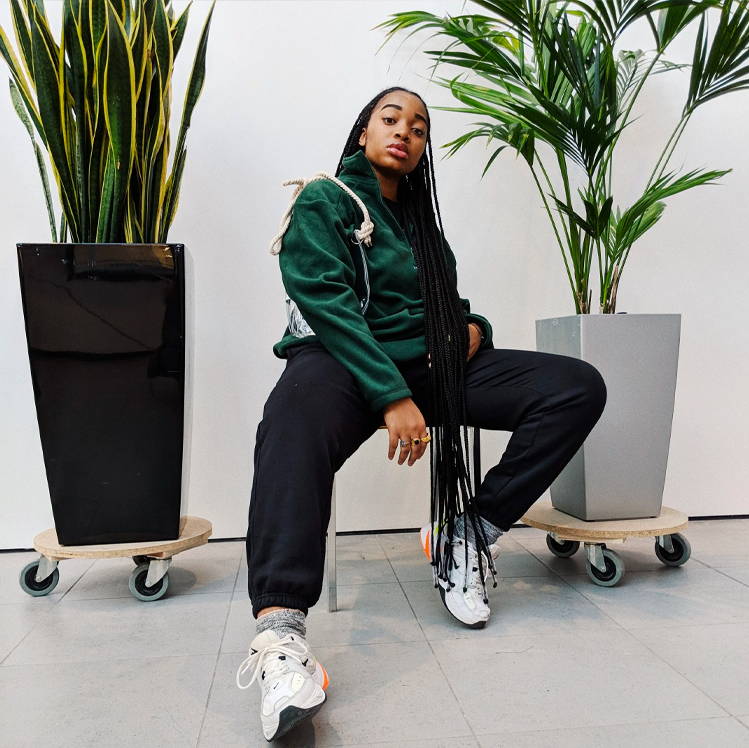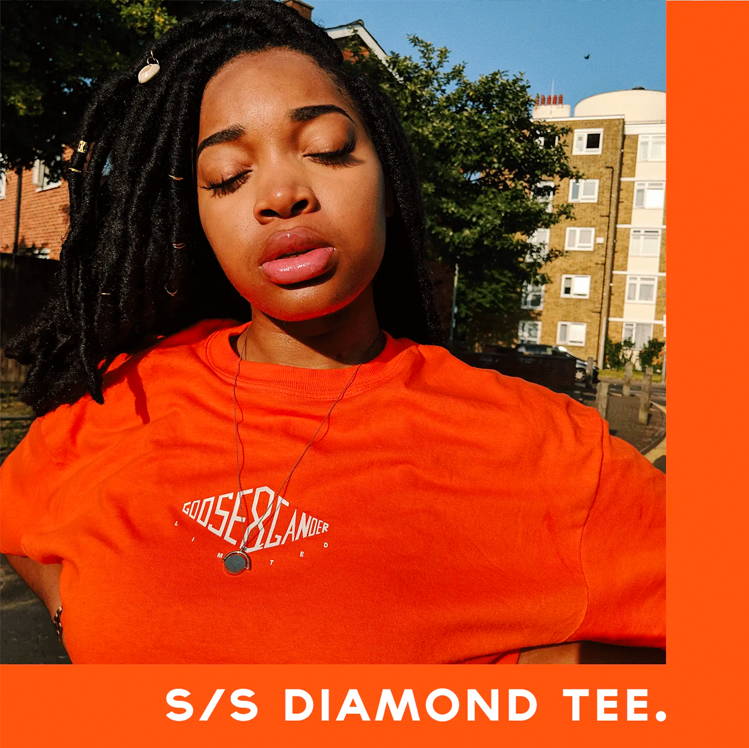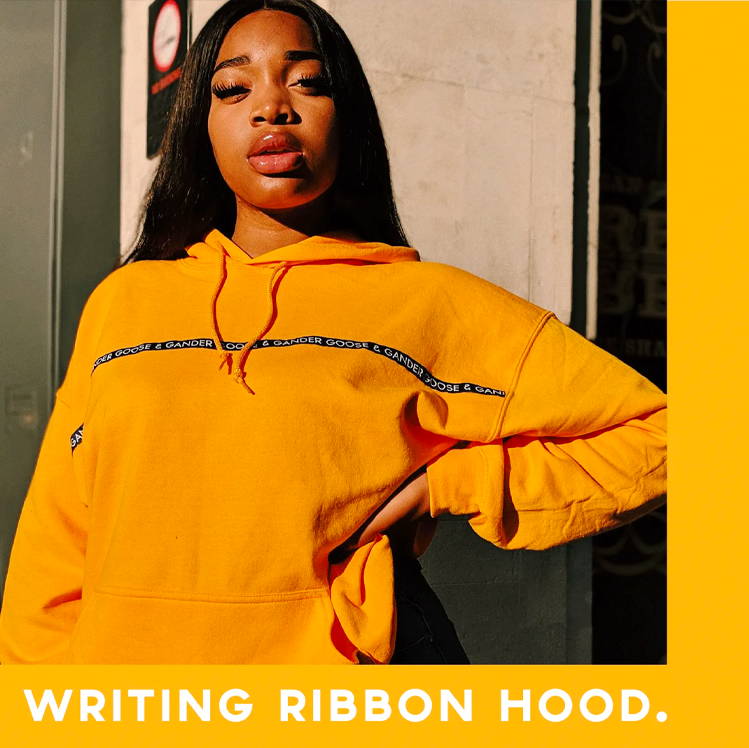 Make your outfit pop with these vibrant, stand out colours. Chimna wears the short sleeved Diamond Tee and colour Orange and the Writing Ribbon hood in Gold. The perfect springtime palette!