It's starts off with an idea...
Our creative assistant Roy wanted to create a vintage typeface design for the new collection so took inspiration from old school American college sweats. He really liked the idea of it being 3D and stumbled across chenille patches. They're fluffy in appearance and soft to touch.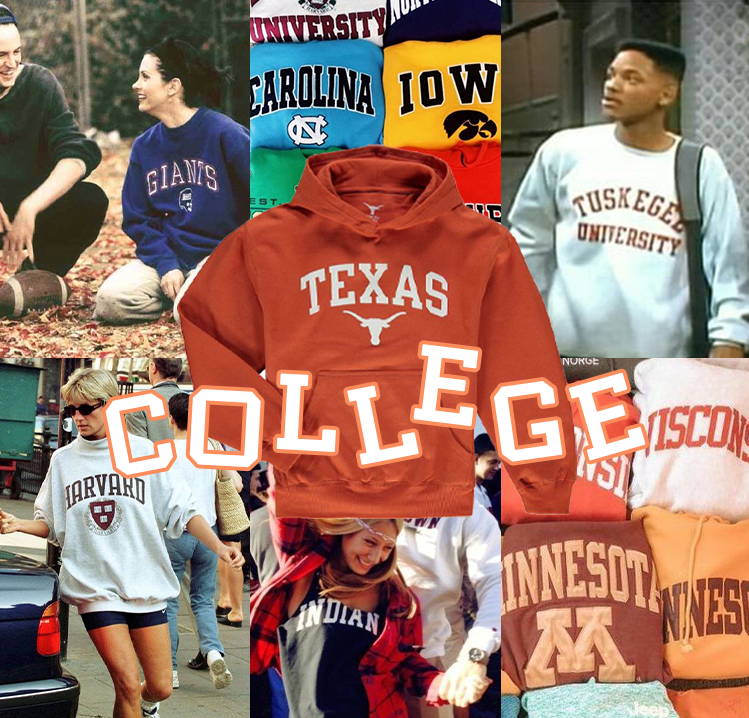 Once he's created the design, he then begins to research colourways and placement. Looking at what colours go together and where the design looks best on our garments. Are there any colours you would have liked to see?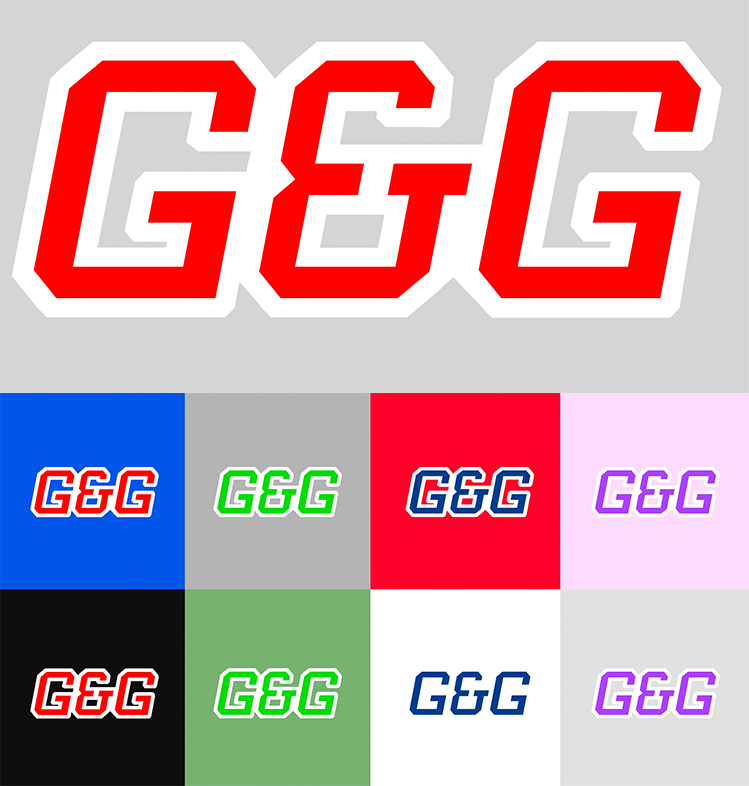 He also creates mock-ups so we have more of an idea on what the finished design will look like. This helps the team pick the final logo colours.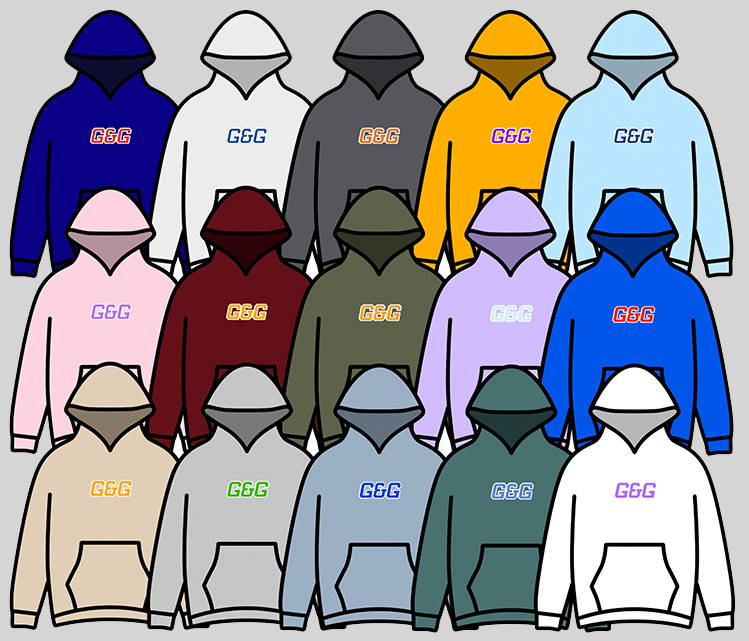 After sourcing our patches and them arriving at HQ - we play around with more colours to see what they will look like in real life and to see if there's any other colour ways and placements we haven't thought of.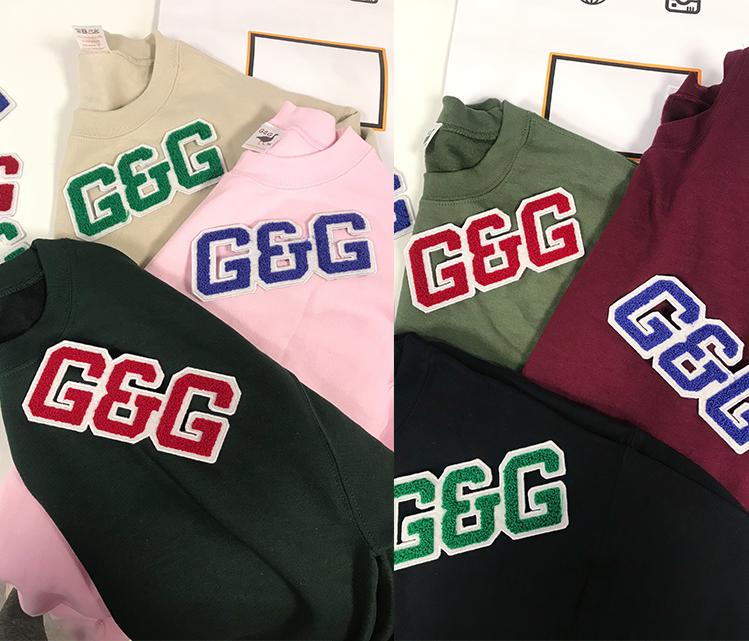 The Lettermen Collection is available this Friday, 28th May. Make sure to sign up to our newsletter to know when it's ready to shop! You can also download our app and switch on notifications to get an alert when it's live.