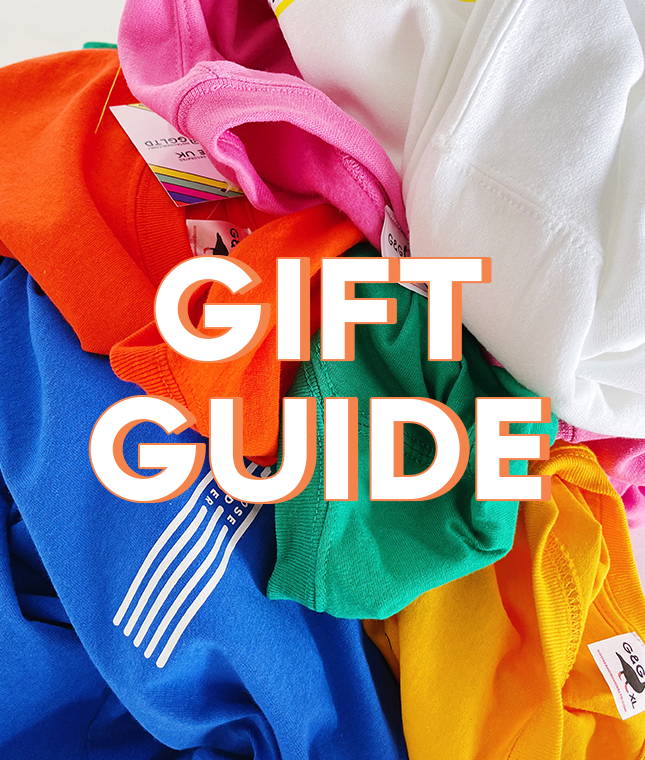 Whatever your budget for gifts, we're here to help. Shop between 5 different price categories to help you find the perfect gift. If you're not sure on what they'll like, our handy gift cards are a good choice.  
  Shop your favourite collections with our easy A-Z page.
Shop all our available clothing in your favourite colour.