5 Ways To Celebrate Pride Month 2020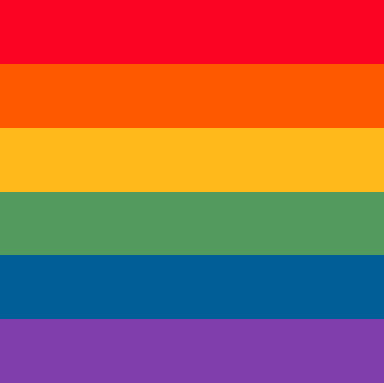 5 Ways to Celebrate Pride Month 2020

5 Ways to Celebrate Pride Month 2020
It's a very different summer this year - especially for the  LGBTQIA+ community. Events where the community and allies can celebrate inclusion, acceptance and diversity have been postponed until next year. This can have a huge effect on individuals who were going to their local festivals this year.
So in honour of Pride month and its cancelled celebrations this summer - we thought we'd share some ideas on how you can still celebrate pride and support the LGBTQIA+ community.
Whether it's in the back garden with your family, zoom call with friends or a street party with neighbours. Get the cocktails in, the pride playlists on and drench yourself in kilos of colour and glitter. Spotify's Pride 365 features so many themed playlists from Pride Classics to Disco Fever and we've found a list of easy cocktail recipes you can make at home!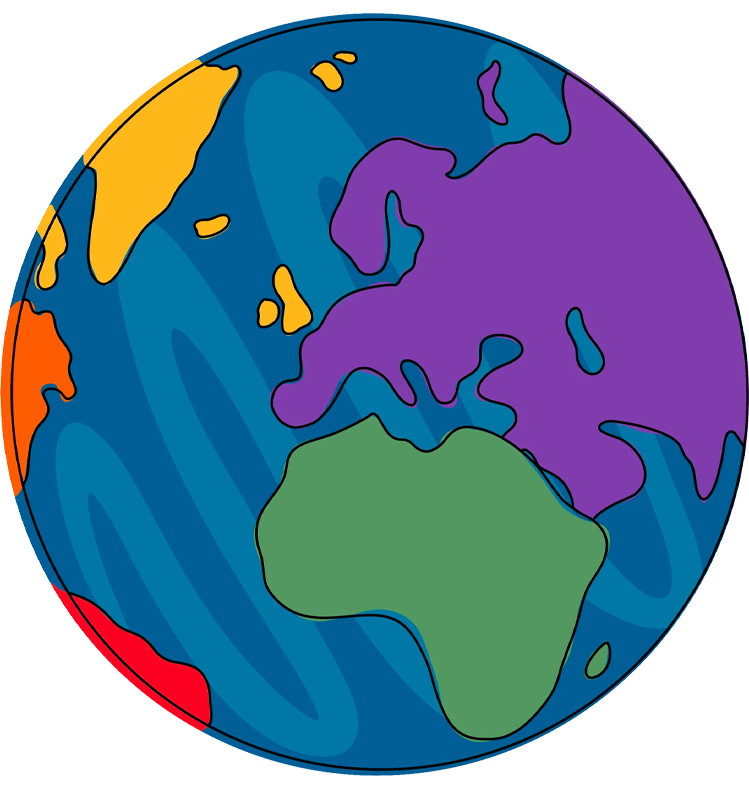 Pride organisations around the world are coming together on Saturday 27th June for a virtual celebration called Global Pride 2020. The event will feature live segments, speeches, performances by musicians, queer artists and other entertainers - as well as footage from past events from around the globe.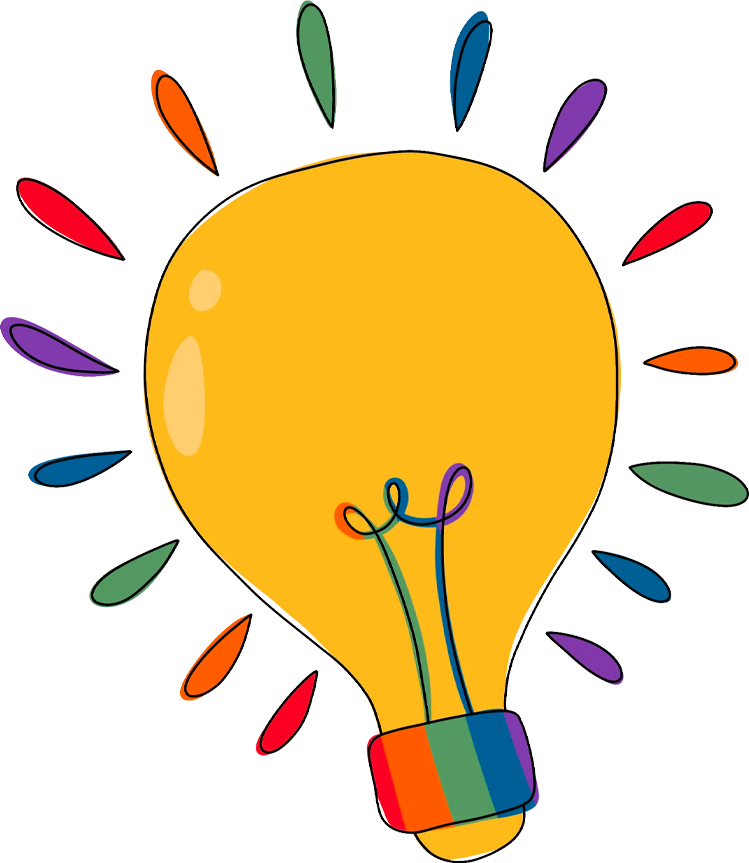 Unleash your inner Picasso and get creative with artsy ways to express yourself!
1. Grab your white tees and dye and follow this tutorial to create some different tie dye looks!
2. Who doesn't love rainbow garms? This tutorial will show you how to customise your clothes with embroidered rainbows!
3. If you're into your make-up we've got a couple of tutorials you'll love -whether it's a colourful eyeshadow look with Keilidh Mua or a vibrant extravaganza with Way Of Yaw.
4. Use pens, pencils, paints, magazines, scissors, glue and anything else lying around your house that you can use to create your own parade flag!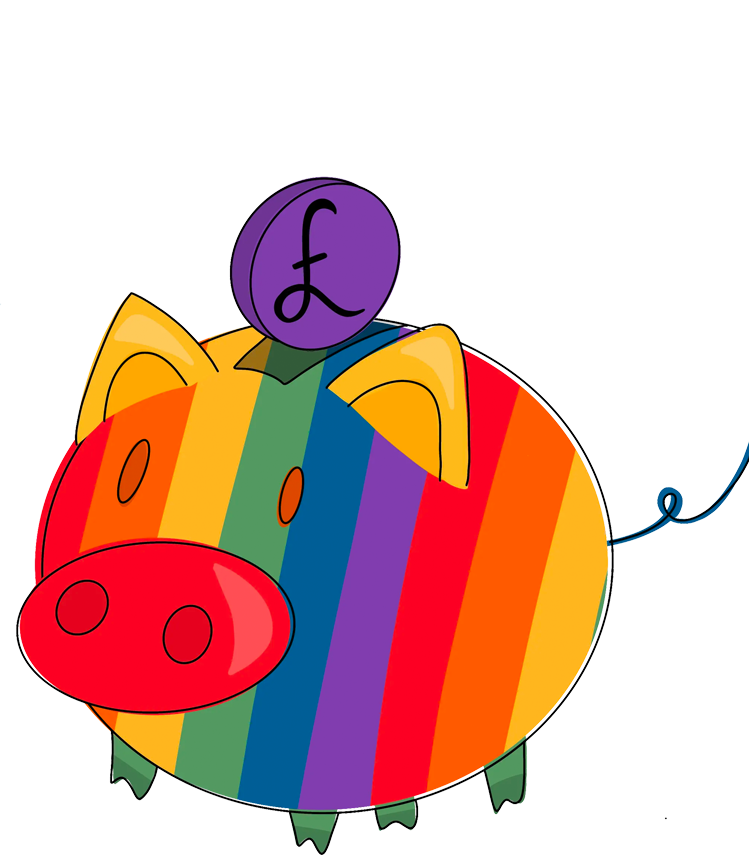 With most fundraising parades cancelled this year - it's a tough time for charities that support the LGBTQIA+ community to raise money and are relying on the generosity of the public to help!
1. Get on zoom and host a sponsored pub quiz.
2. A sponsored mini bake off competition with friends and family.
3. A sponsored challenge - e.g. running your own half marathon, cycling everyday for a month, learn a new skill (use your imagination).
4. If you're creative, fundraise by selling your arts and crafts.
5. Donate your unwanted items or money you have saved from not travelling to work or the gym!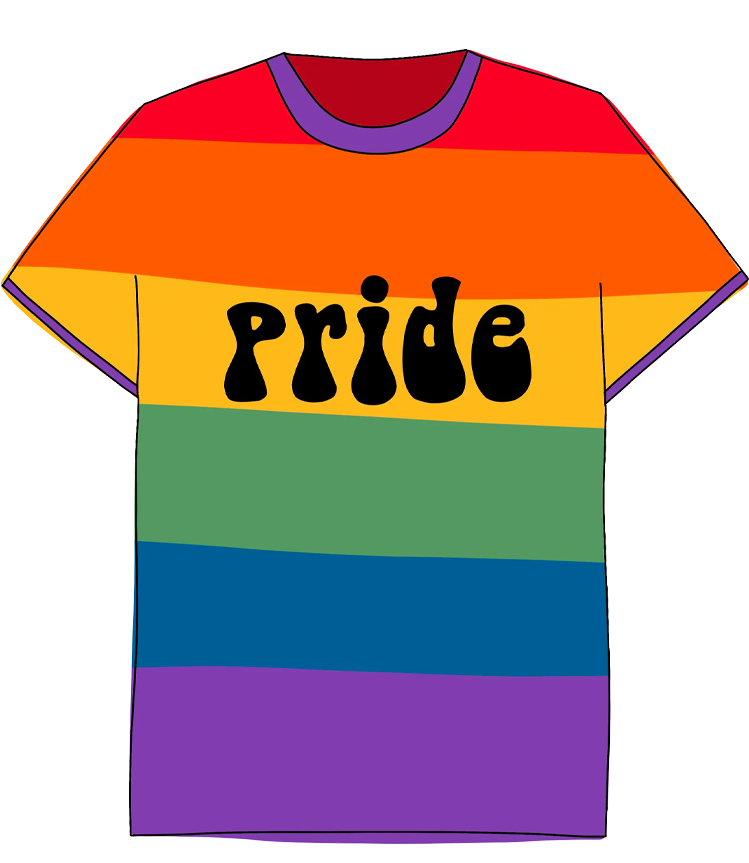 Wear the colours of the rainbow with pride and promote awareness. Gay Pride Shop donate 10% of all sales to LGBTQIA+ charities.