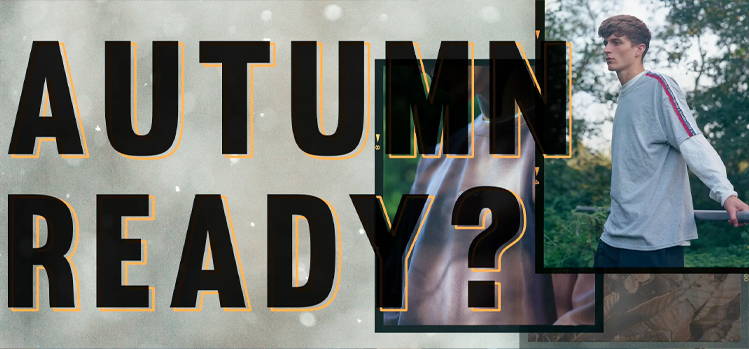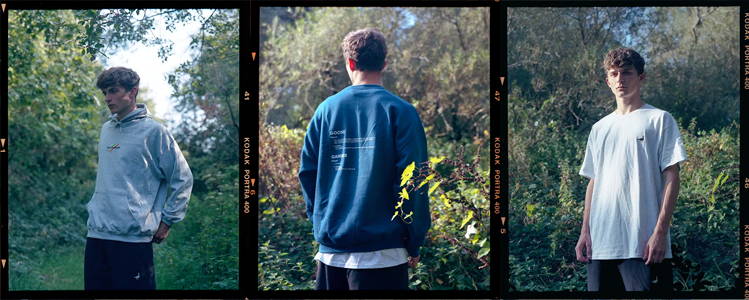 We're here to give you some G&G autumnal inspo. It's time to say goodbye to your summer wardrobe and hello to crisp mornings, colder temps and layering up! Layers are key in this temperamental weather. Tees, long sleeves, sweats, fleeces - we've got you covered.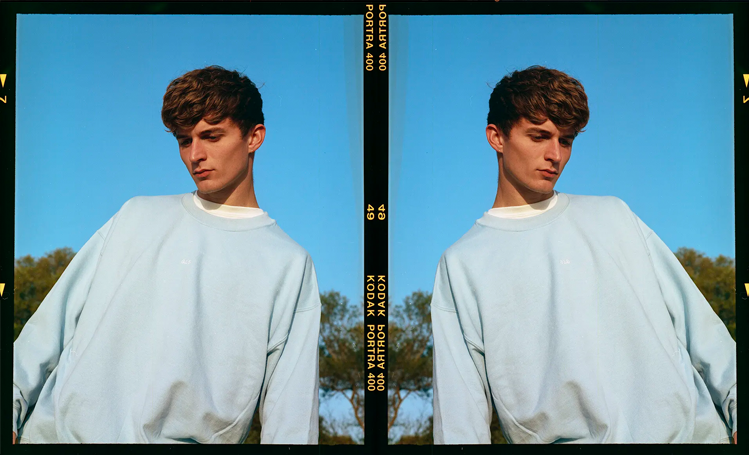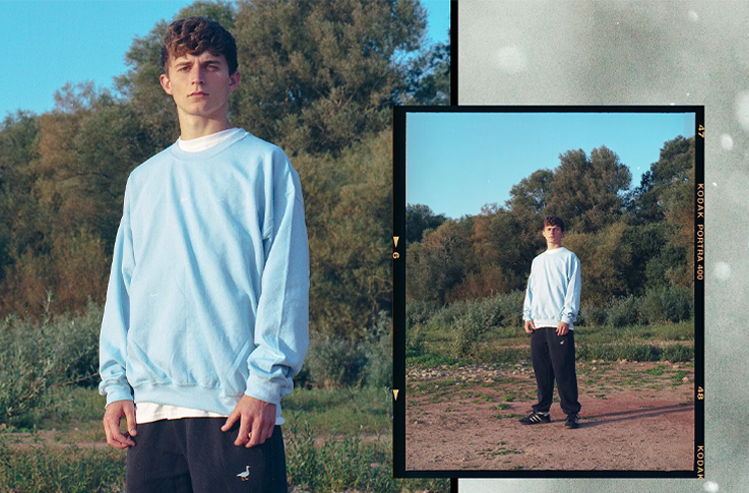 Is there anything better than a crisp, blue skied autumnal morning? Wrap up and get ready for some much needed fresh air. Why not shop our sweats for £25? Our simple embroidered sweat or our classic goose! Or our tees for £15, perfect for layering and doubling up in G&G.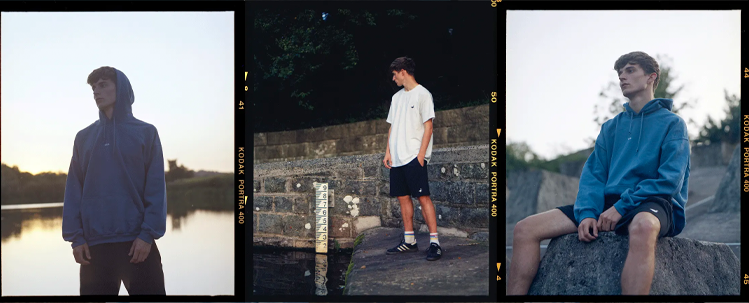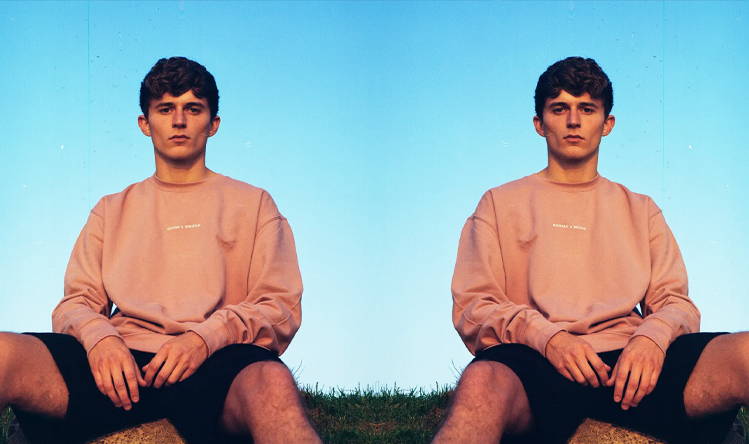 Neutrals are in and of course we've got plenty! Dusky Pink, Sand, Ash, Baby Blue, the list goes on... Or if it's not neutrals you're after, shop our range of colours and take your pick!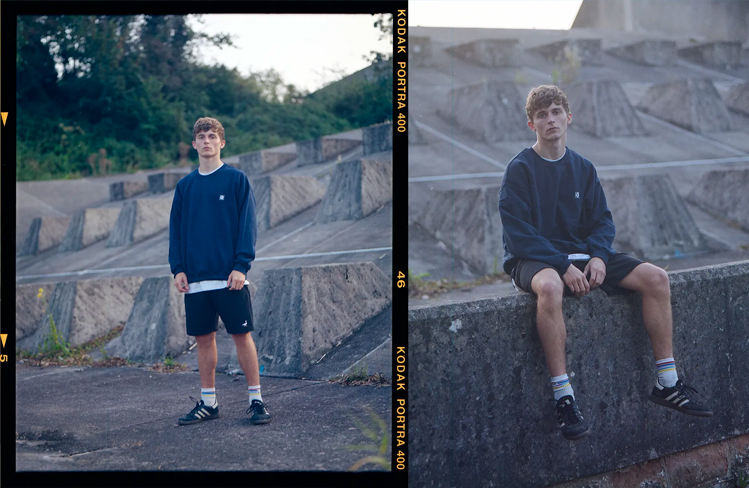 Shop Joe's autumnal collection here and check out the photographer's insta @jmarvisuals.