Every Spring, the pastel colour palette always makes an appearance but for 2021 it's more than that. It's not just a fashion trend this year, it's potentially going to improve your life and we swear we're not being dramatic.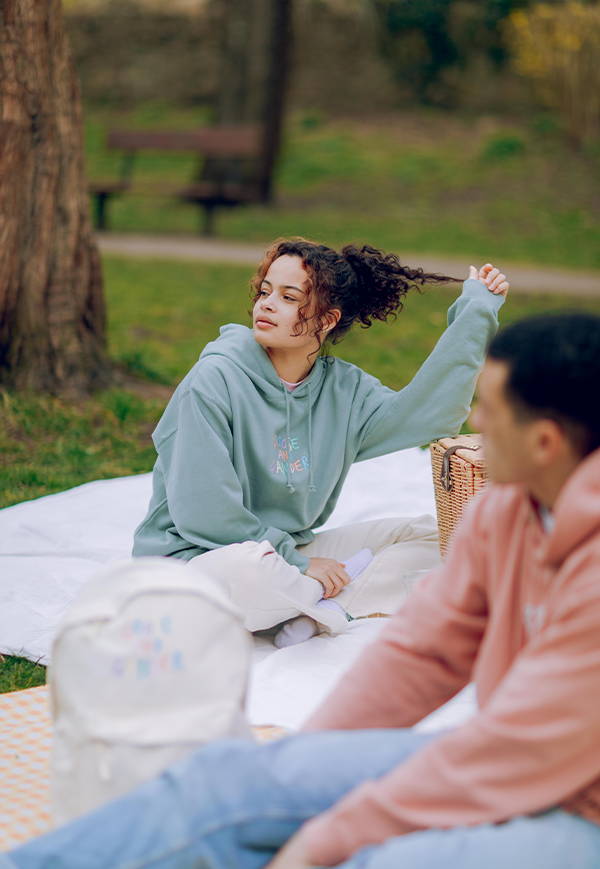 Pastel's aren't here to just look pretty, psychologically they're also here to keep us calm and give us soothing vibes. Carolyn Mair PhD, author of Psychology of Fashion says they provide us with a sense of comfort and safety because the pastel colour palette is popular within childhood - for example toys like My Little Pony and neutral colour bedrooms. So after the year we've had, we're not surprised pastels are a huge trend this year.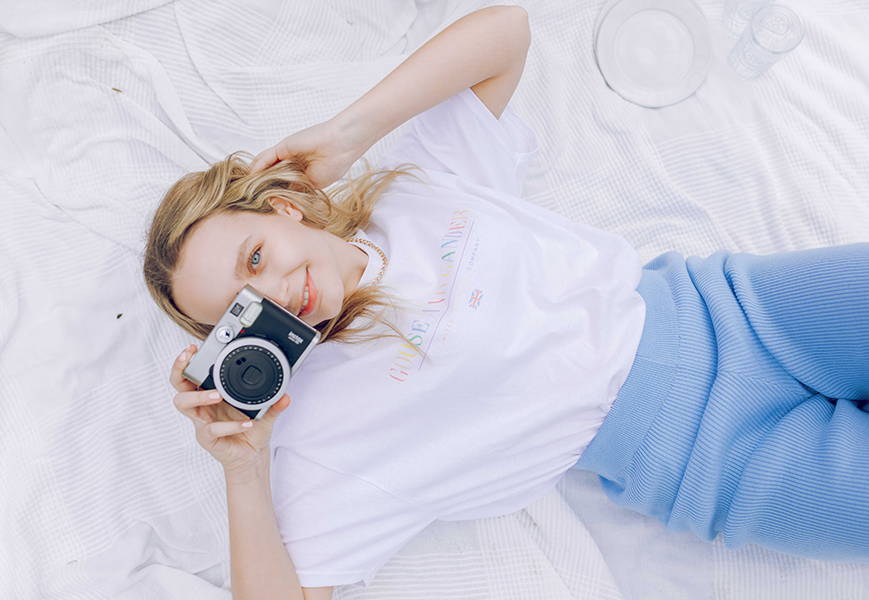 If you hadn't of already guessed, we LOVE pastels at Goose and Gander. For us they're a 365 day of the year kind of thing so we love when Spring comes around and we can show off our pastel favourites.
---
New Colours...
To celebrate one of our all time favourite colour trends, we've bought out TWO new pastel perfect colours - dusky green and lemon.