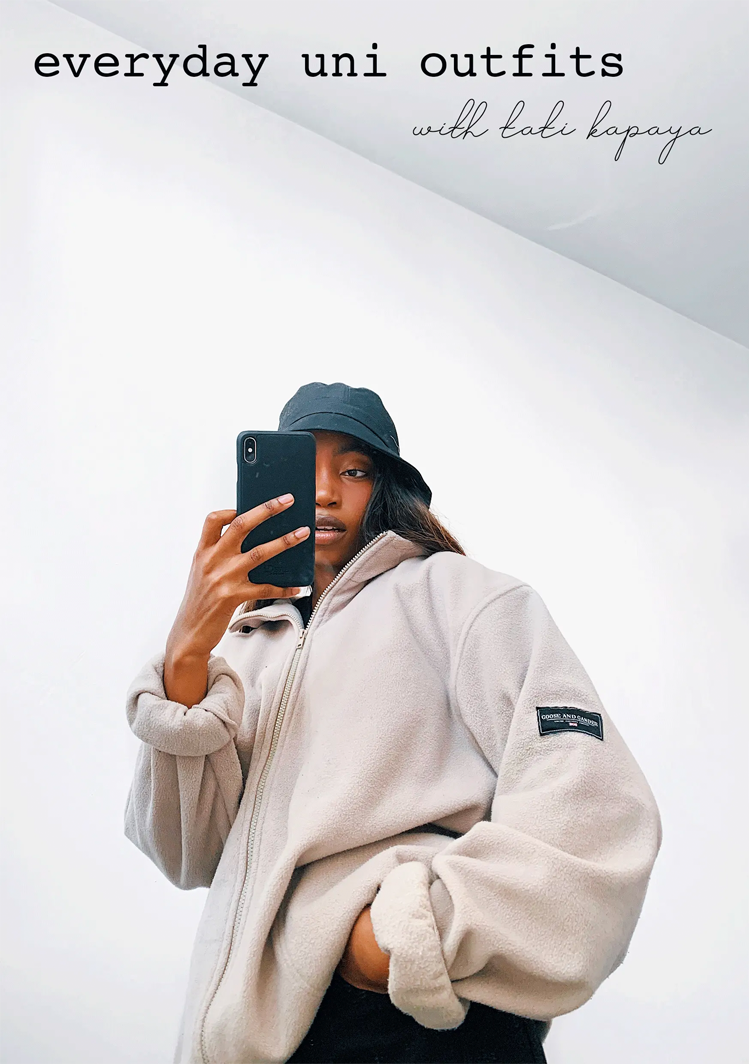 Vlogger, Tati Kapaya, has put together some of her favourite everyday G&G outfits that she wears to university!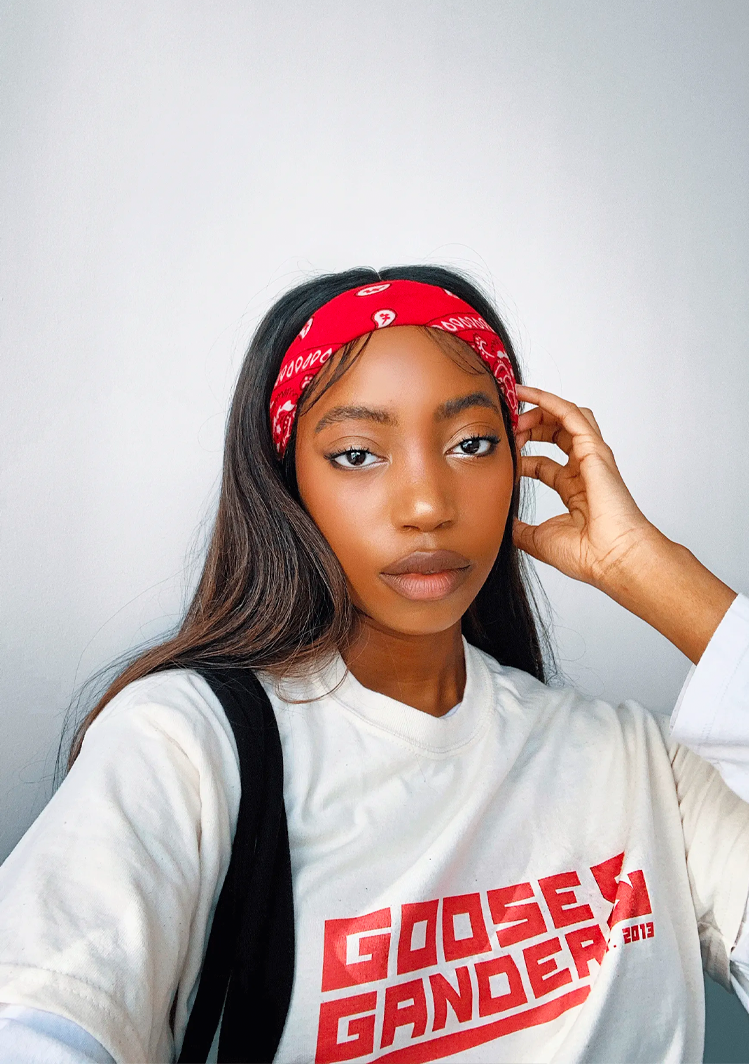 Layering is key in this temperamental weather! Tati wears a long sleeve under a tee - both oversized tucked in to skinny high waisted jeans. Simple but stylish.
Check out Tati's latest Youtube video where she shows you round her new uni room!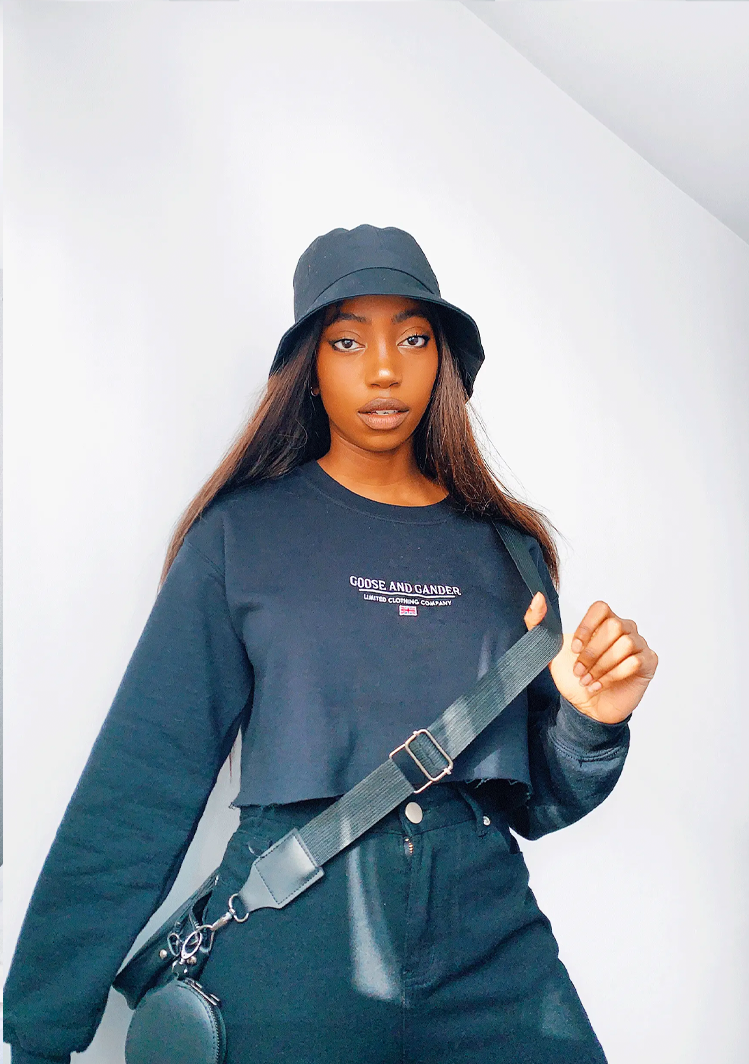 We love this look - all in one colour with our cropped LTD sweat! Crops are great with a pair of high waisted bottoms and super comfy for those long uni lectures...
Tati does lots of outfit ideas, clothing hauls, uni prep vlogs and more on her channel! Make sure you check it out - Tati Kapaya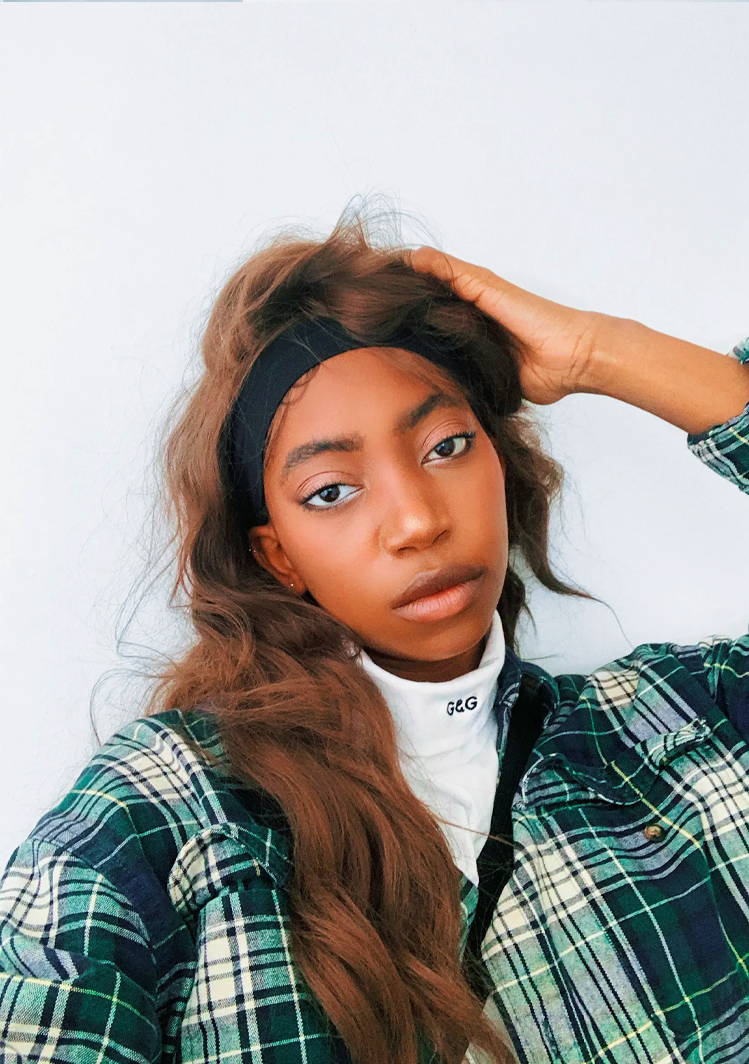 Our roll neck tee is a top seller in the colder seasons! Tati styles it tied up with a skirt and oversized shirt. We love this casual look for everyday uni trips on the warmer days!