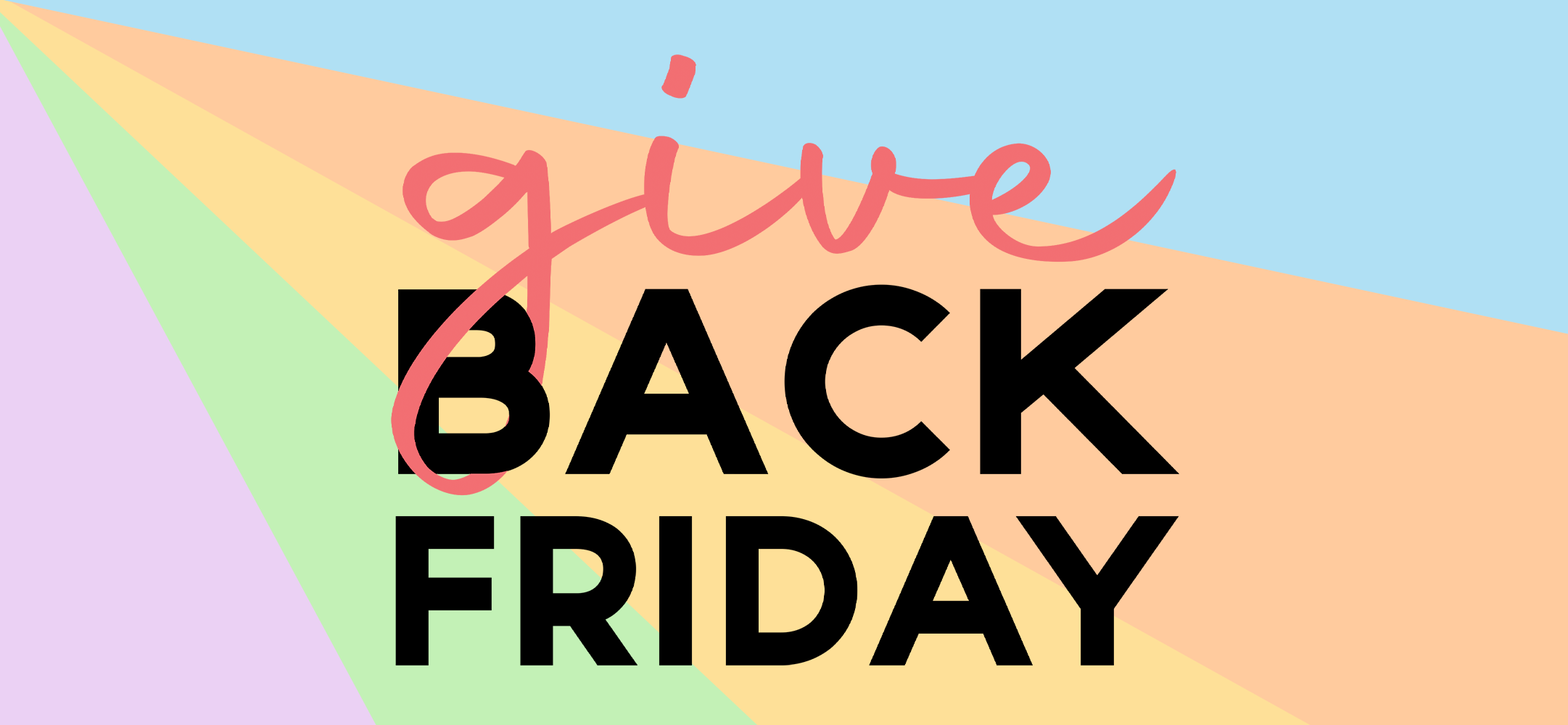 What we're doing this year:
This year at G&G we're doing things a little differently! With every G&G purchase made on Black Friday (all items!) we will donate 10% of the gross revenue to the local mental health charity, OTR. We picked this charity because we know how difficult it's been this year and the toll it's taken on many people's mental health.
OTR is a mental health social movement by and for young people aged 11-25 living in Bristol and South Gloucestershire. They run lots of different projects, from boxing to book club, 1:1 therapies, group workshops and much more. Find out everything they offer here!
If you'd like to find out more, you can watch the video below or head over to the website :)
What else we're doing this BF:

Alongside donating to OTR, we also decided it was time to bring out some new fleeces! These are coming in 4 different colours and are super soft and warm, perfect for the lead up to Christmas. Check out the edit here!
If you're thinking of making a G&G purchase then Black Friday is the perfect day! Buy G&G and give back ❤️ Anyway, enough from us, happy shopping!