Find some old clothes or scrap fabric - it's super handy if you use the bottom of an old t-shirt (maybe if you've cropped some G&G!) because the folds on the tee will make the process easier! For this demo we're going to use the bottom of a tee that we cropped.

Scrap Fabric
Scissors
Sewing Machine
Safety Pin
Ruler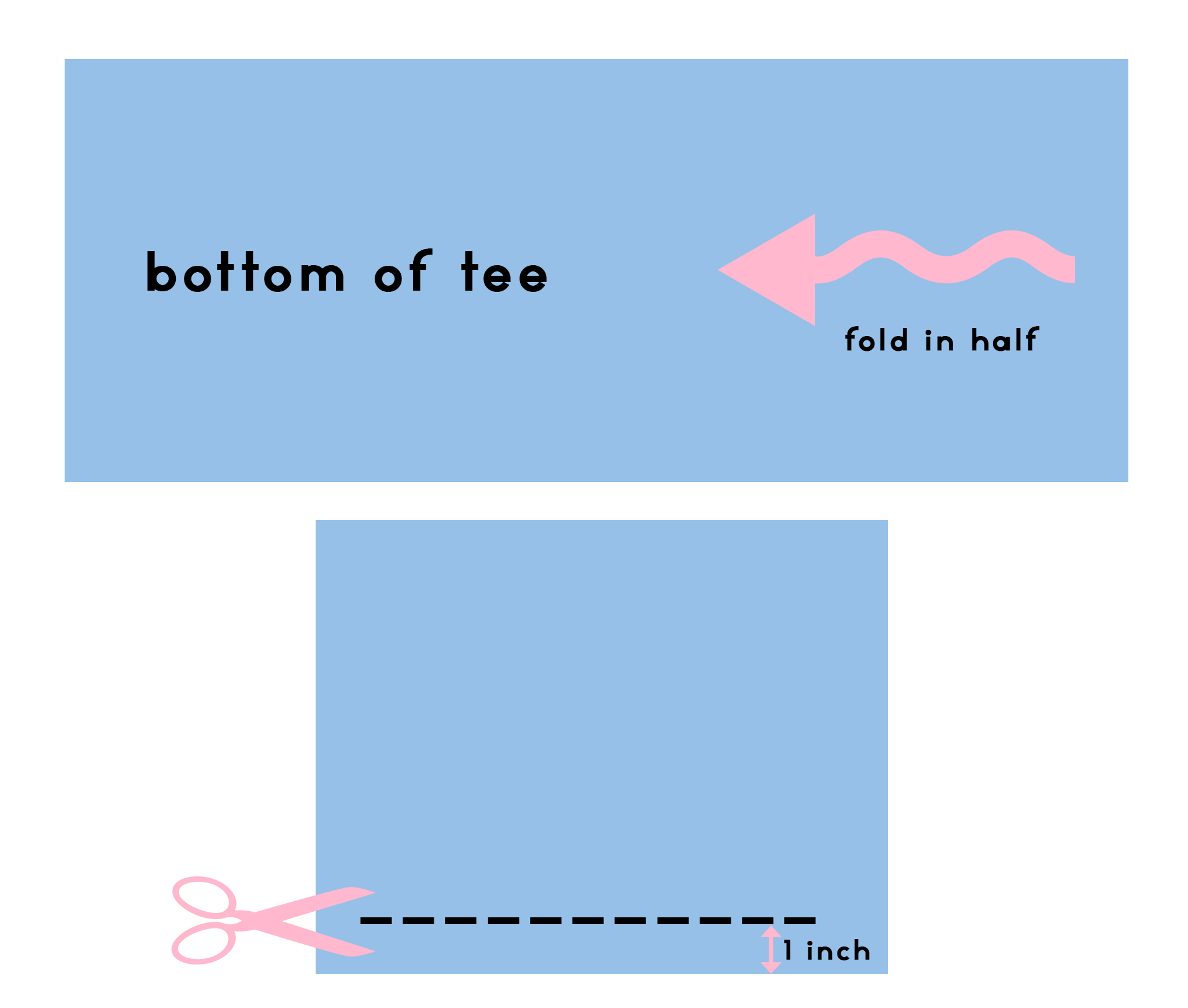 1) Fold the bottom of the tee in half and cut off an inch from the bottom where the hem is. Put this aside, we will be using it later!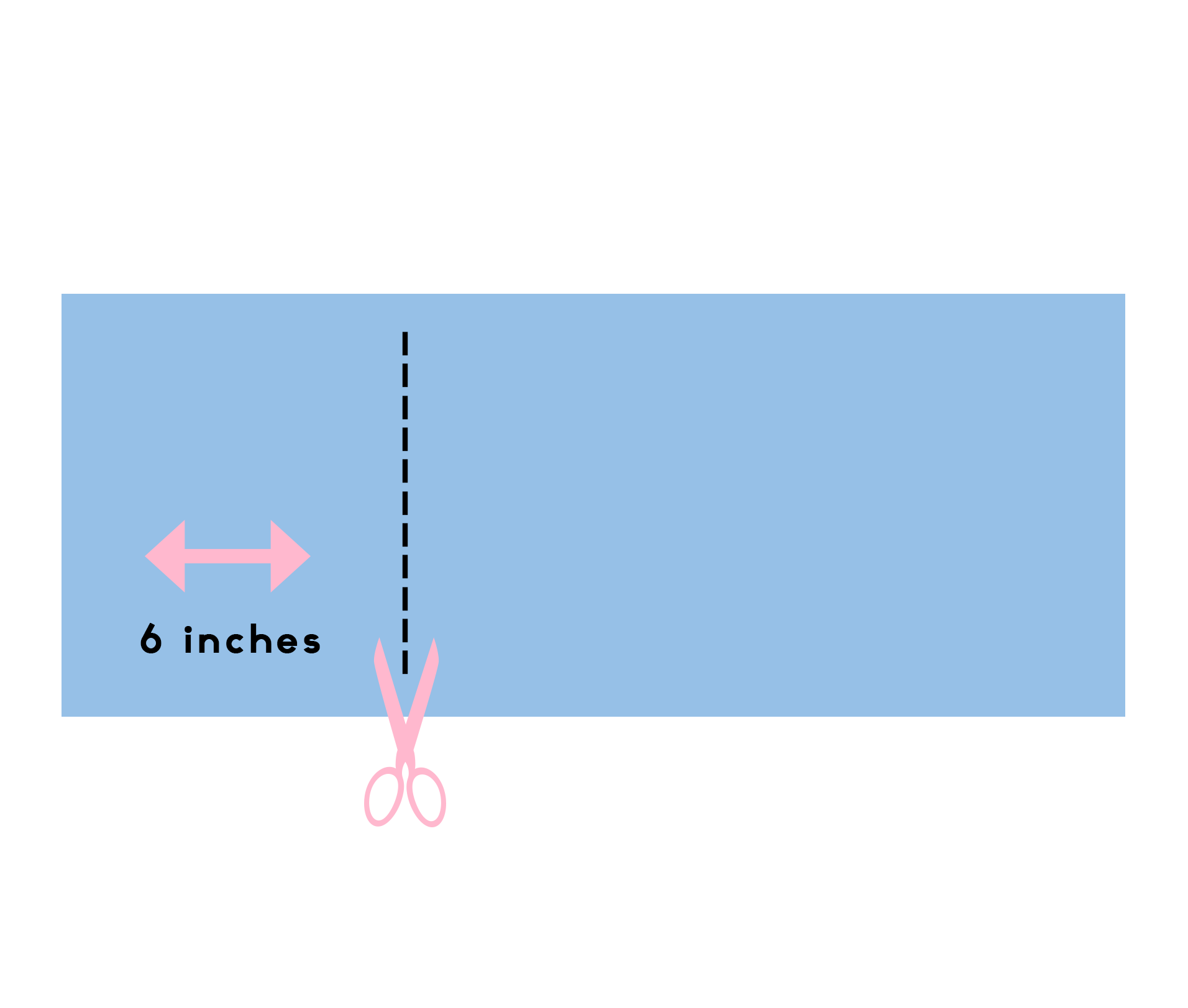 2) Open the tee back out and measure 6 inches from the side and cut.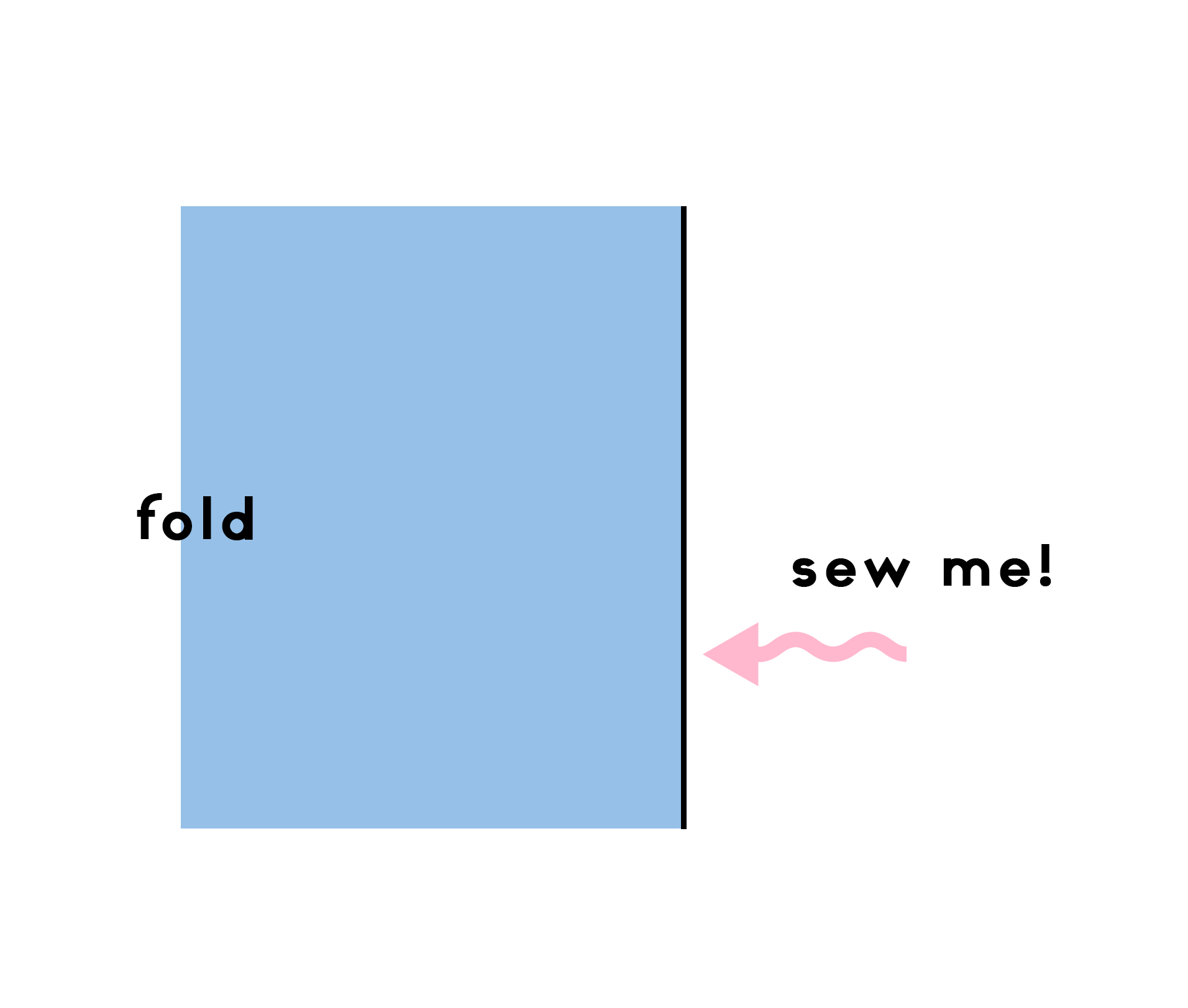 3) With your sewing machine, sew down the side of the fabric that is opposite the fold. (Essentially, you're sewing the longest side so that the only open parts you have left are the short sides).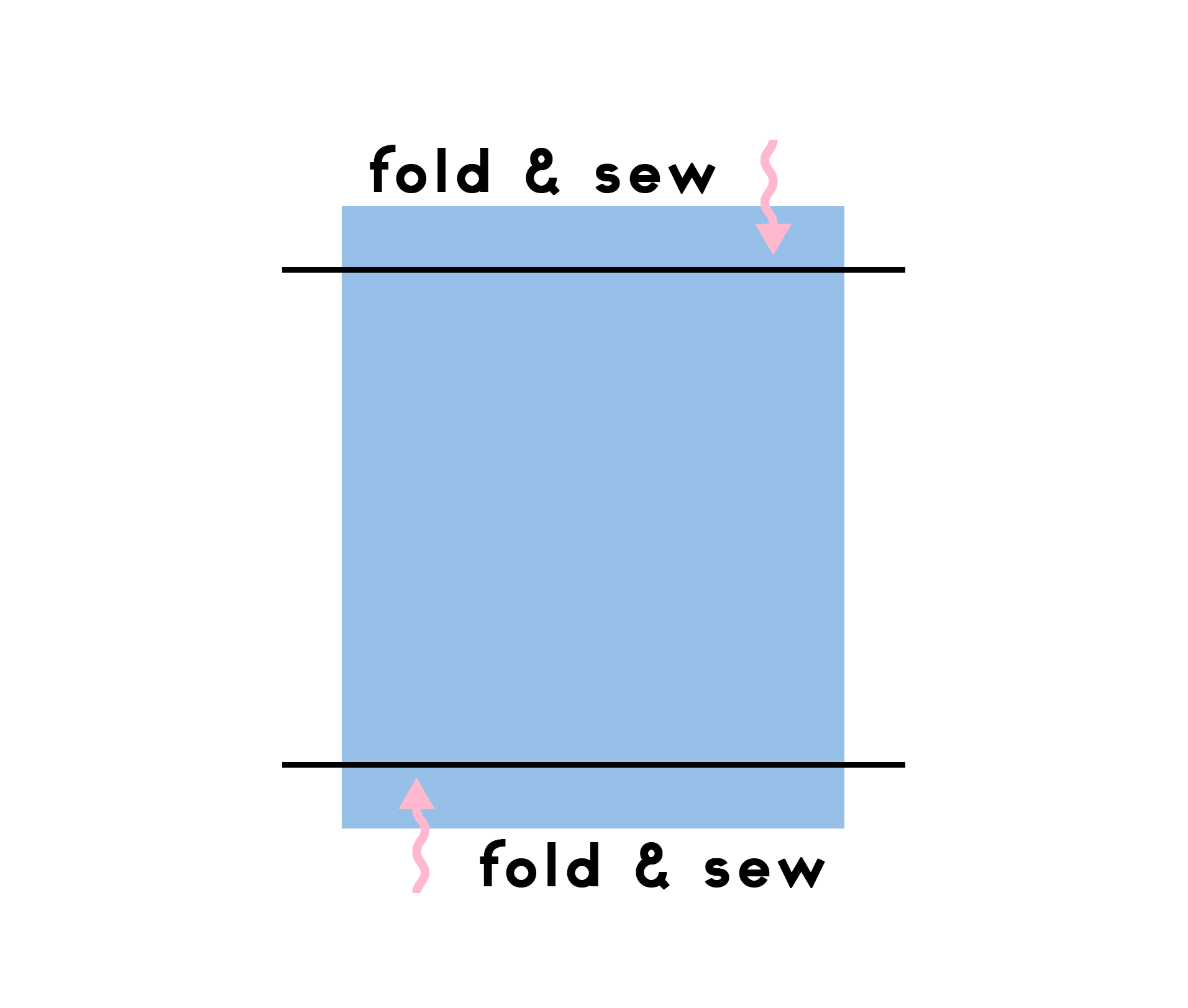 4) Fold a short side over (about an inch) and sew down the line. This will be the bit that we thread the parts that go round your ears through! Then do the same on the other side.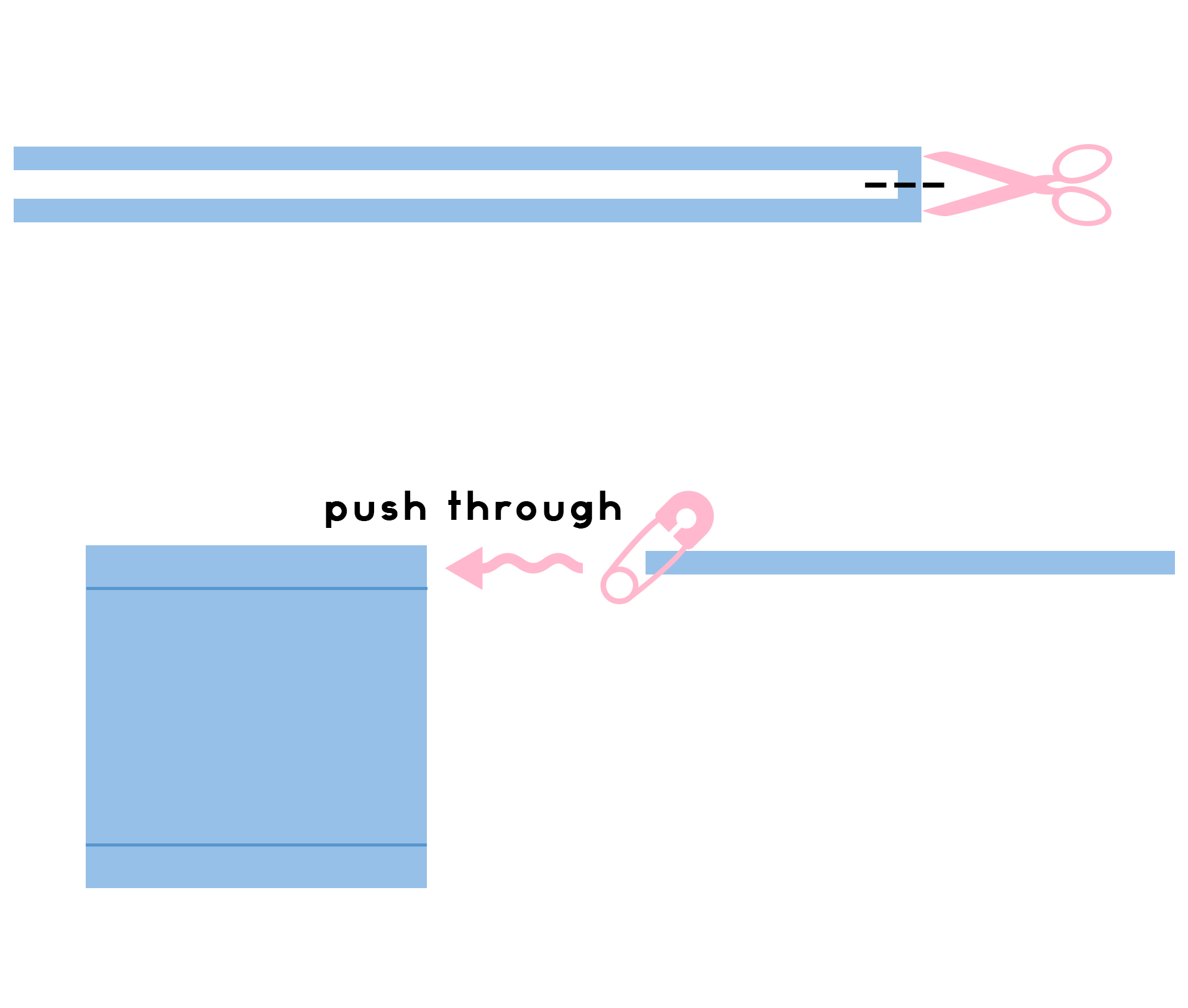 5) Now with the scrap you cut at the beginning that we saved for later - cut it in half, this is gonna be used to tie your mask around your head.
Grab your safety pin and attach it to one of your threads and push it through one side of the mask, through the little tunnel you made.
Take off the safety pin and do the same on the other side.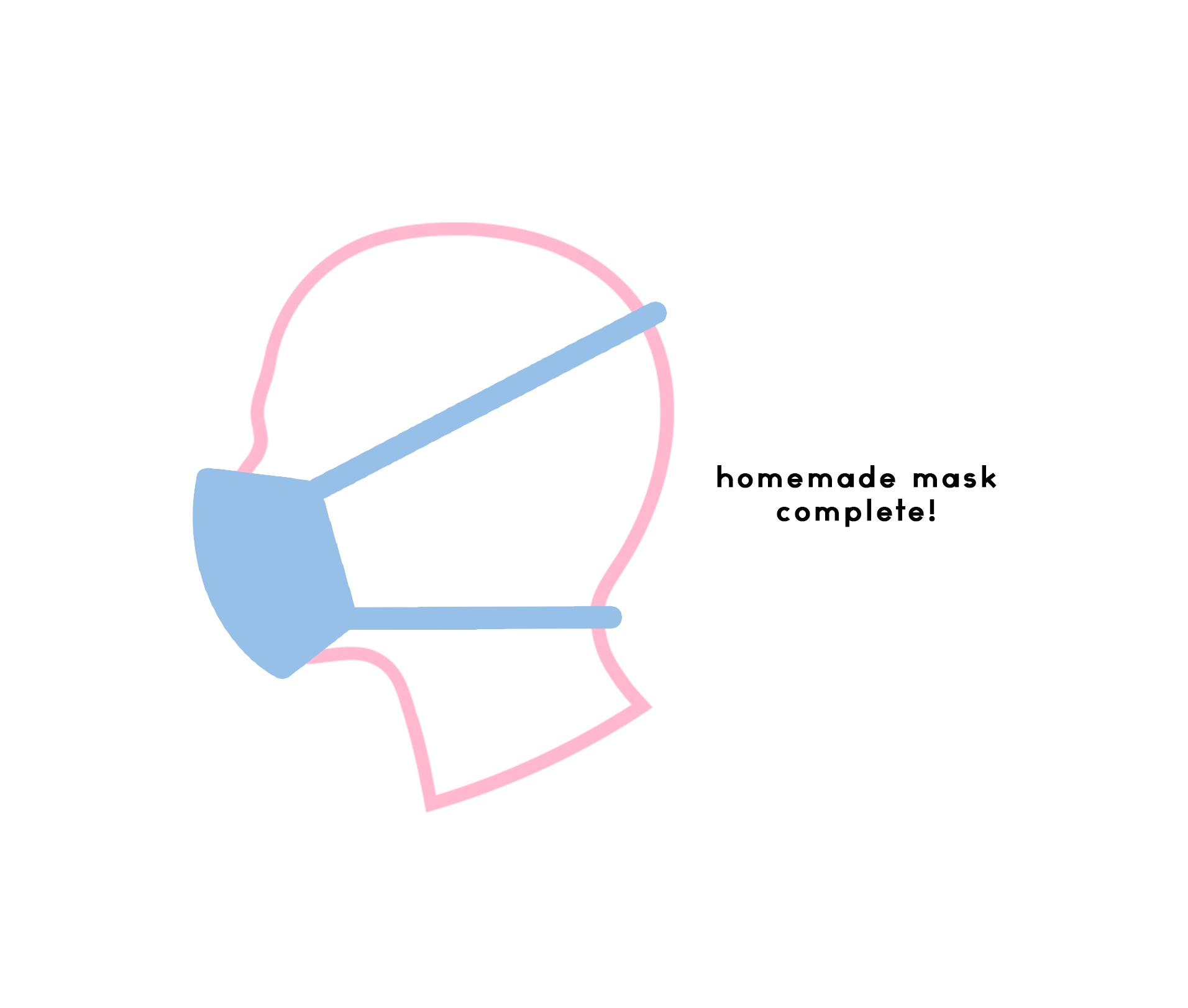 6) Tie your straps together so that they fit comfortably around your head and voila you're done! Your own homemade mask!
If you'd prefer to watch a video, check out our IGTV on our Instagram @ggltd
We'd love to see your own homemade masks so please tag us on our socials so we can share with everyone :)
Please note, these are not medical grade masks but great for everyday use! Let's do all we can to save the medical ones for the hospitals!