We've released numerous collections over 2021! From our super popular Floral logos to our 8th Birthday Limited Edition Collection. In total - 15 new collections, how crazy is that!? At G&G we're all about new designs and we can't wait to show you what's coming in 2022 - things defo won't be slowing down!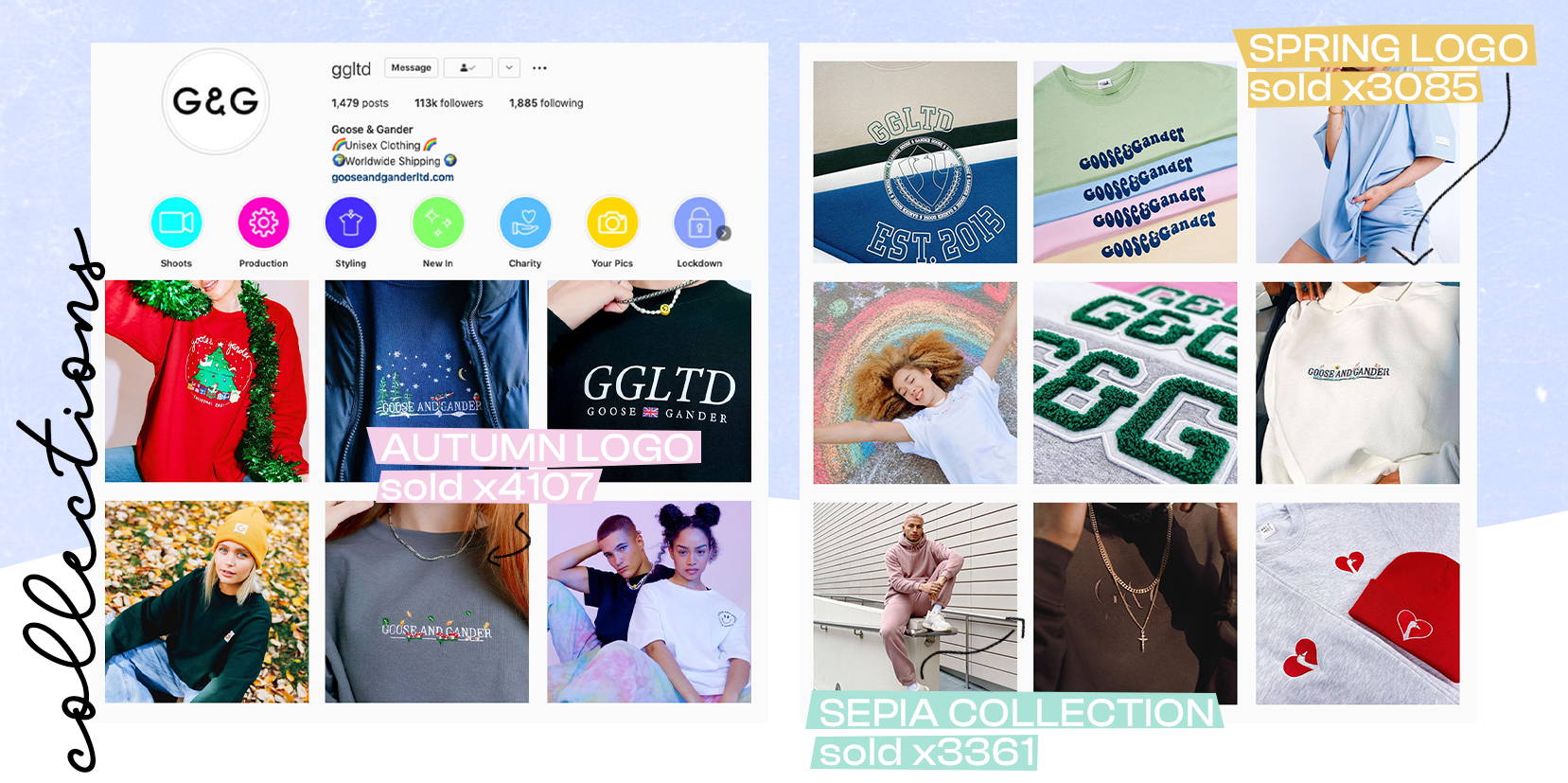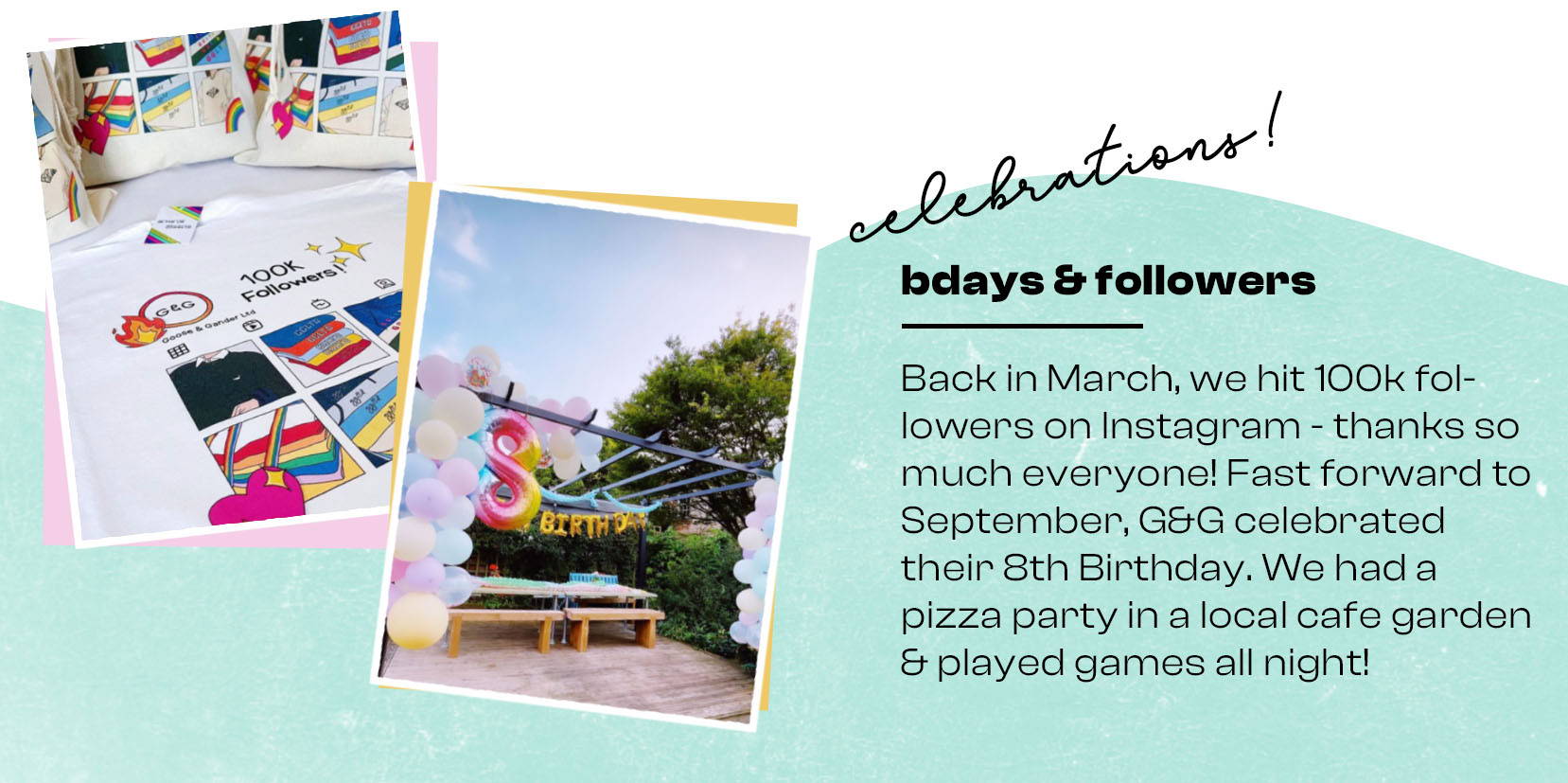 2021 was the year of collabs for G&G! We collaborated with so many amazing creators, and even created and designed a limited edition collection! We were beyond excited when the Soph & James Collection was released and just as buzzed when Grace Grundy's Faves launched. We can't wait for more collabs in 2022!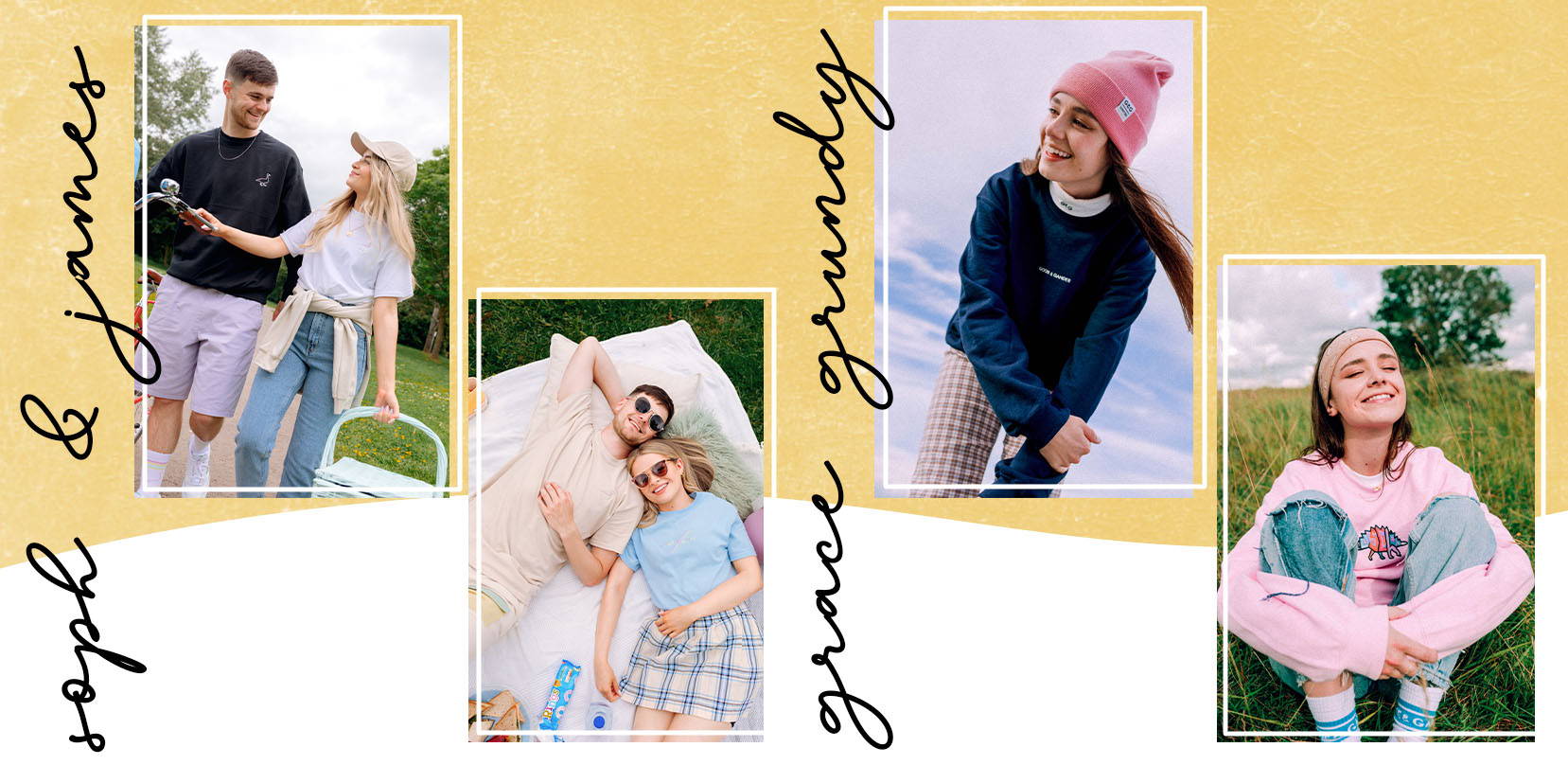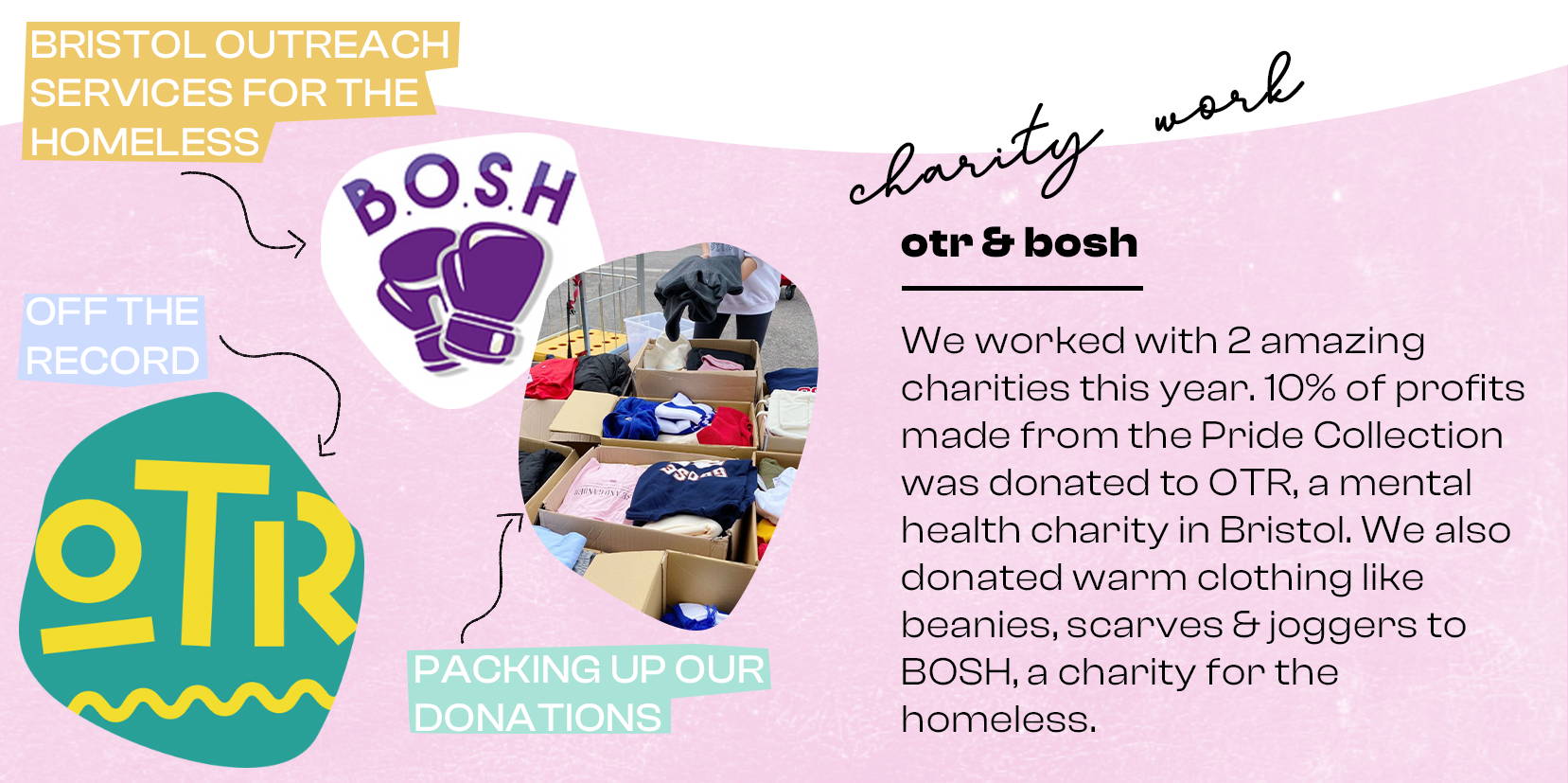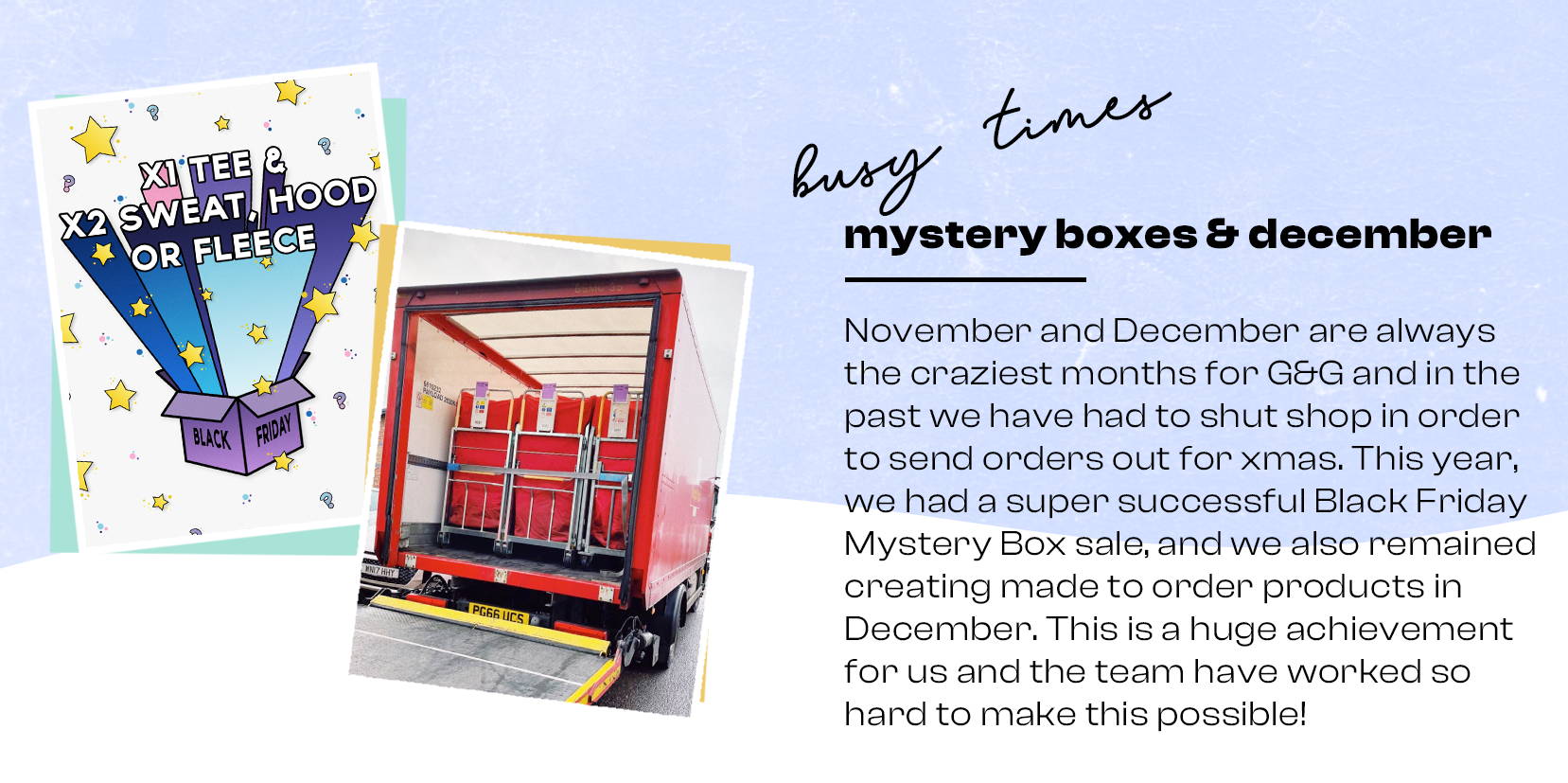 We'd love to hear of any suggestions you have for us in 2022. Things we could do differently, new product ideas etc... Just submit them in the box below :) Thank you!