Want to know what's new to Netflix? Here's what the G&G team are tuning in to this month & the comfies we wear for that cosy night in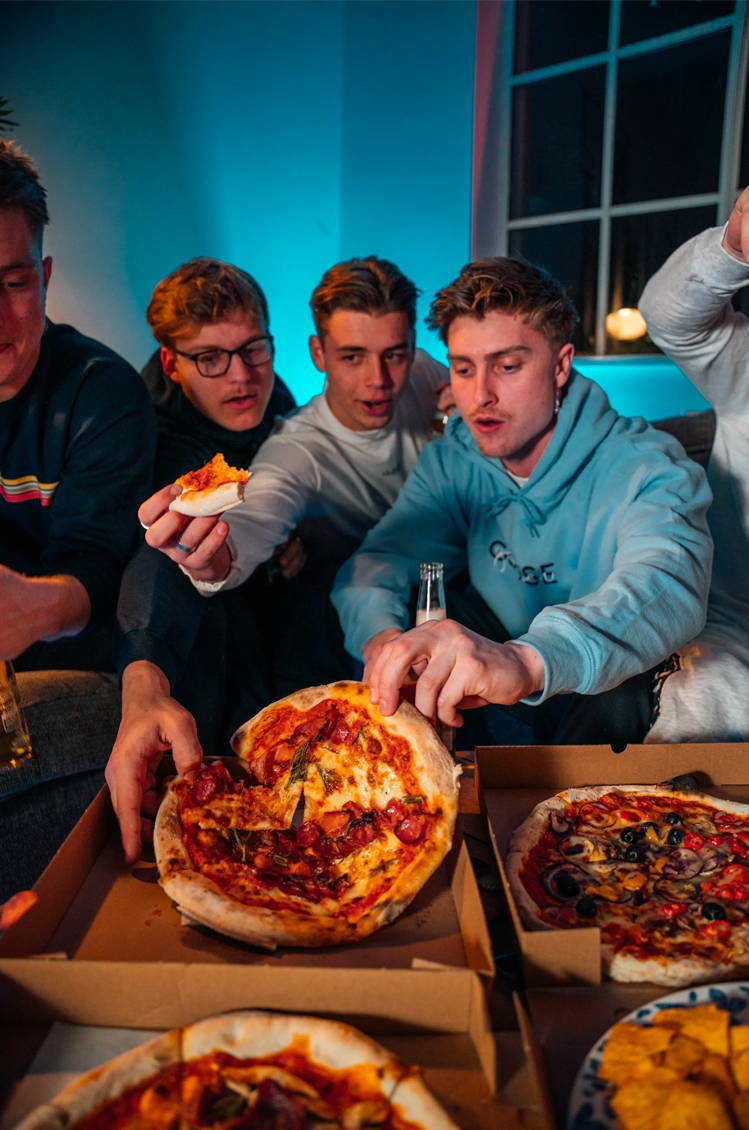 UNCUT GEMS
Grab the carbs, the cheesier the better. Adam Sandler returns in a role we've never seen him in, addicted to drugs & gambling, he plays a jeweller in brand new film 'Uncut Gems'. Nitty gritty & gripping, this film will keep you on the edge of your seat.
Obviously you're gonna need some comfy clothes for this 2 hour long film... We suggest a long sleeved tee and hood to keep you cosy, paired with the ultimate comfies: G&G trackies.
THE STRANGER
Write off the next few days, we've got a series for you that you won't wanna pause. 'The Stranger' makes you question EVERYTHING. Watch it with the person you're closest with and you'll even start to wonder how well you really know them...
Get some snacks, your baggiest G&G and snuggle under a cosy blanket it's gonna be a long night!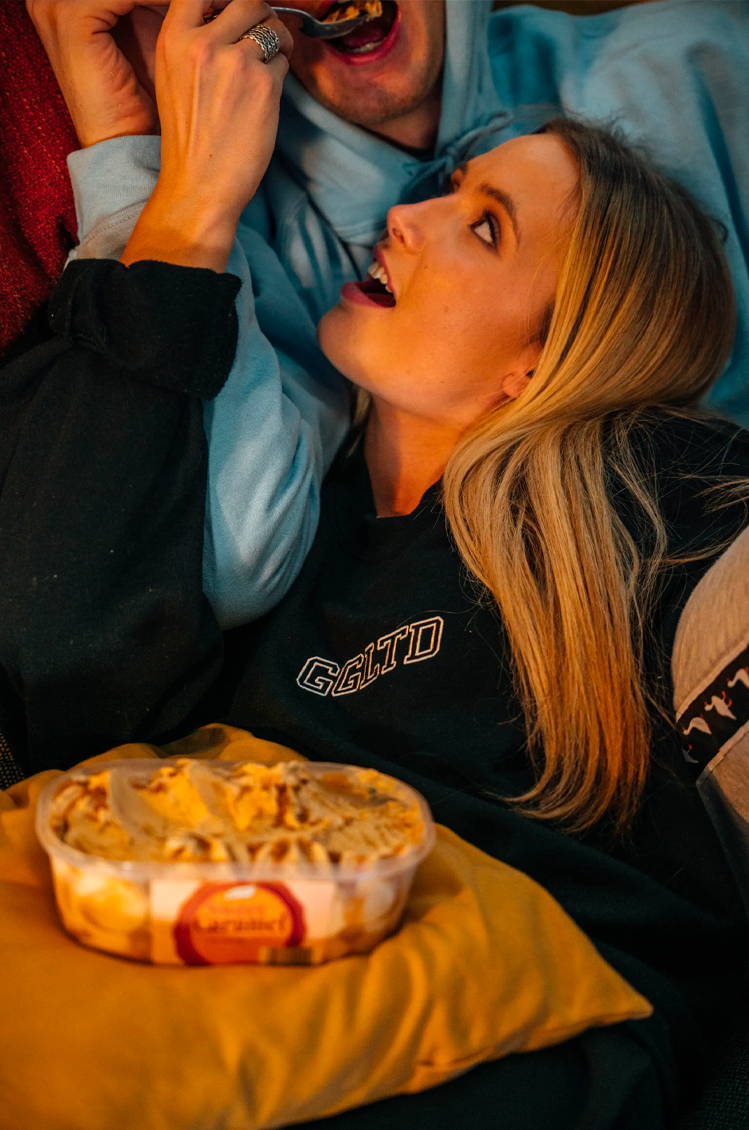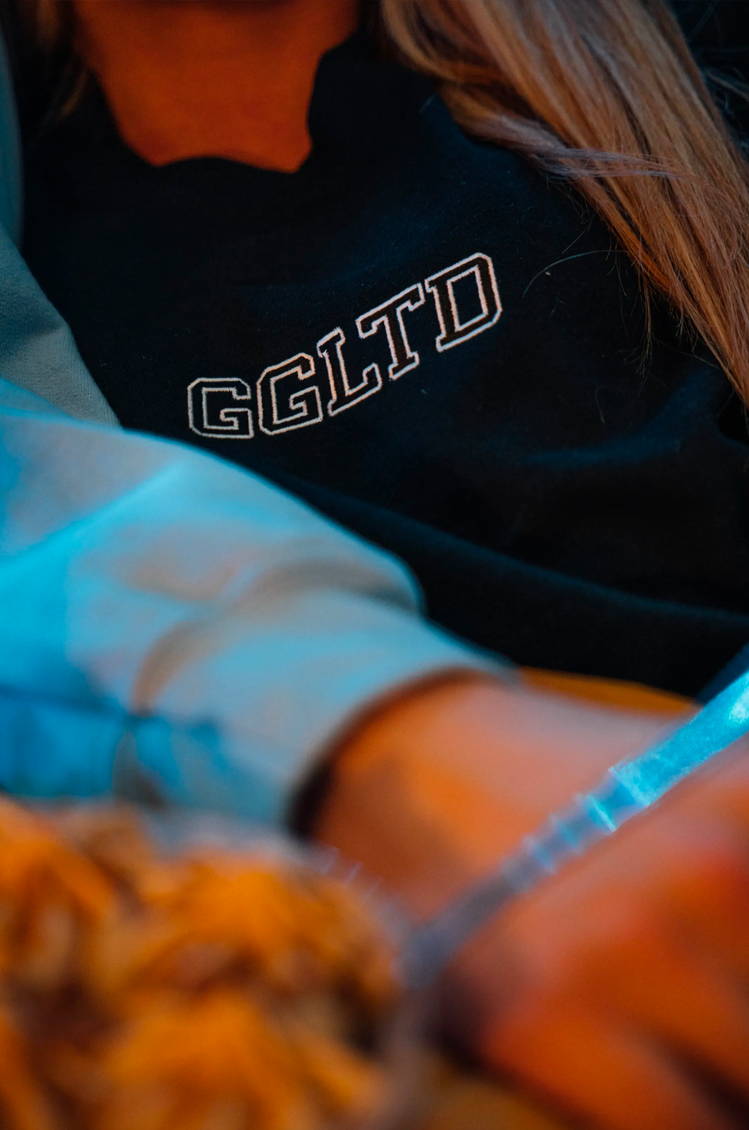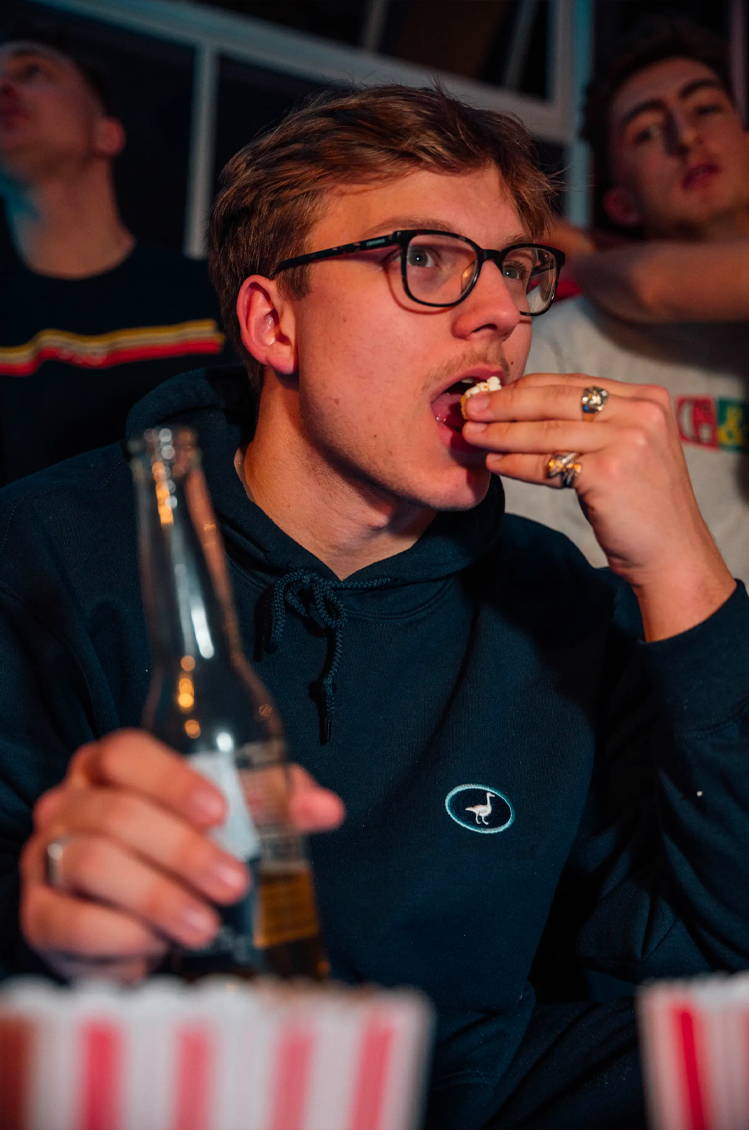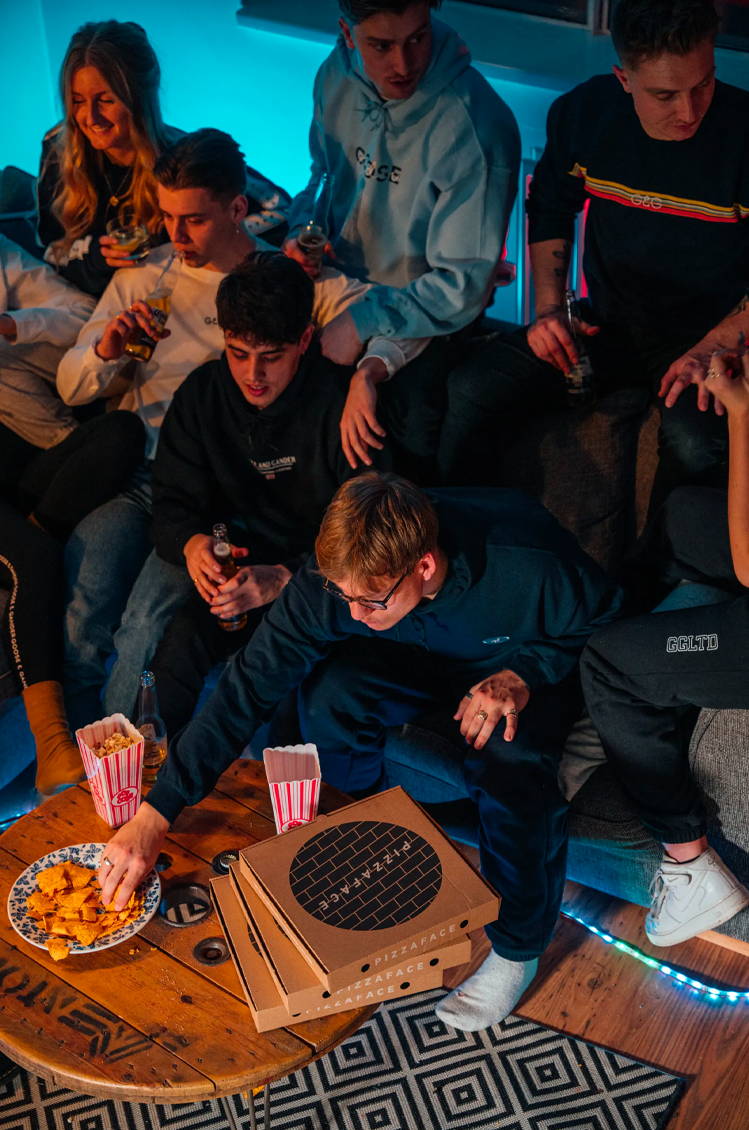 SEX EDUCATION 
IT'S BACK! 'Sex Education' season 2 is just as, if not better than, the first season. Get everyone together and be prepared for laughter and cringing. This series highlights the funniest social situations of secondary school with its wide array of characters experiencing different things. Each character has a different story and so this never gets boring!
We also LOVE the retro vibe of this series. From the cars to the clothes there is a blatant feel of the 80's mixed with various modern elements. If anything, watch it for the flares and old school decor, it's worth it.
Get the drinks in on a Friday night and get your best pals round. G&G have got you all covered (and who cares if you're matching, there's no judging here!)
*WARNING* do not watch with parents
TO ALL THE BOYS 2
Who doesn't love a chick flick? If you were a fan of the first one, you're gonna love the second one. 'To All The Boys 2: Ps I Still Love You' is the perfect easy watch. There's tons more romance and double the drama. Watch this feel good film and get as snug as a bug in your fave G&G.