We've put together an edit of what G&G you guys are loving this month! Maybe this is the outfit inspo you needed? Or maybe some guidance for your Xmas Wishlist! Christmas is coming and we've got your backs when it comes to gift guides or just getting you feeling those wintry vibes. Check out our blog page here to see our other edits!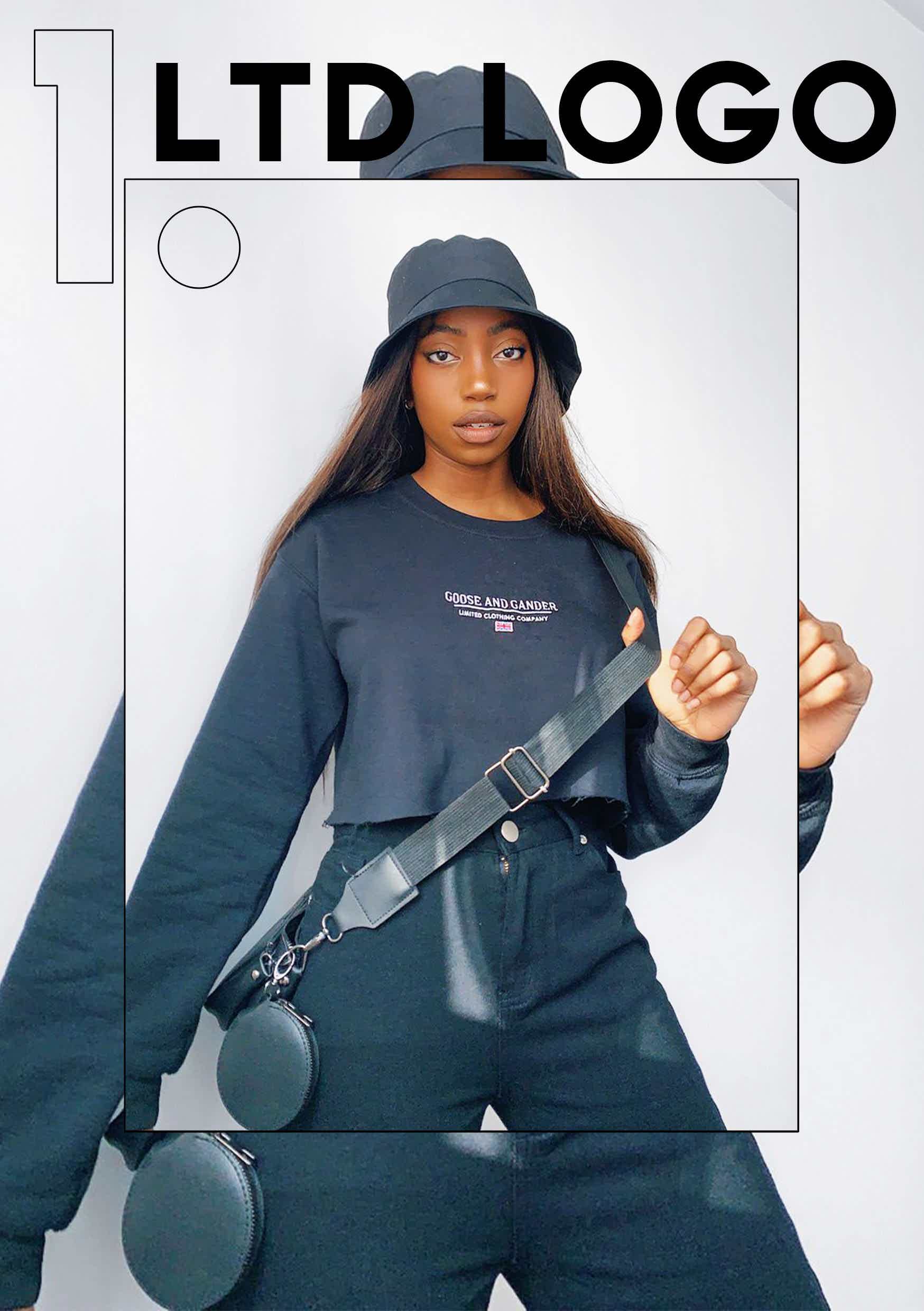 The Ltd Logo is a super popular design that comes embroidered and printed on 7 different products! After seeing how much you guys loved this design we made the LTD Logo Patch too that comes on various products from hats too fleeces. Shop our November no.1 best seller here!
Of course the Goose Logo is in our best sellers! This original design is super popular and has been part of G&G since day dot. If you know someone who's a fan of the classics, this is the perfect design for them, click here to check out the collection!
Simplicity is everything at G&G and this logo's name says it all! This design comes in over 20 different colours so there's something for everyone, shop the collection here!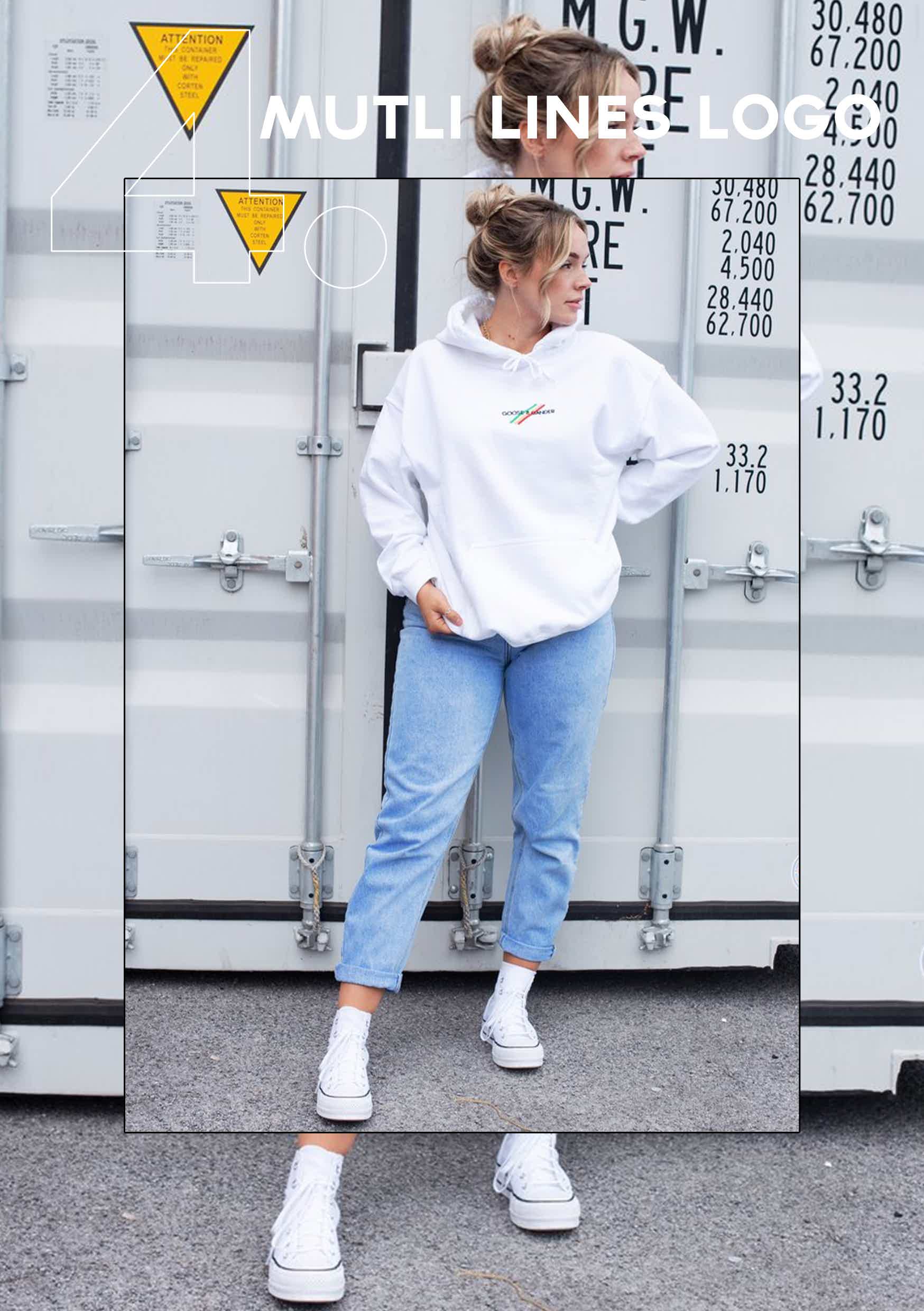 Our Mutli Lines Logo comes in both pastel and original colours and on a range of products. From tees to barrel bags, this logo features in many different price brackets. Know someone who would love this unique design? Shop here!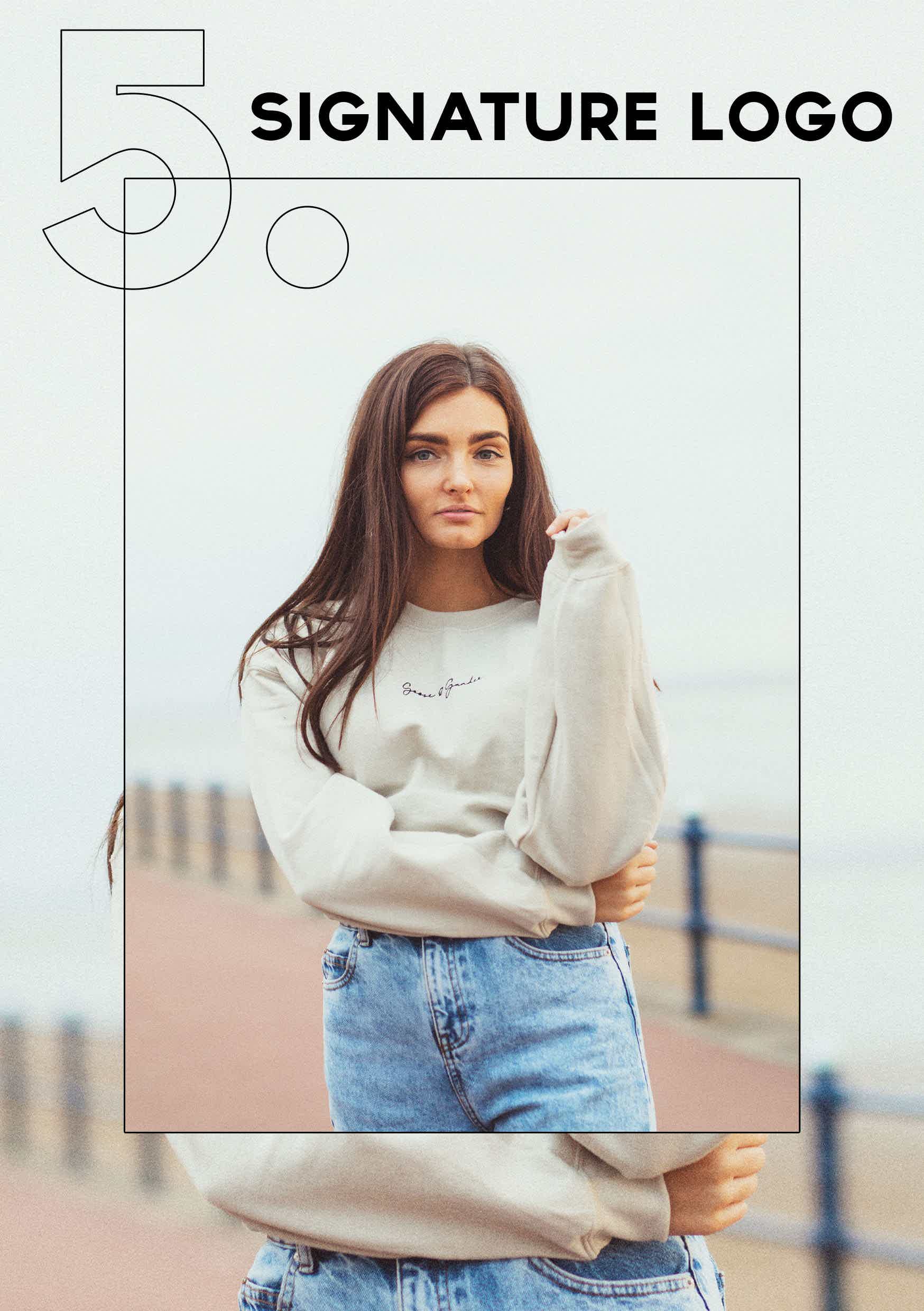 Last but not least, no.5 on the list is the Signature Logo. This simple but sophisticated design is a perfect go to when you just can't decide! You can't go wrong with the classic Signature design and of course there's plenty of colours to choose from - pick your fave here!