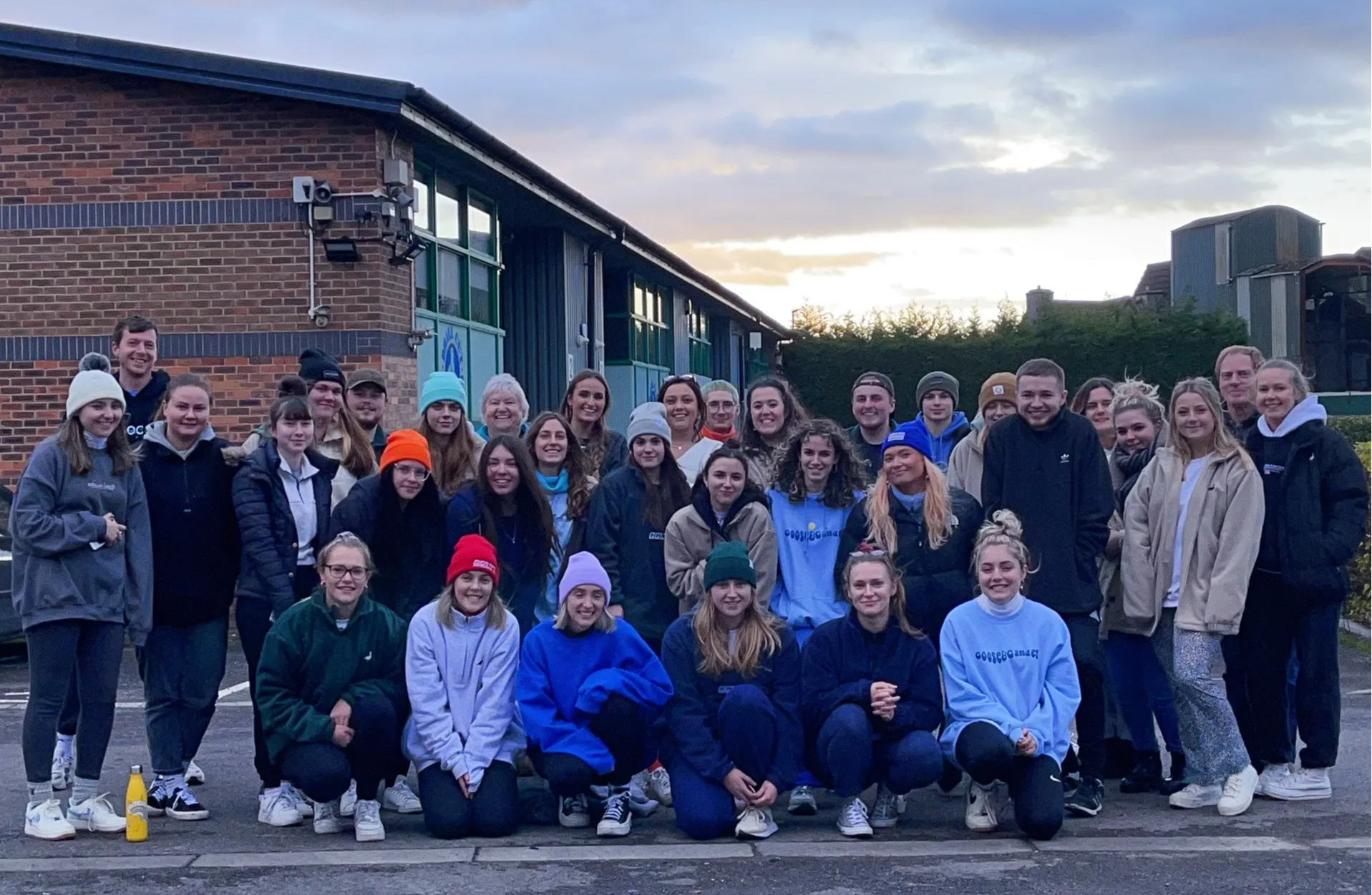 The G&G team are working flat out to make and send all orders in time for Christmas. We're also currently making some Mystery Boxes up for any of you late shoppers. Mystery Boxes will launch this week when we reach our capacity for made to order products for Christmas delivery. During this time, only Mystery Boxes will be available to purchase and the website will resume back to normal on the 24th December. This will ensure anything bought before the 23rd will be delivered in time for Christmas.
This will be the longest we've ventured into December (any of you OG's will know) and we're excited to continue shipping orders up until the 23rd. We'd just like to thank everyone for their support and patience, especially in previous years.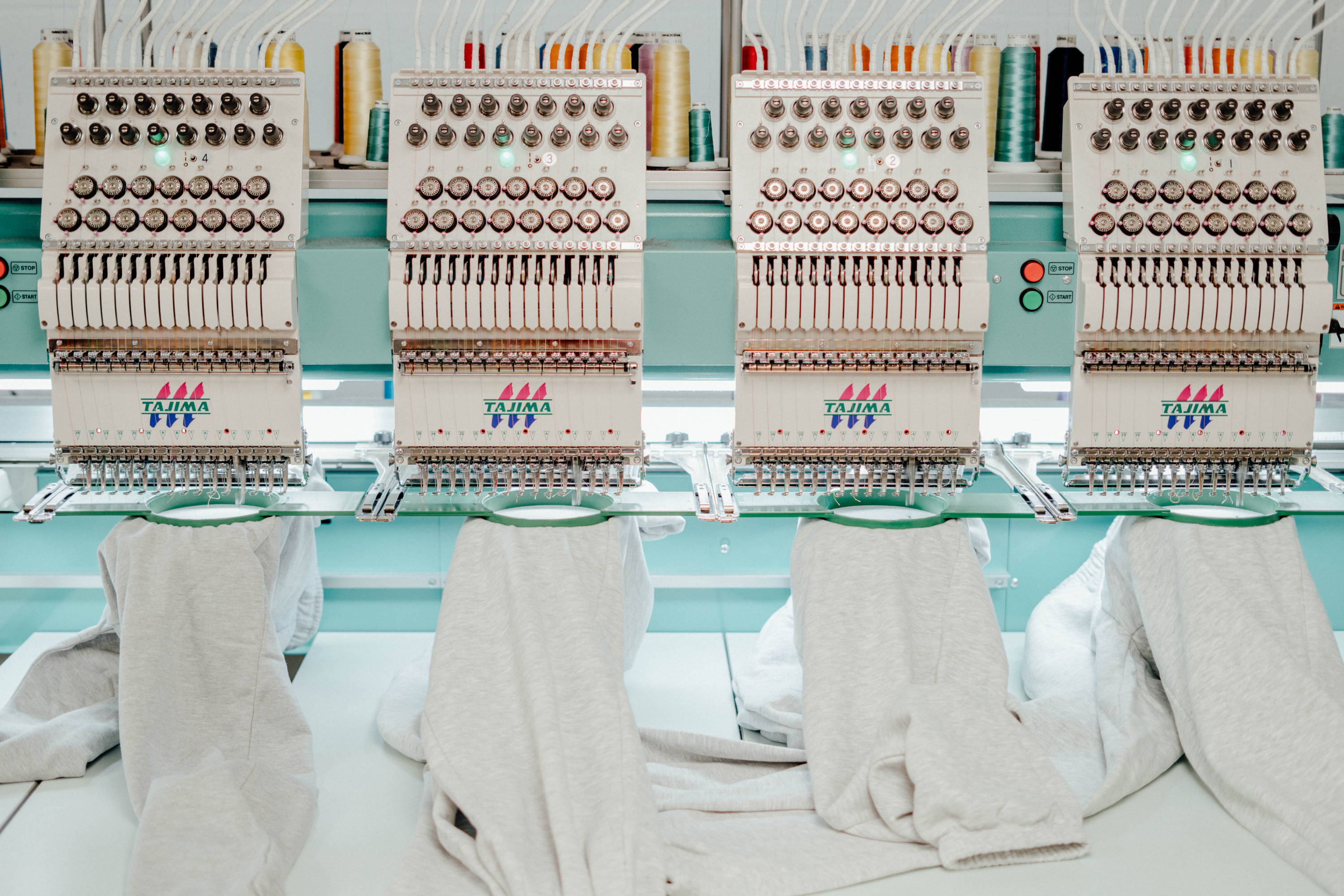 Whether you're expanding your Christmas gifting list or spoiling the ones you love, Mystery Boxes are an affordable way to gift presents this year. There's a little something for everyone.