Whether you're going to school, uni, college or work G&G have got you covered. From face masks & keyrings to backpacks & tees, we've got something for every day of the week!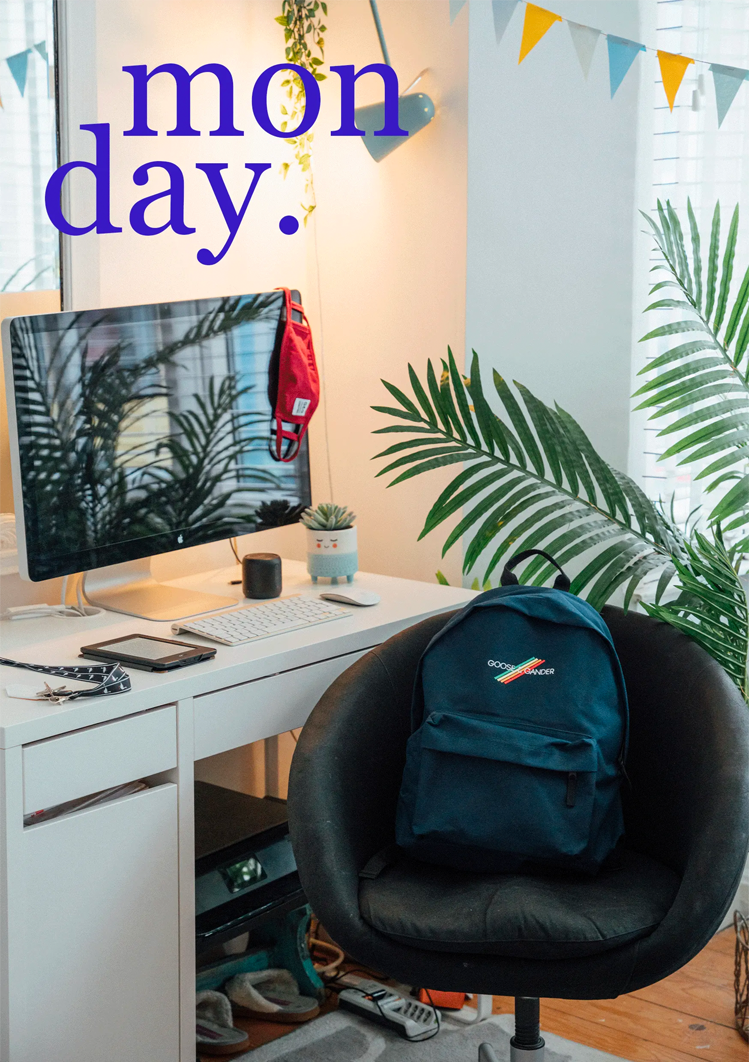 Cure the Monday blues & start your week right - a backpack with a burst of colour & a brand new G&G face covering!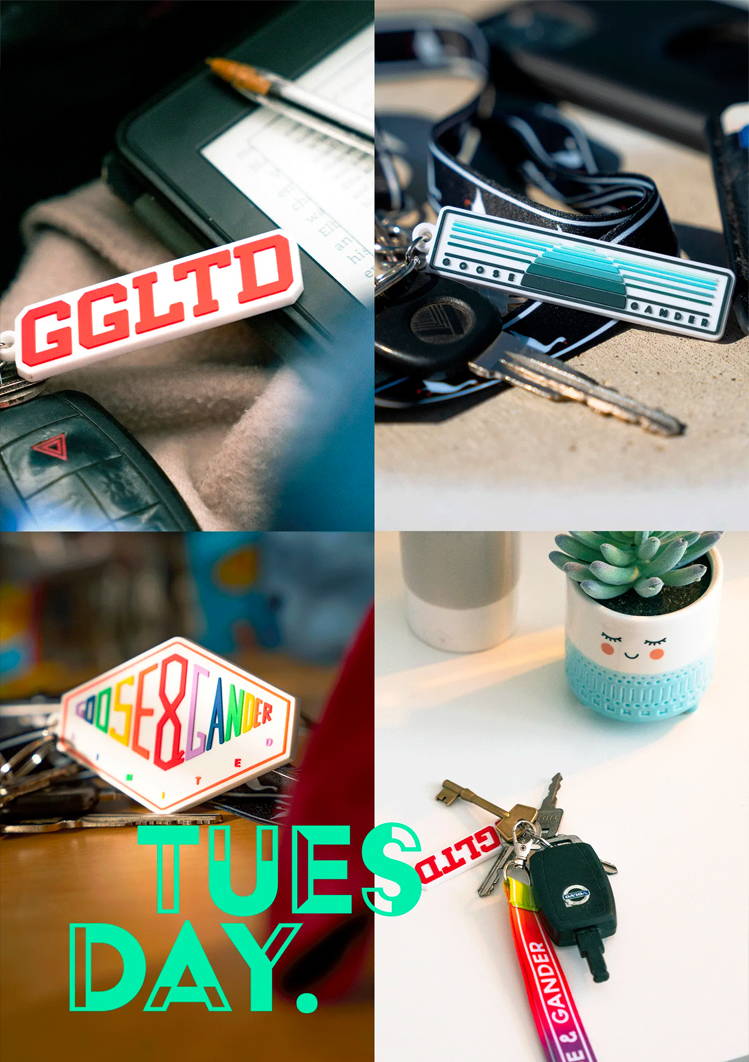 Accessorise & brighten up your Tuesday with a rainbow lanyard, perfect for keeping your essentials safe! & why not add one of our new keyrings?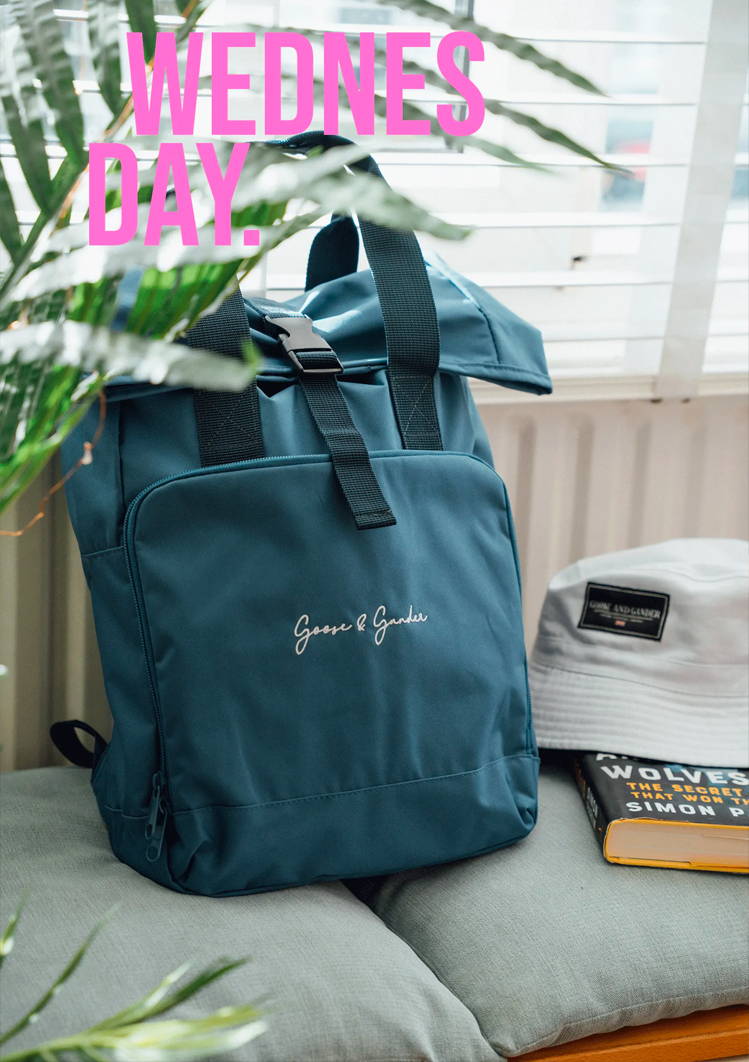 Happy Hump Day! You've made it to Wednesday! Hopefully the sun's out & you can get your G&G bucket hat on & grab one of our best sellers, the twin handle backpack.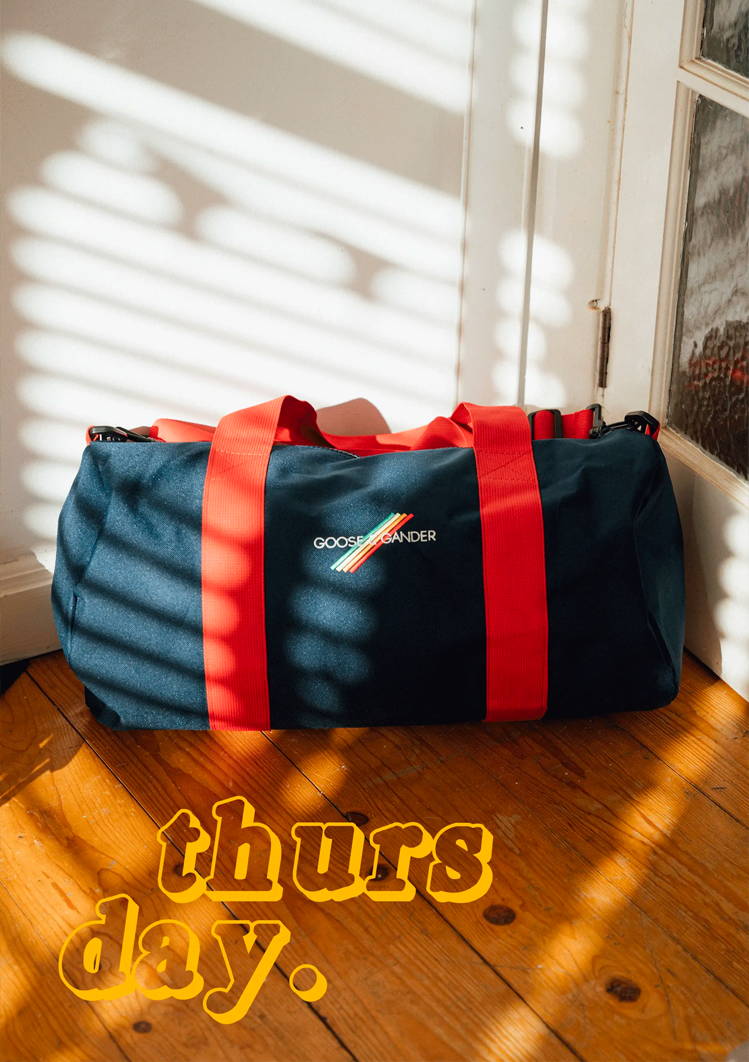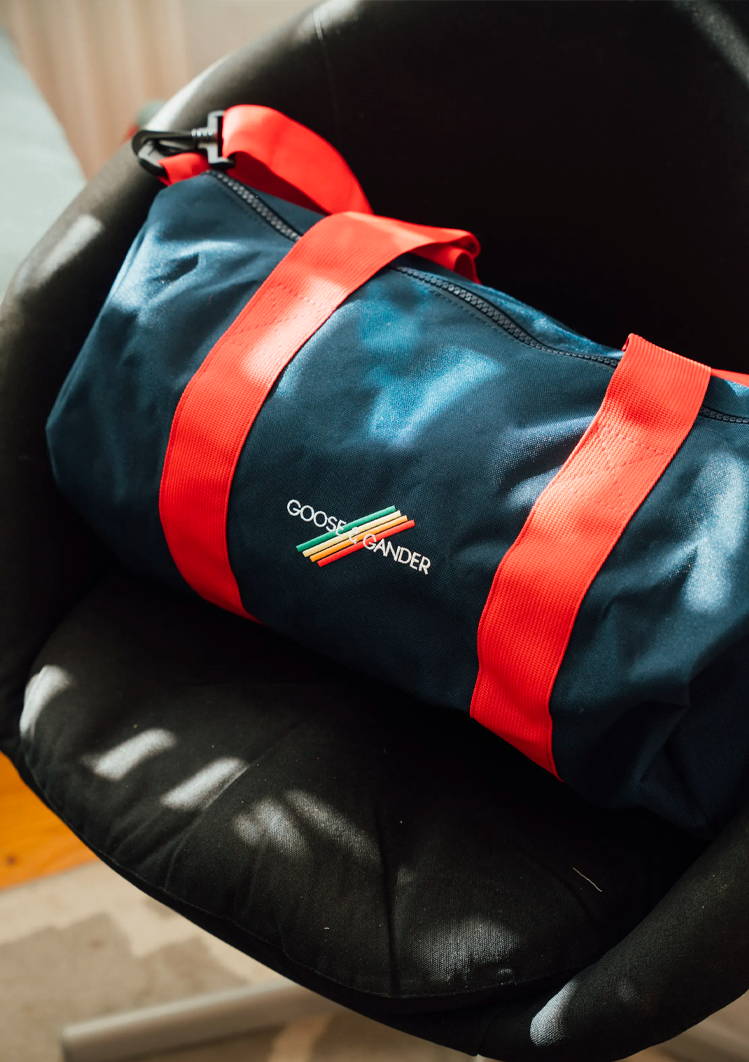 Maybe you're hitting the gym after work, or you're seeing friends & need a change of clothes - whatever it is, this barrel bag has got your back! Roomy & 2 straps for extra comfort.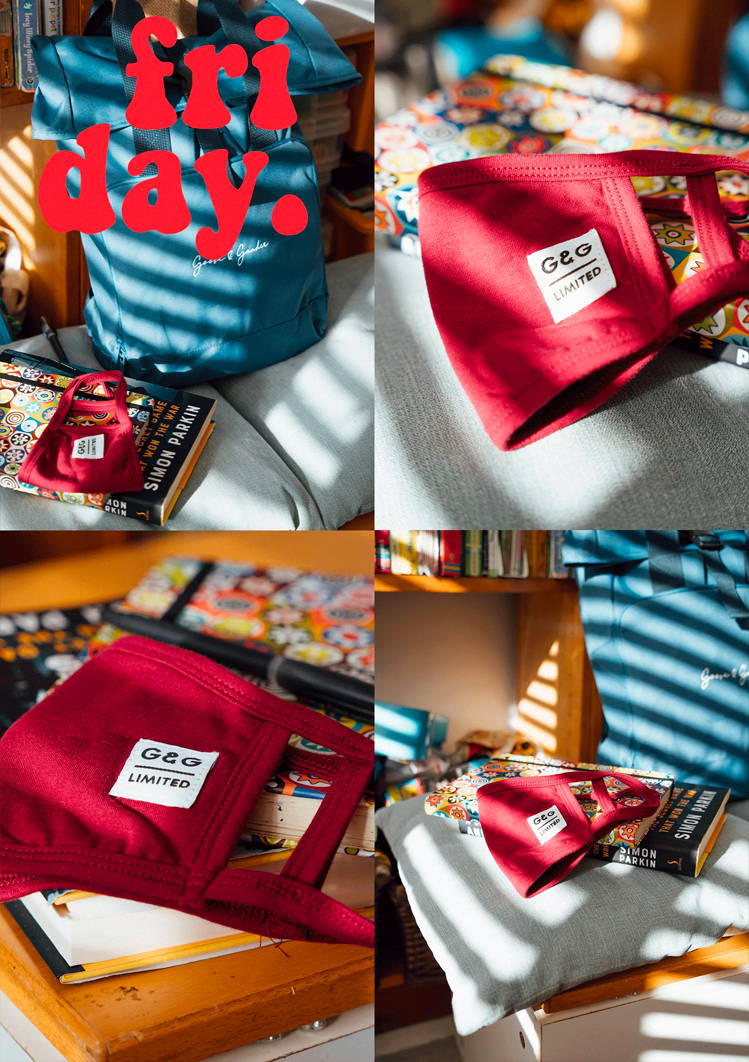 Woohoo you've made it to the weekend! Don't forget your G&G face covering if you're starting your weekend with a Friday night out!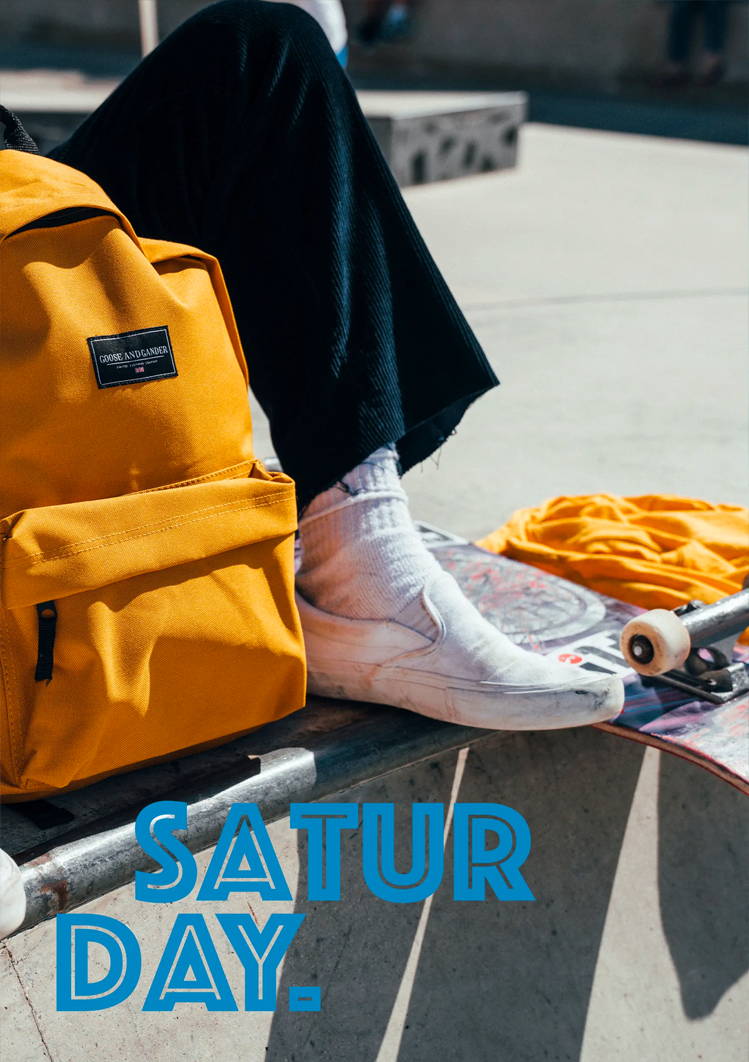 The sun is shining & it's time to get outside for some fresh air! Pack your essentials in our LTD Patch backpack and bring some colour to your outfit.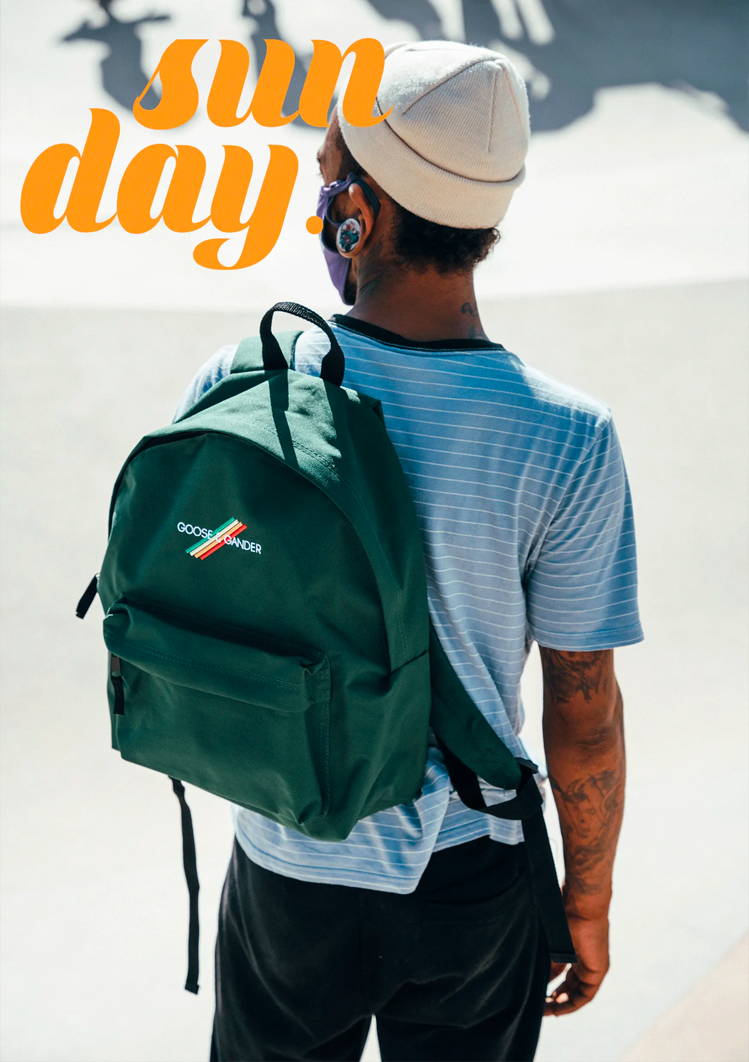 Sunday Funday! Make the most of your weekend before it's back to the grind tomorrow! Whatever you're up to grab your Multi Lines rucksack to complete your weekend outfit.