The Classic Goose Collection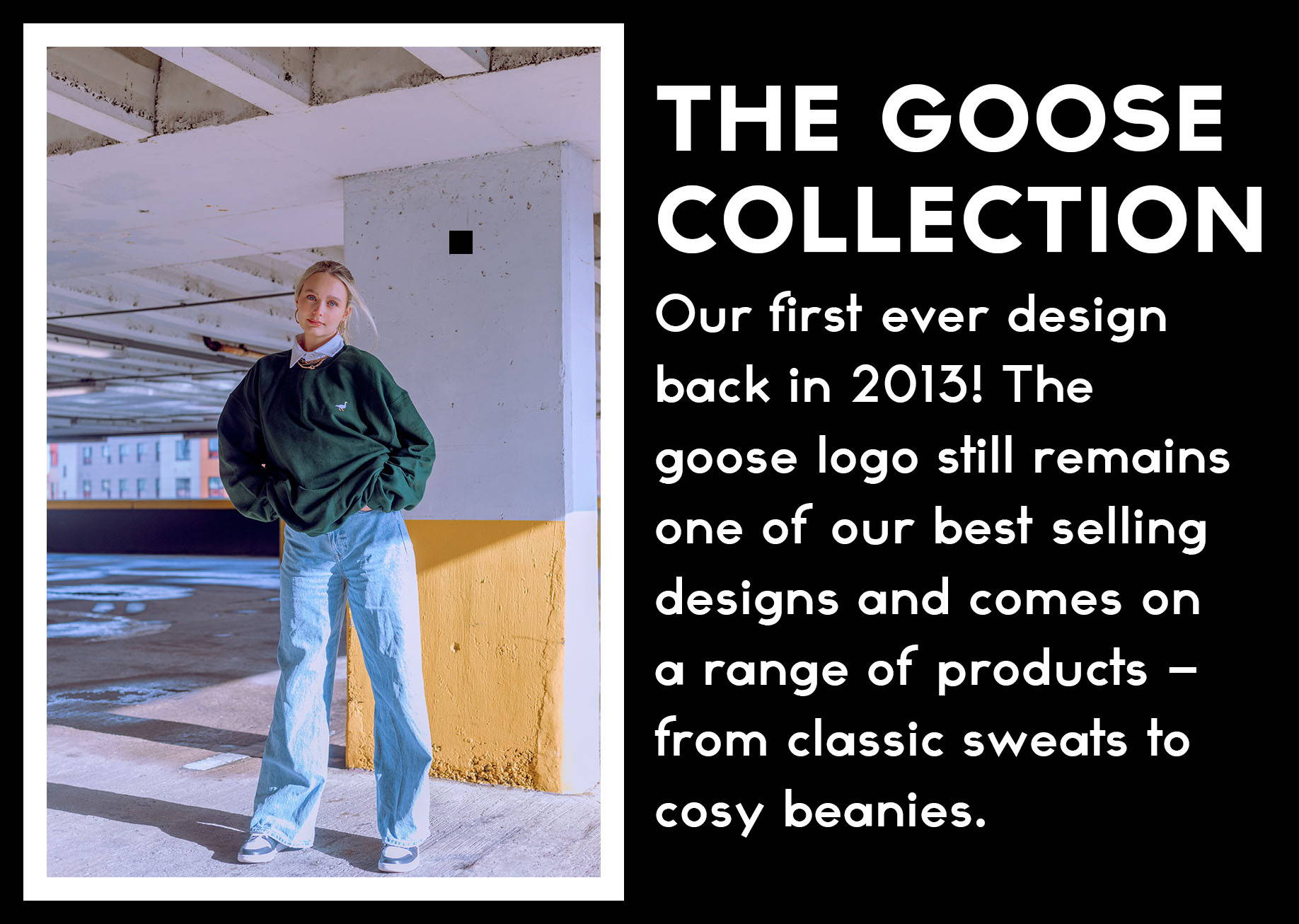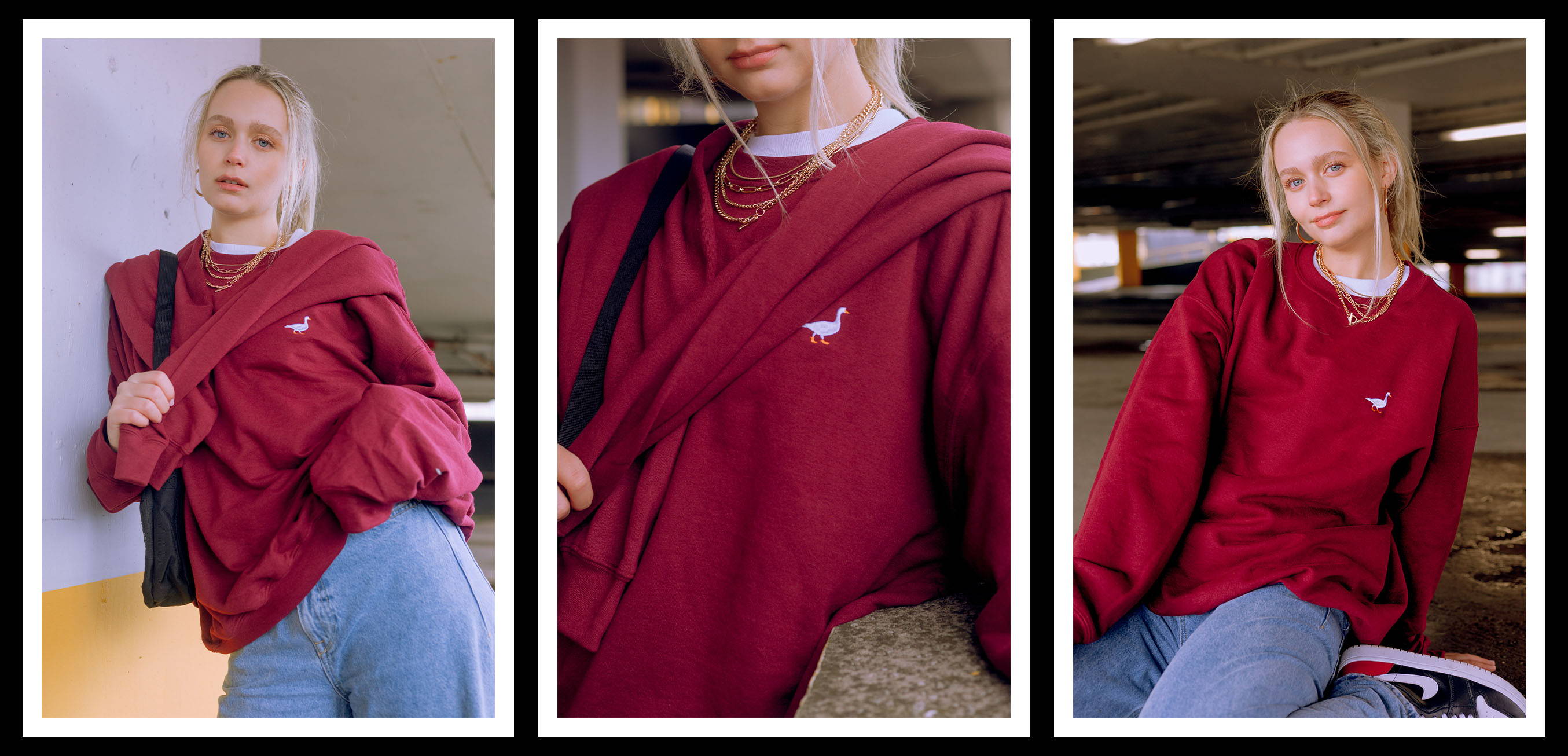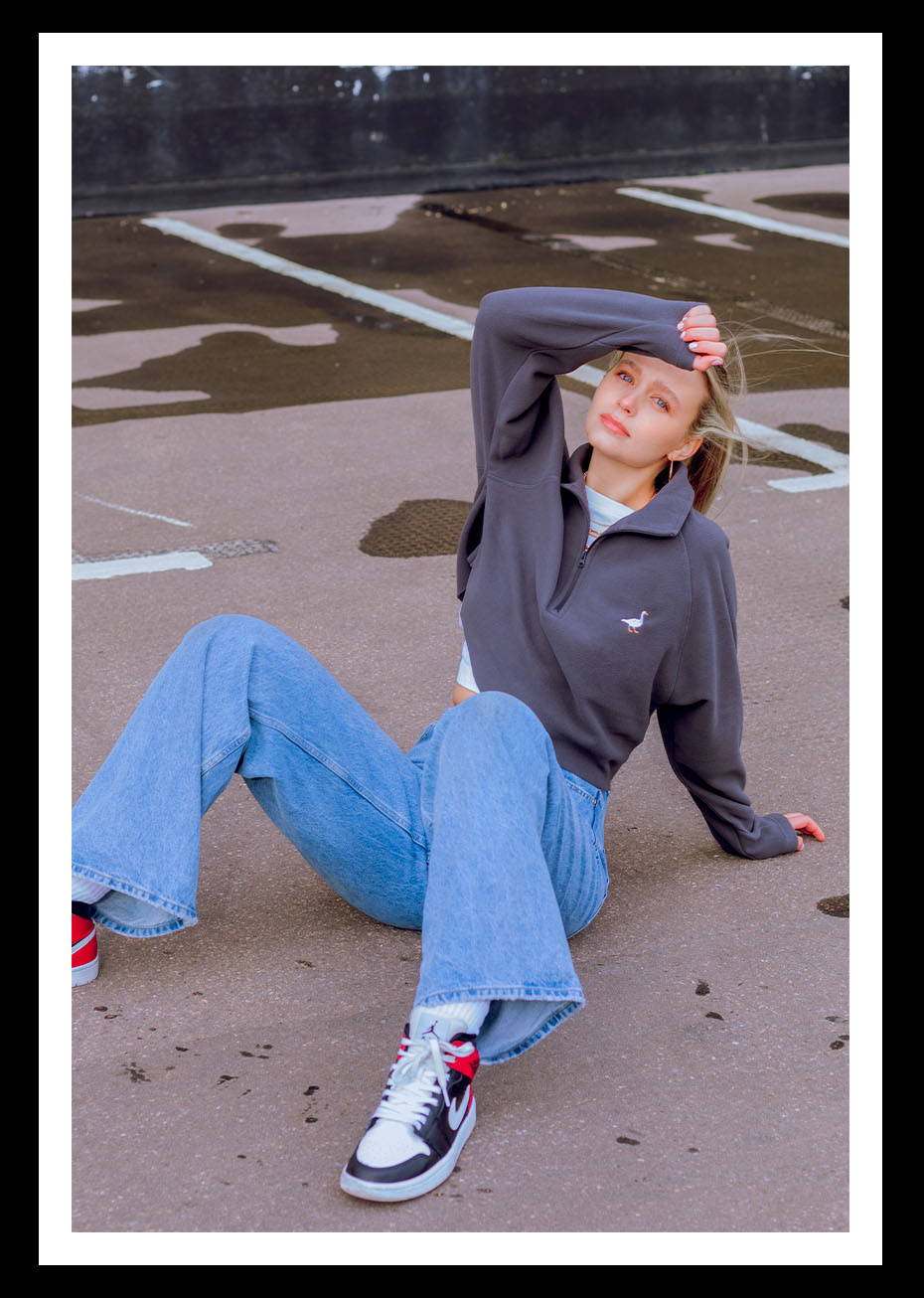 Whether you're after a pop of colour to make a statement outfit, or you're into your simple, neutral designs - the Goose Collection has something for everyone!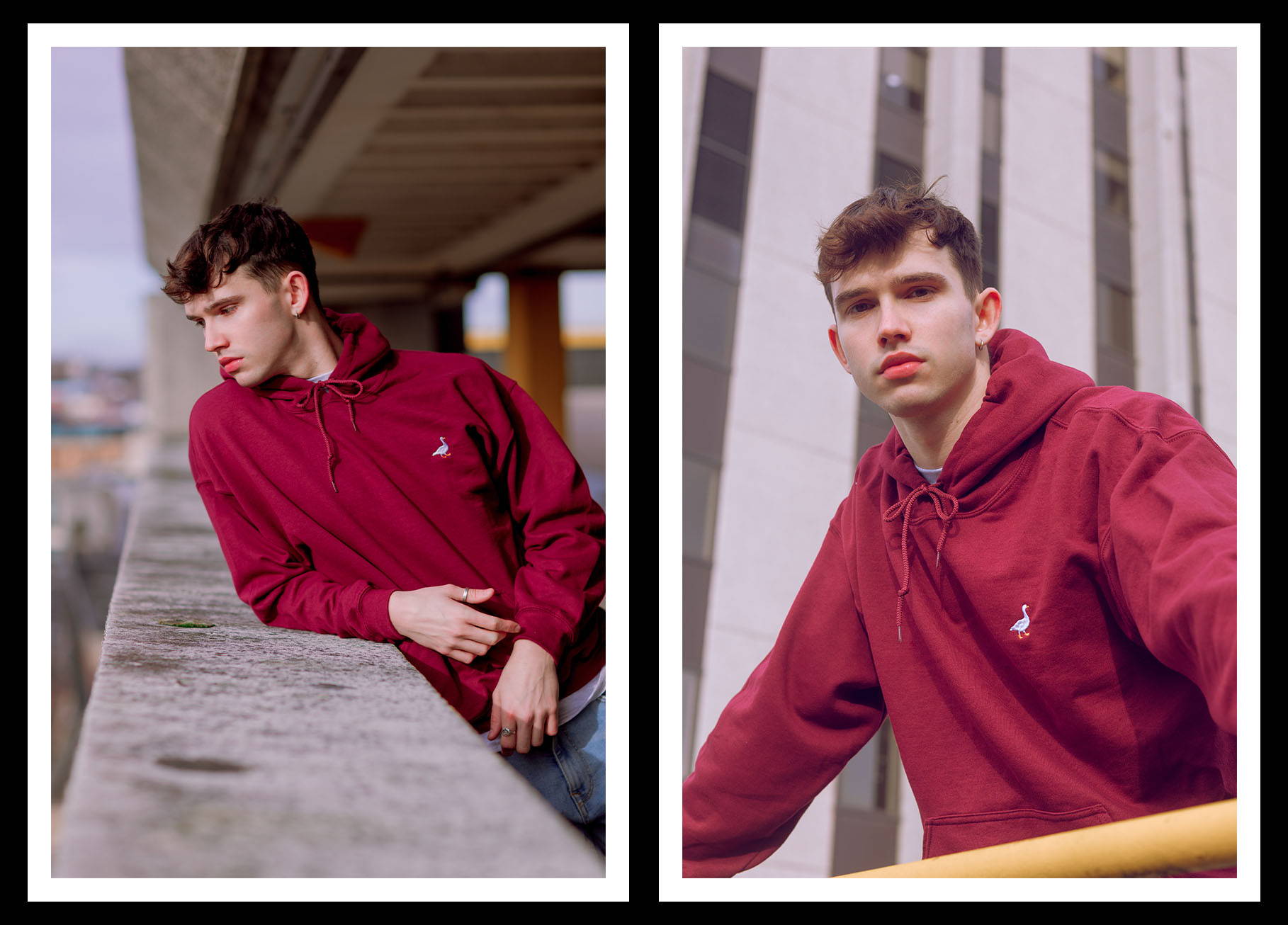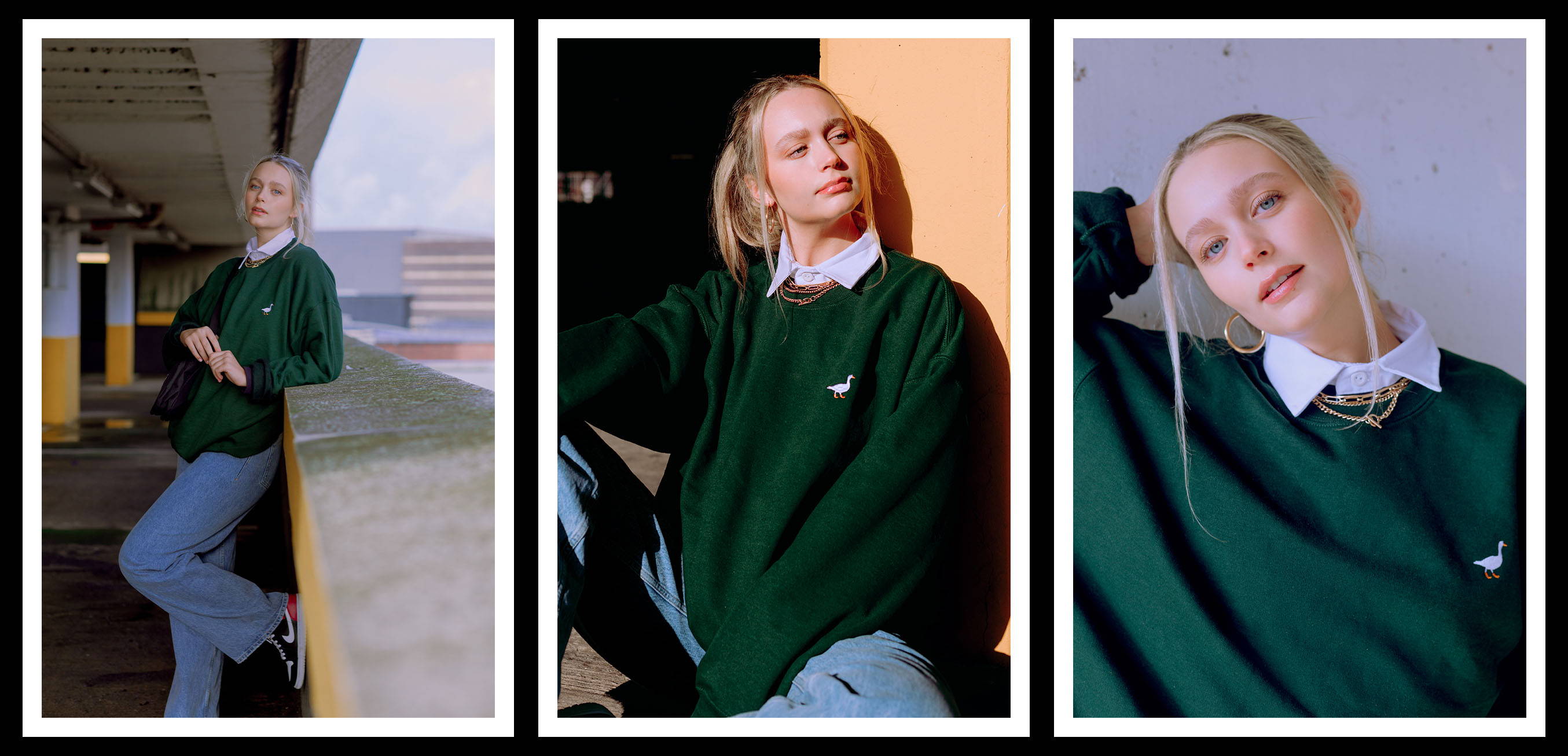 The Goose design is one of G&G's staple pieces. It goes without saying that this logo has been representing the brand since day dot.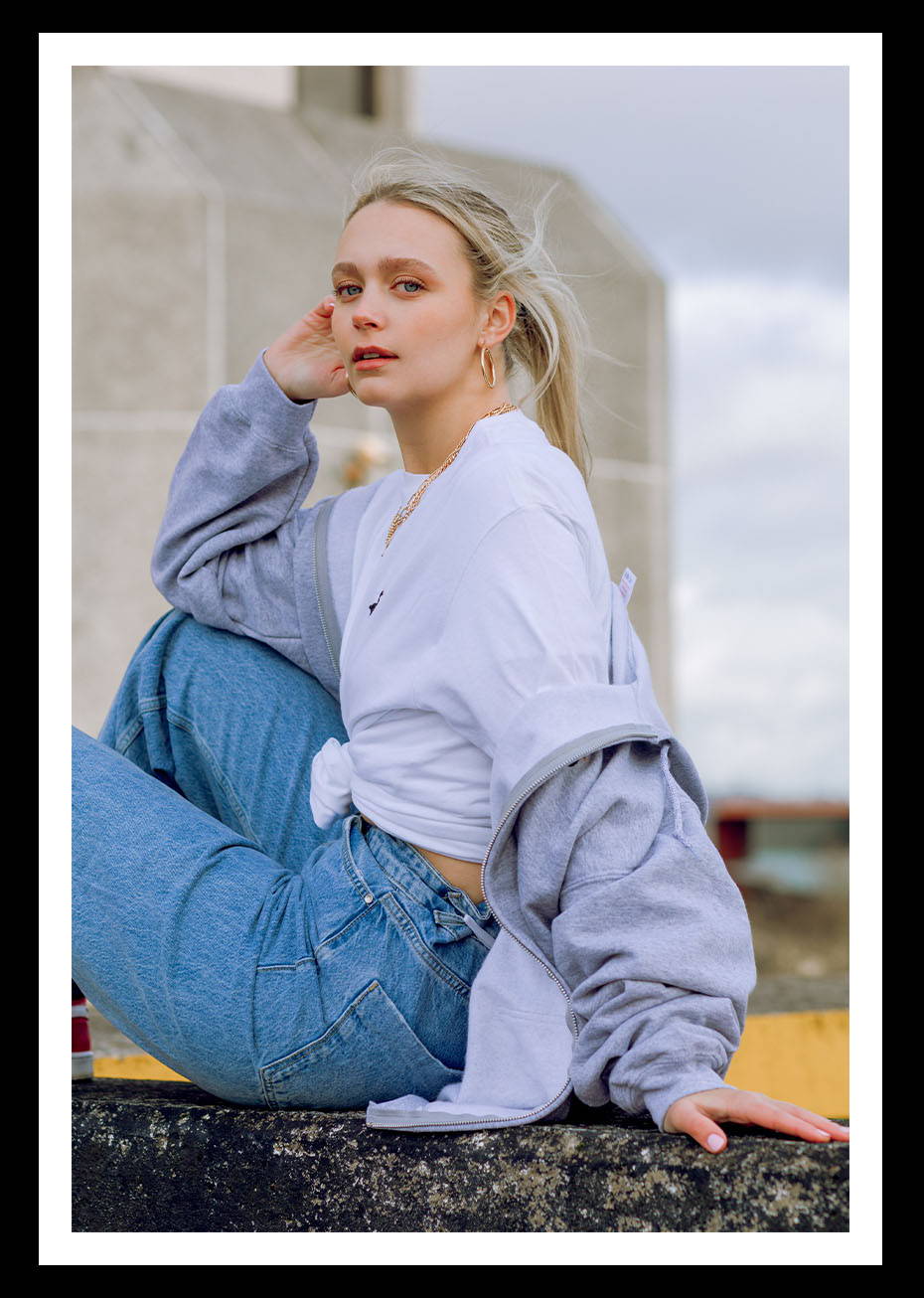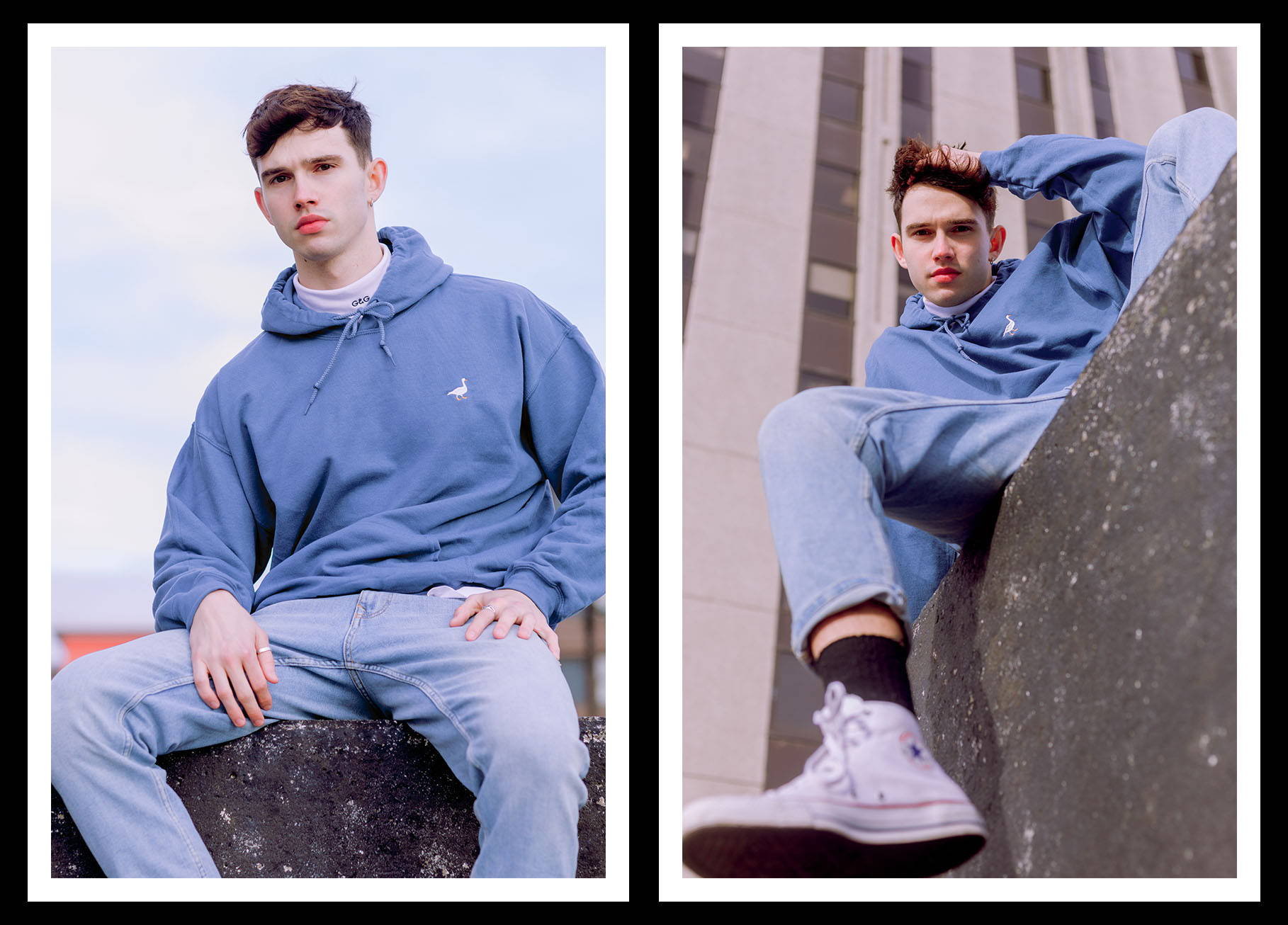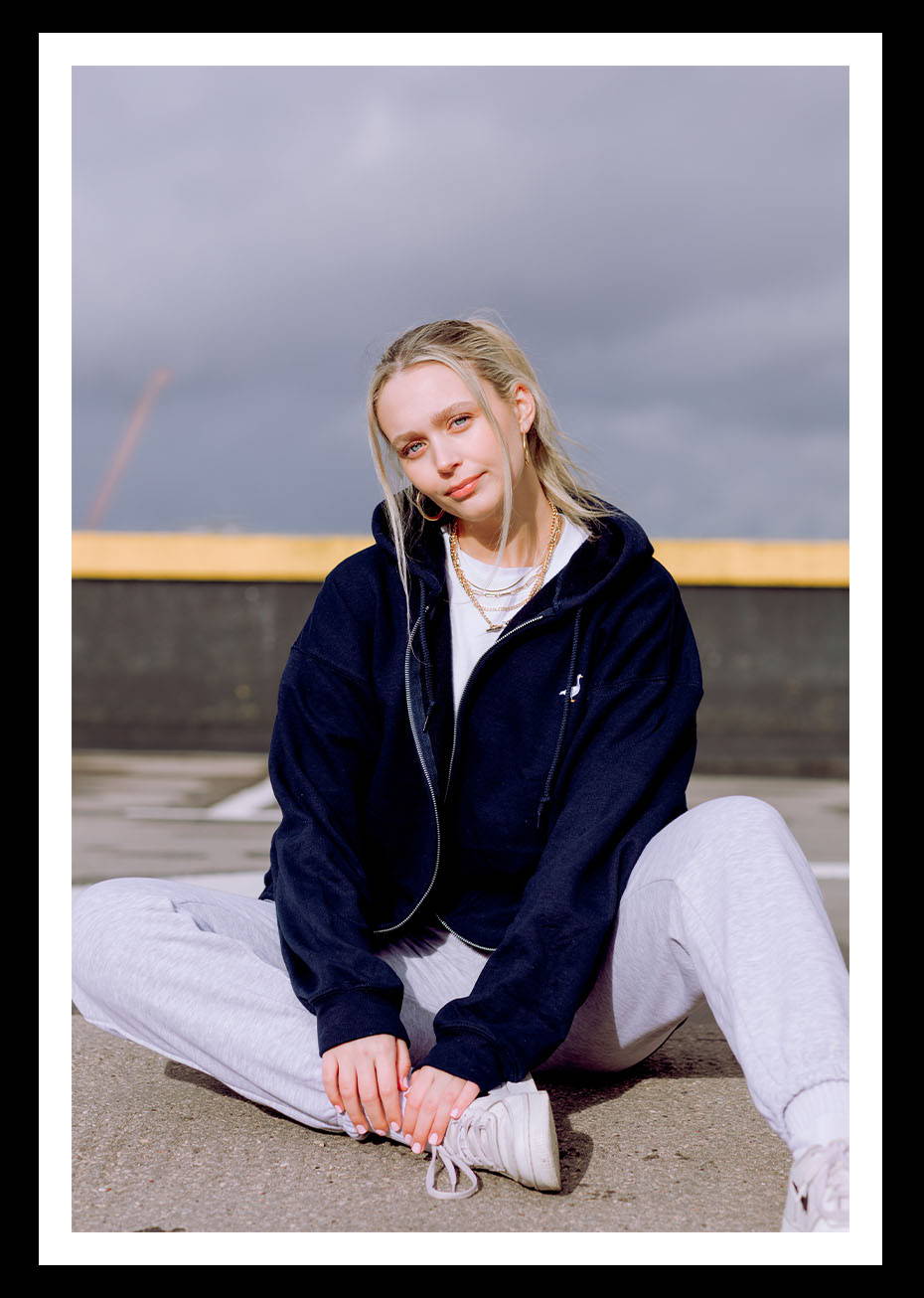 So we thought it was time to celebrate our classic Goose with a photoshoot showing off some of our fave current colours! We joined @frascofoto in Bristol with models @issyhaynes and @haraldhugoo.