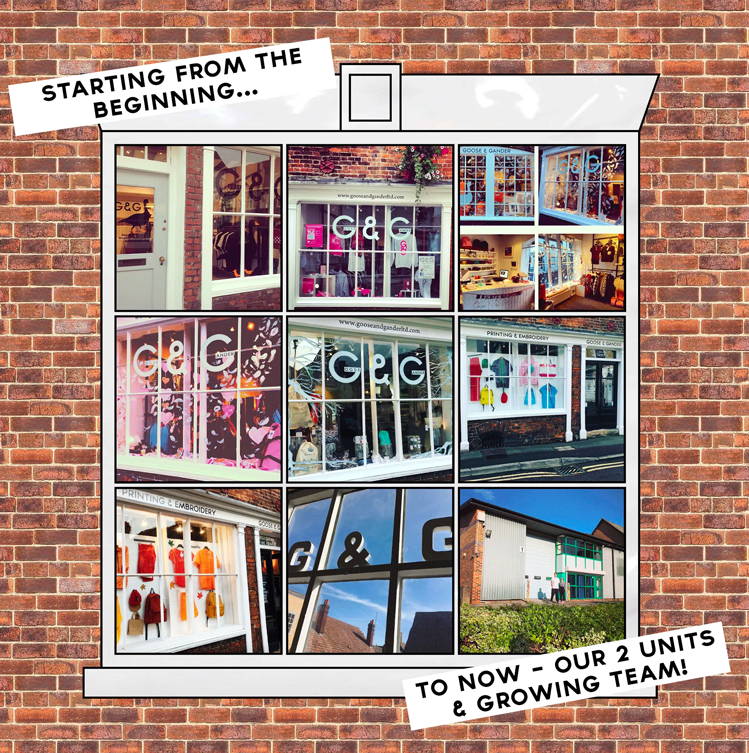 It's our 7th birthday!! Wow, where has time gone?! We've put together a blog showing you a whole load of throwbacks and a little insight in to the G&G journey! Let the reminiscing begin...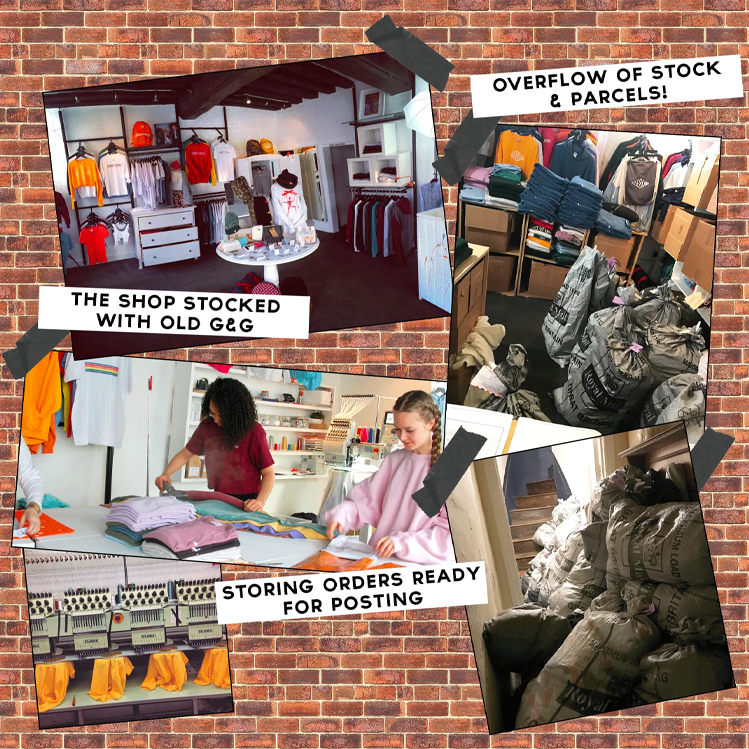 Where it all began... the high street shop! Back in 2013 Maz and Olly started the brand but the small brand wasn't quite enough to pay the bills! So they also began printing and embroidering for other companies to support G&G.

Fast forward a few years to 2016 - the Lino tee is born! This design went down a treat on Asos Marketplace and from then on the success continued!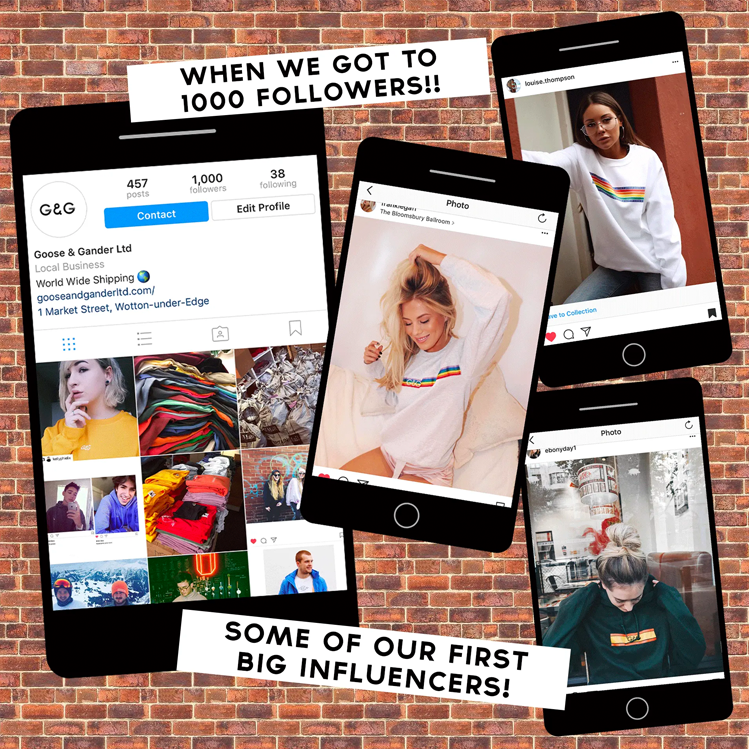 There's been so many different G&G designs over the years! Maz and Olly began by just watching Youtube videos and trying out different methods.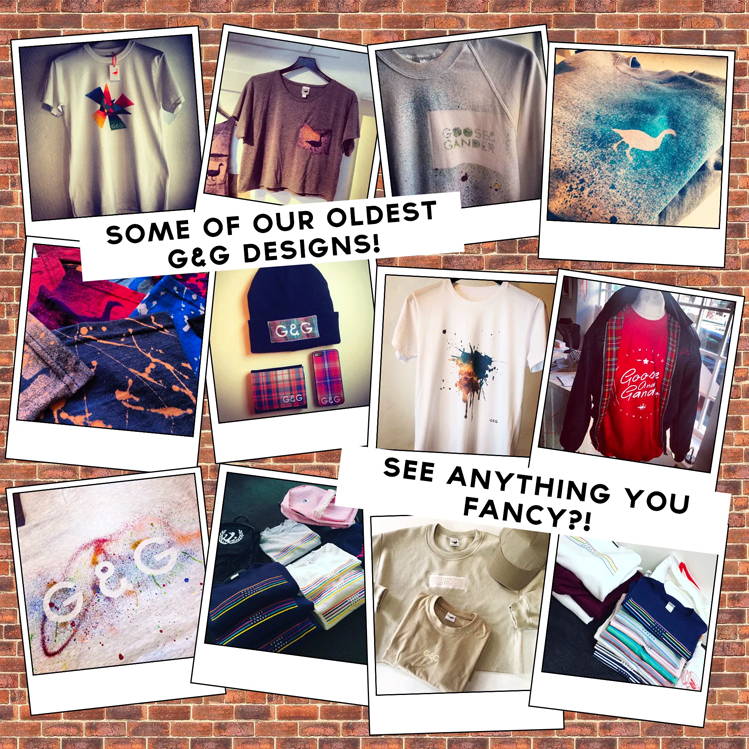 Maz and Olly both grew up in North Nibley and every year the village has a music festival! There's always a different theme and G&G always have a super creative stall.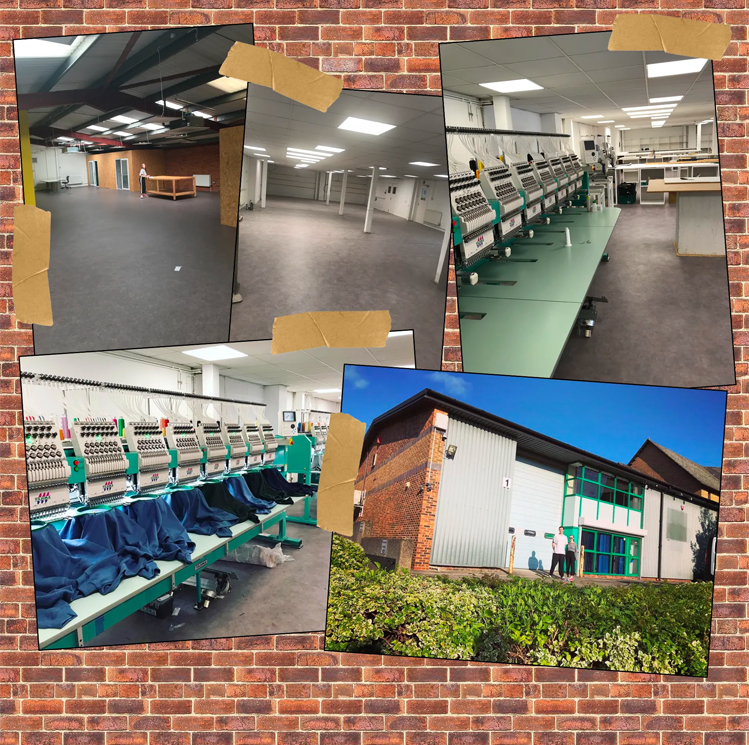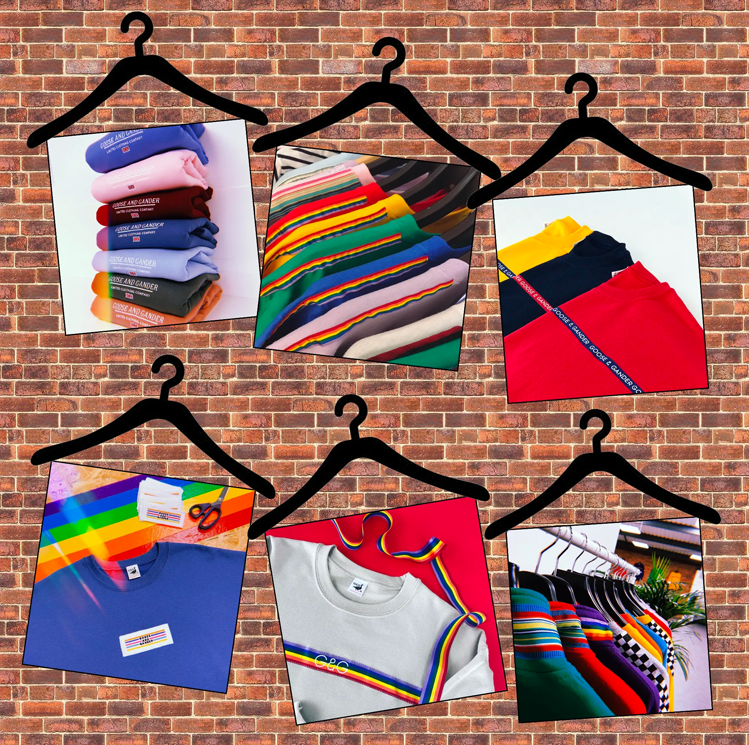 Big changes for the brand! We moved to a biiiiig unit and later got another one for our marketing team! Lots of new designs were born and the team carried on growing!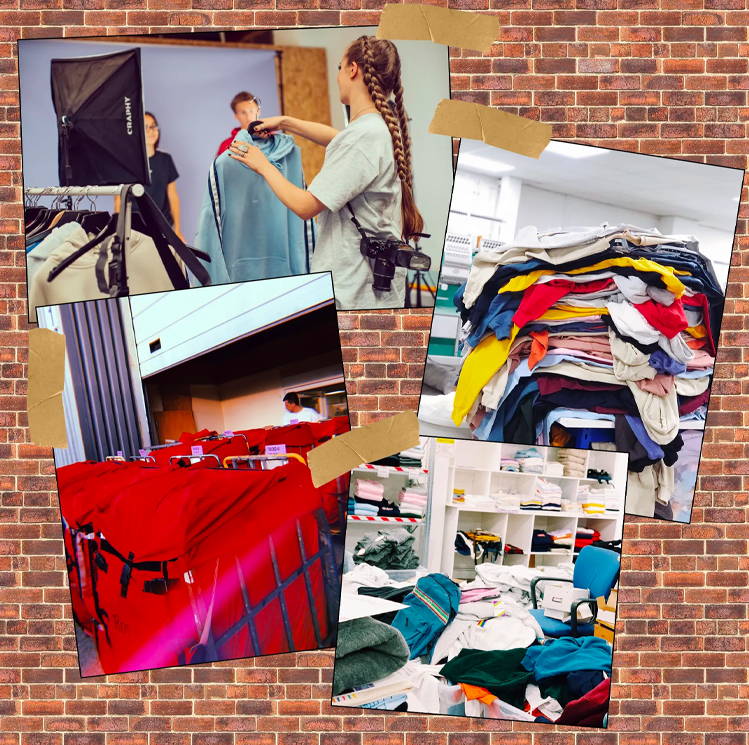 Things get pretty crazy at G&G HQ and we're still learning but loving every minute of the journey! We couldn't do anything without our amazing customers and team! Happy birthday to us!!