Designed and decorated in the uk
EST 2013 🌈
ABOUT US
Goose & Gander was created in 2013 by founders Maz & Olly. It is an independant unisex clothing brand. We design, decorate & ship every garment in-house from our UK based HQ.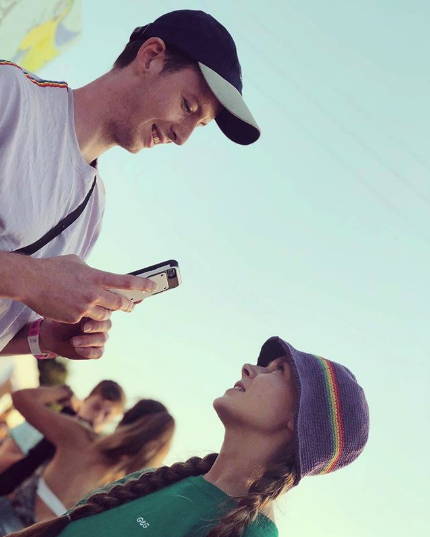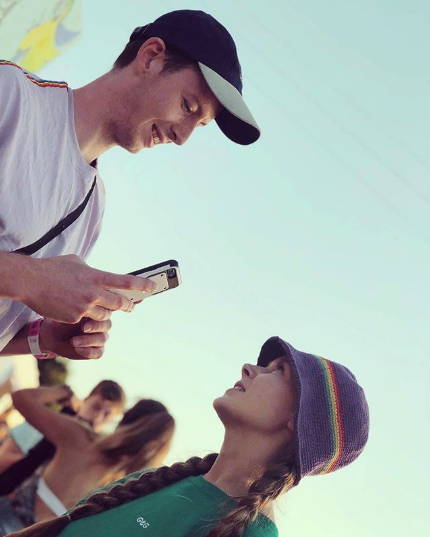 lots of trial & error 📚
How it started
Maz & Olly saw a gap in the market for unisex clothing. With no experience in fashion, G&G was born. They opened up a little high street shop in their local town. They began learning about printing, embroidery & the fashion trade through a lot of trial and error & many google searches.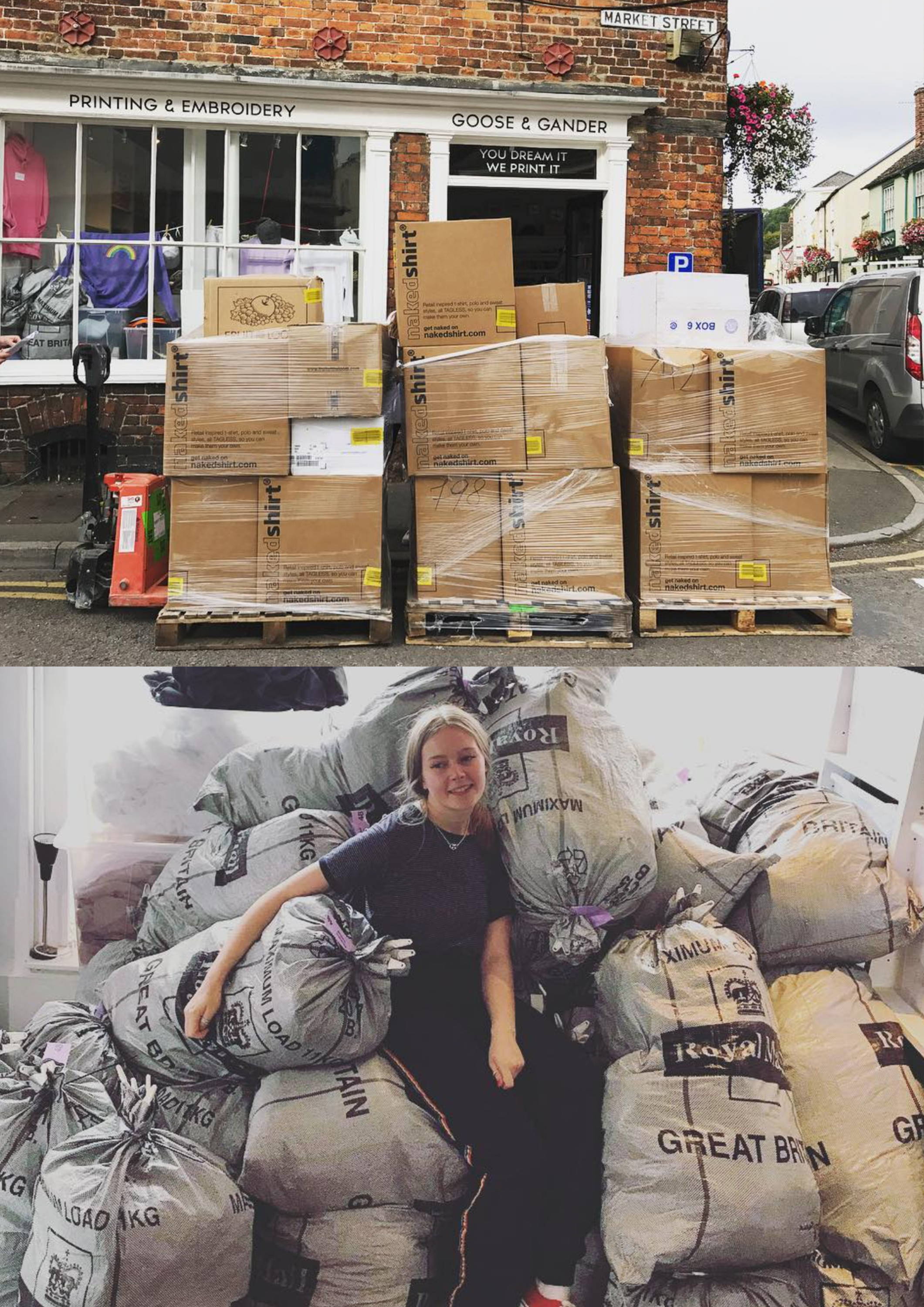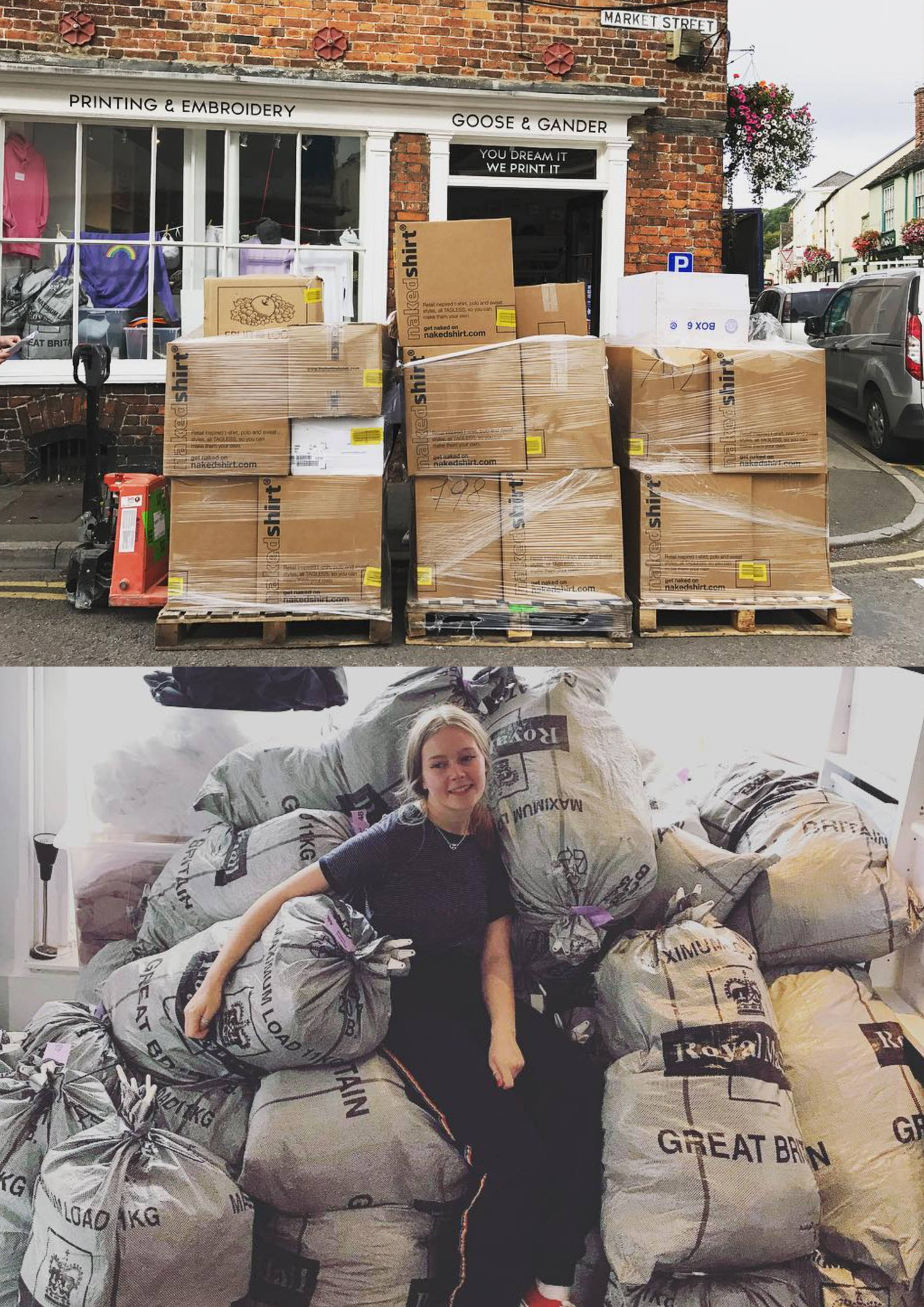 Keep on growing 🏘️
G&G HQ
In 2018 we upgraded to a workspace of 5300 sq ft, 4 times the size of our previous space. In 2019 we found a creative space which has our in house studio, marketing team & customer services.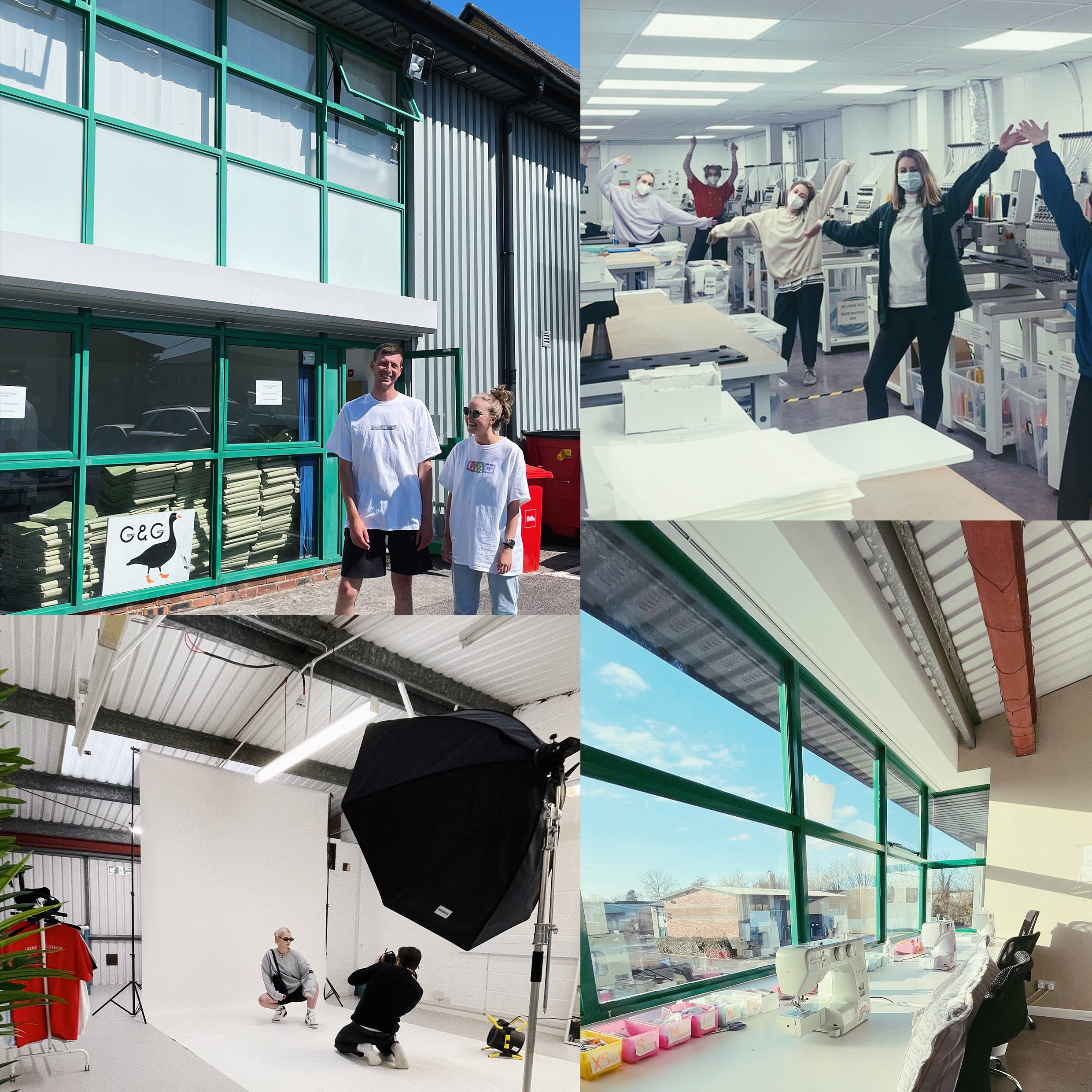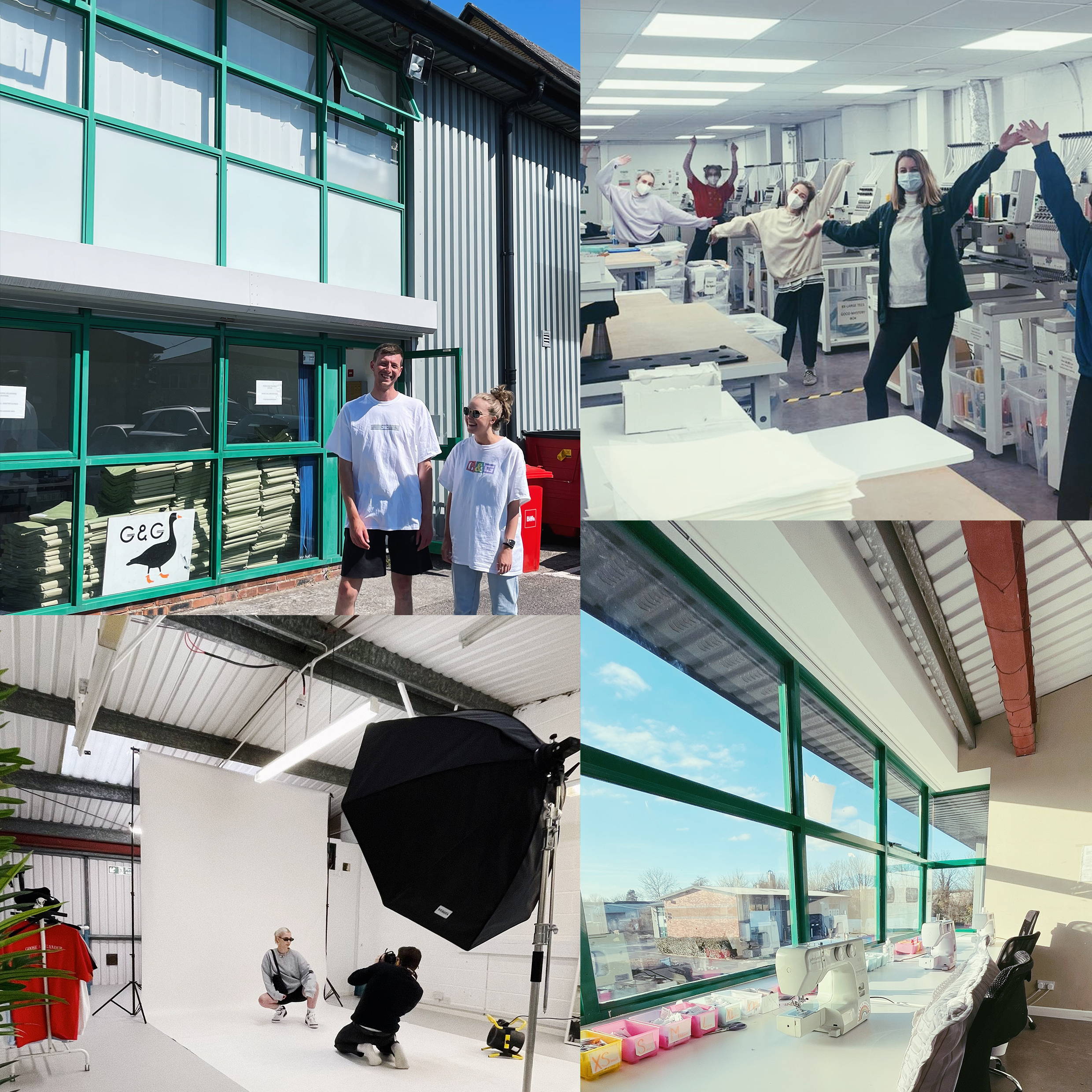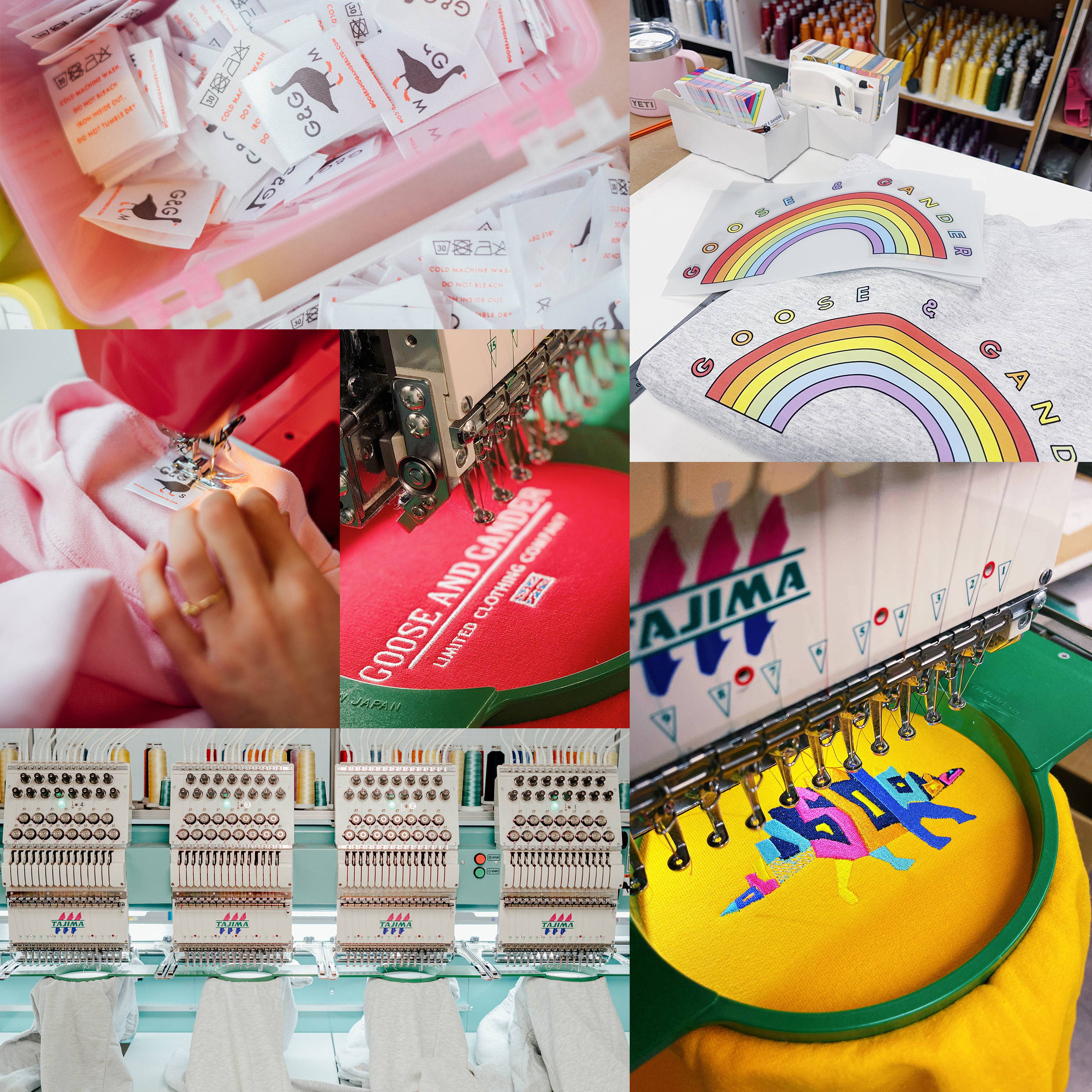 Designed and Decorated in the UK 🇬🇧
Made to order
Find out about how we design and decorated all the garments in-house before sending them out to their new home :)
---