Jeans and a N

ice Top

Baggy Tee
Let's face it, causal is the new dressing up. We've swapped uncomfortable tight tops for oversized baggy heaven and to be honest, we're here for it.
Whether you're just chucking something together to run some errands or wanting to show off your new Goose & Gander tee, put the joggers in the wash and put your favourite pair of jeans on to create the classic everyday casual combo.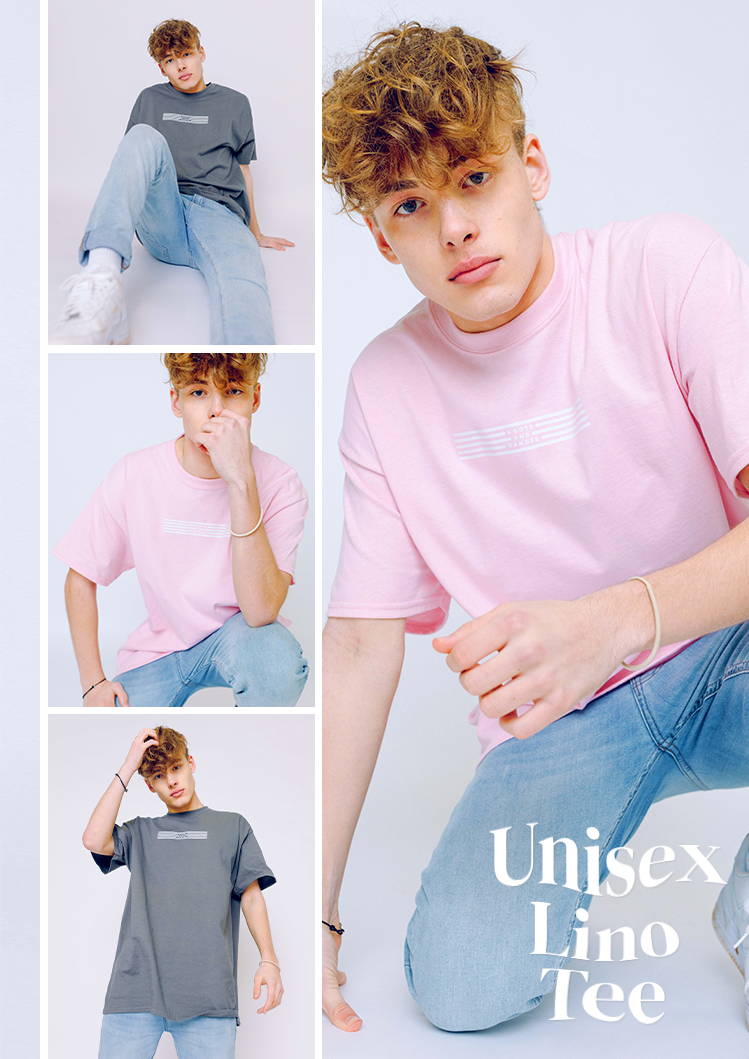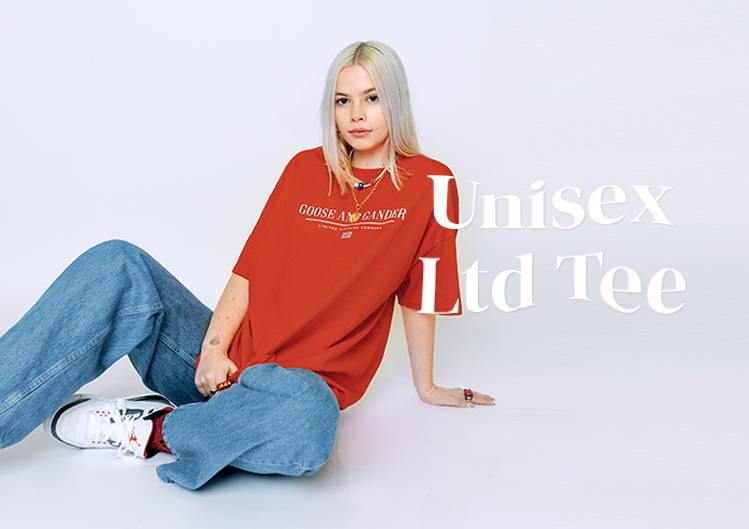 On a budget? Don't worry, we've got you covered. We've rounded up all our £15 tees in one place, for you to browse. Including rainbow favourites and our classic lino.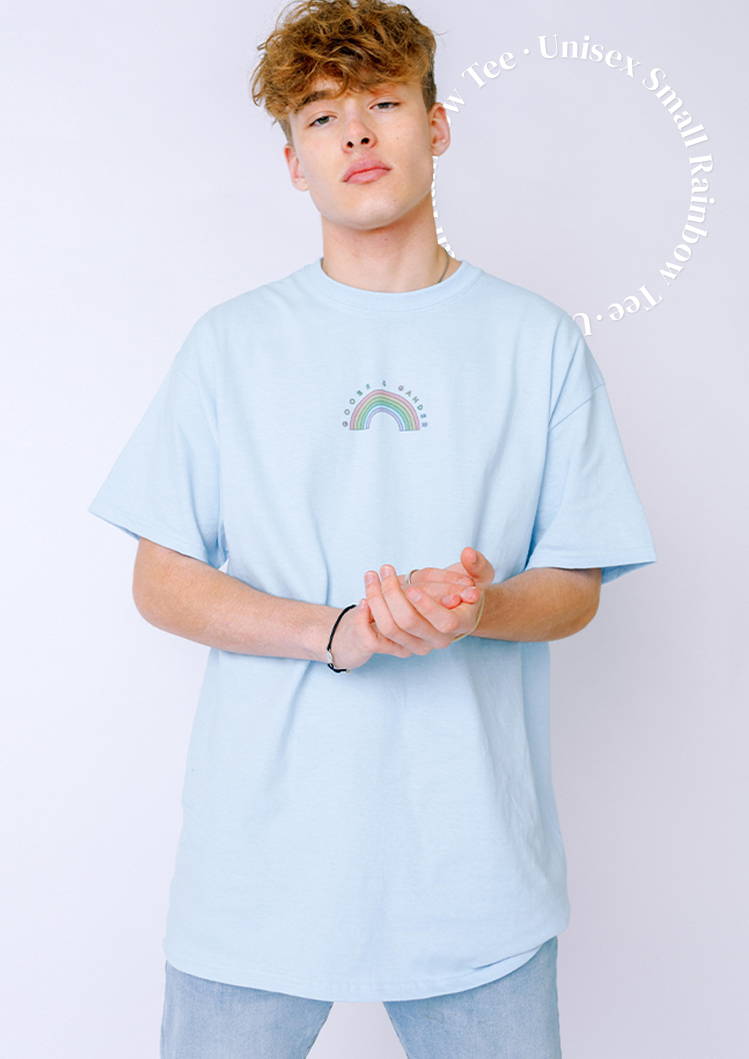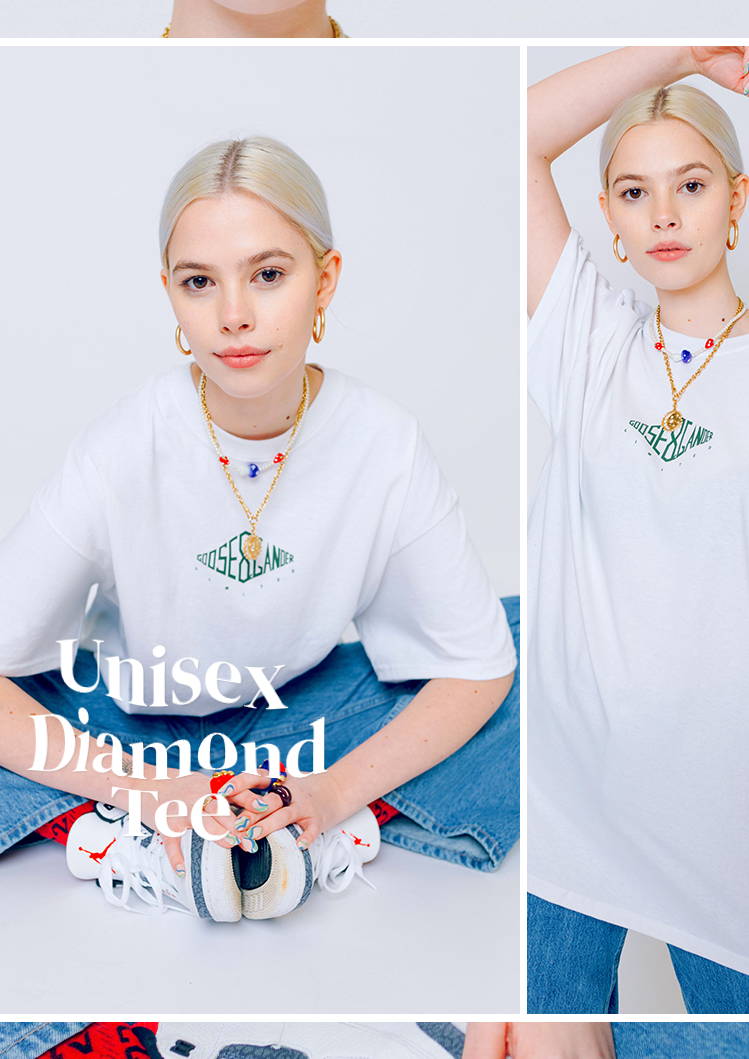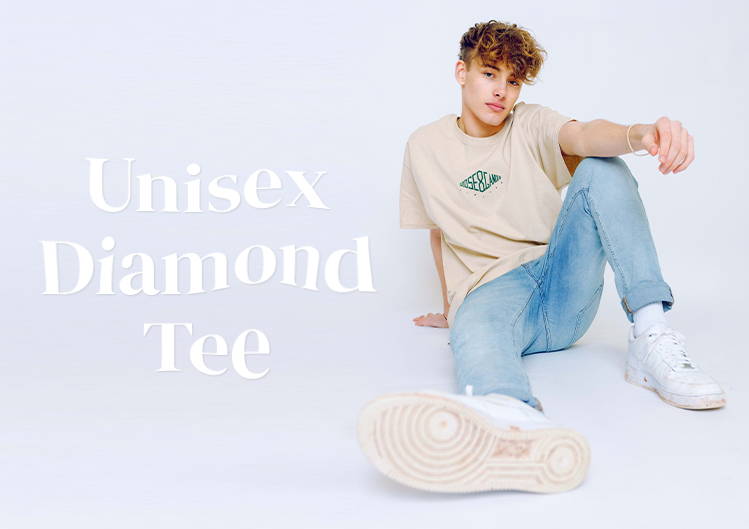 "I don't want my tee to be too oversized" 😭 we hear you cry. We get that finding the perfect oversized tee can be tricky. So just head over to our size guide for a better idea on what your oversized tee might look like.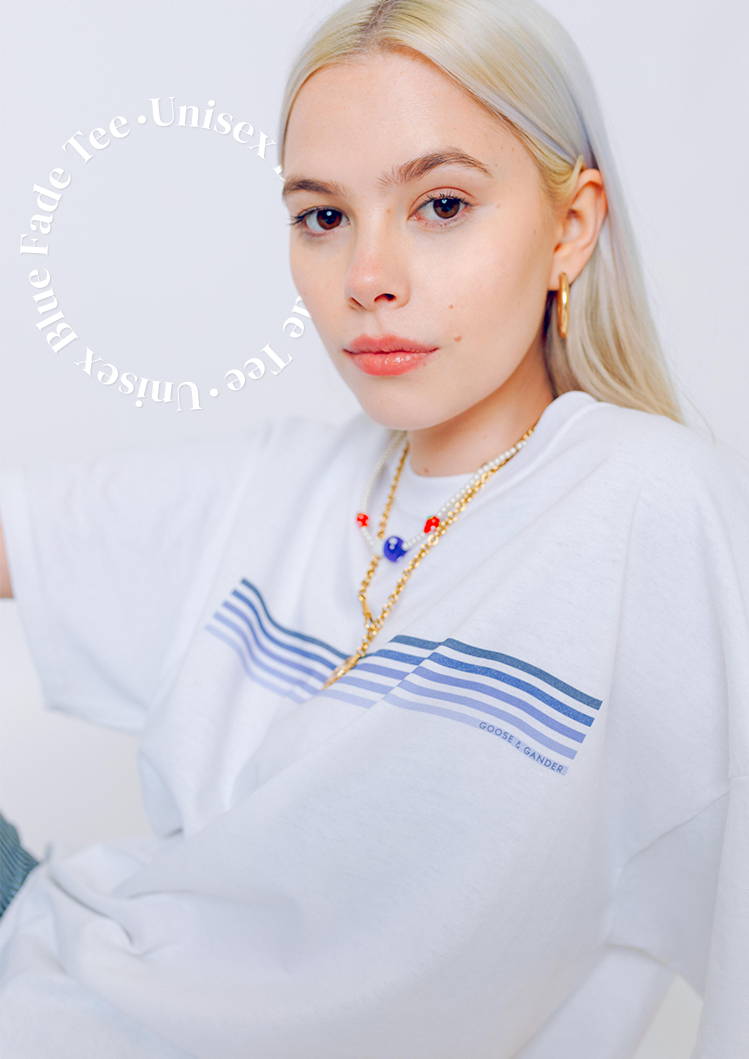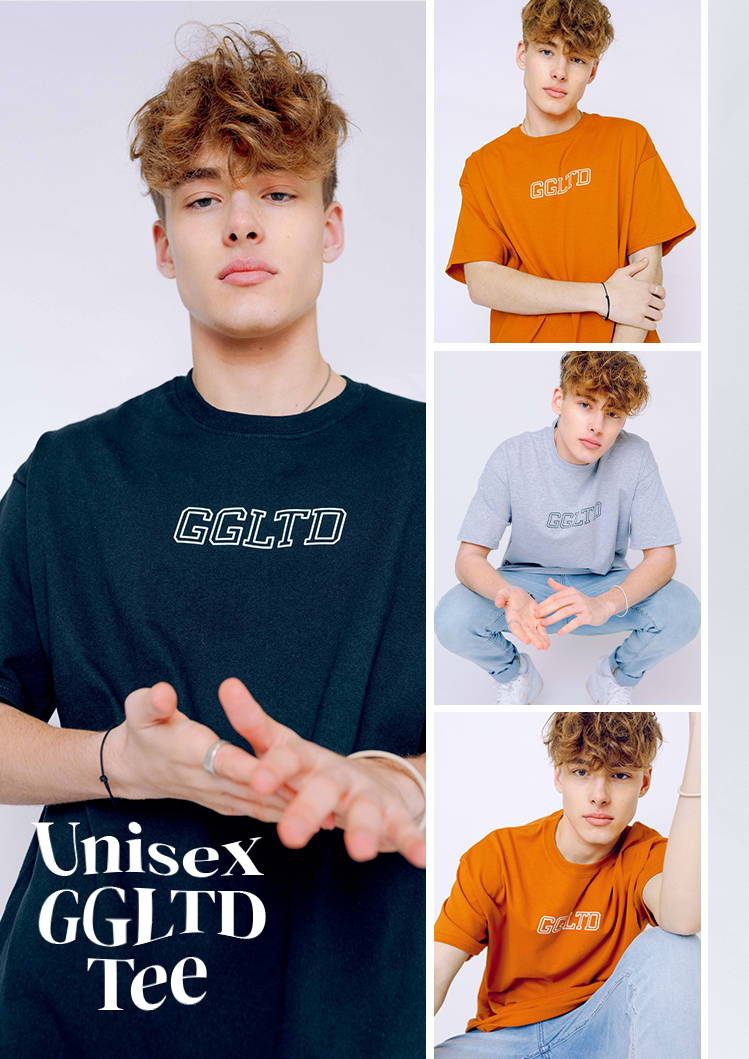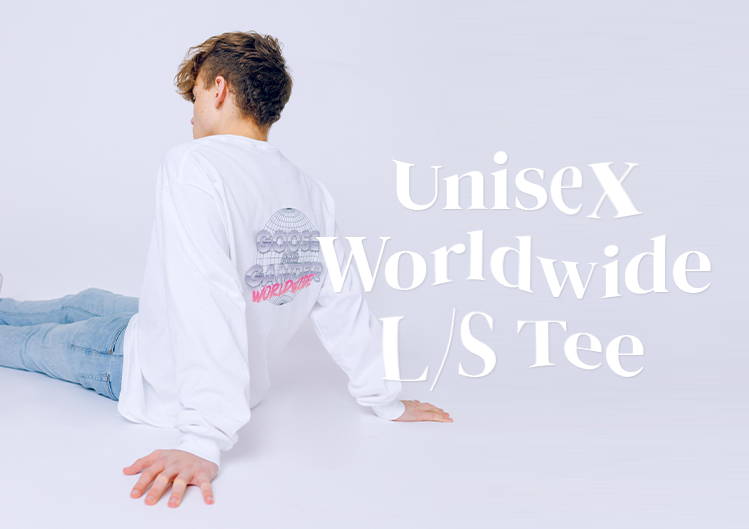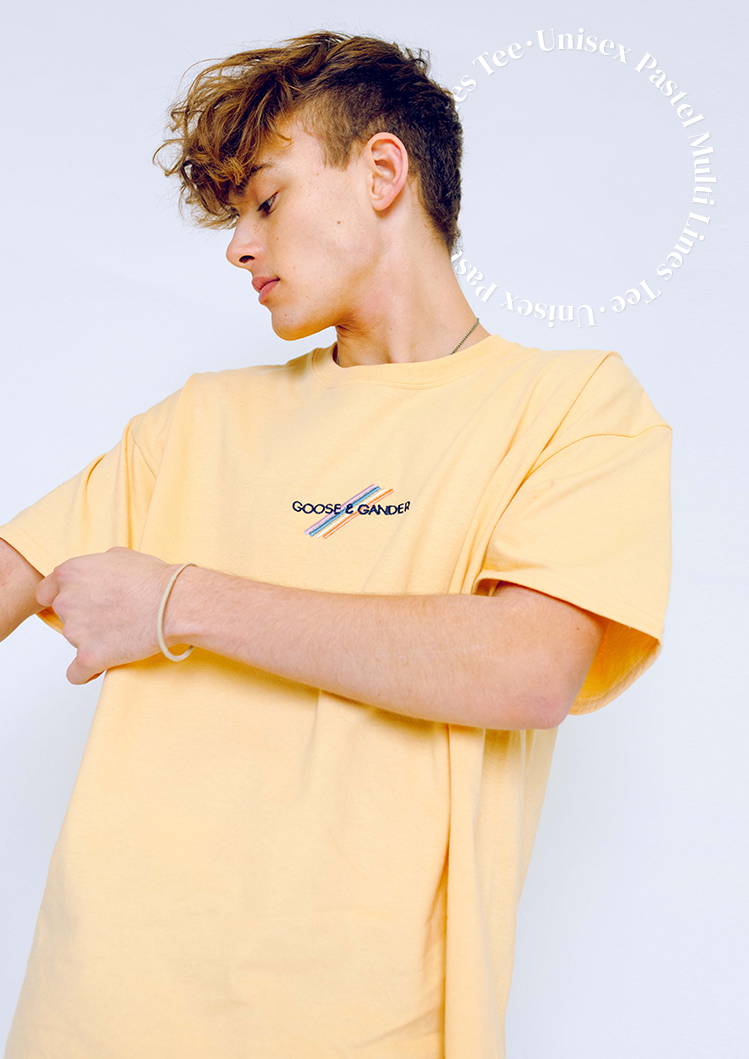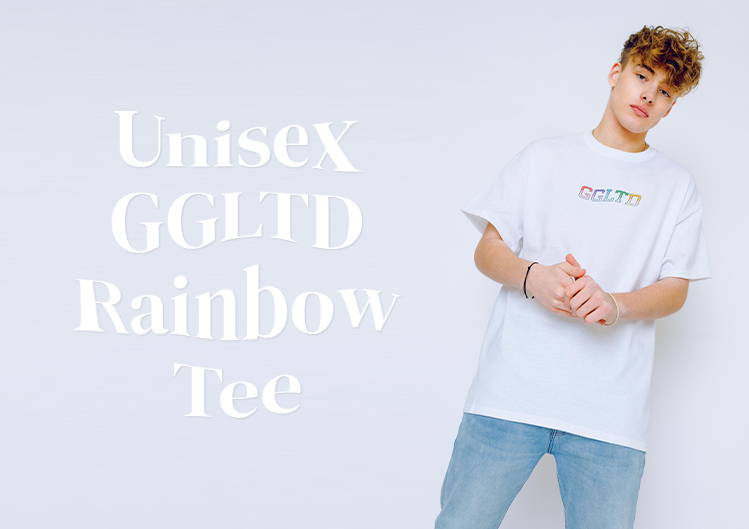 Seen something you like? Just click on the imagery where it will take you to the product. 😉