Limited Edition Premium Jogger Sets
We're bringing you an all new LIMITED EDITION Premium Jogger Set in 3 colours! Featuring our popular tag design these sets are our most luxury items to date. Don't hang around, once they're gone, they really are gone!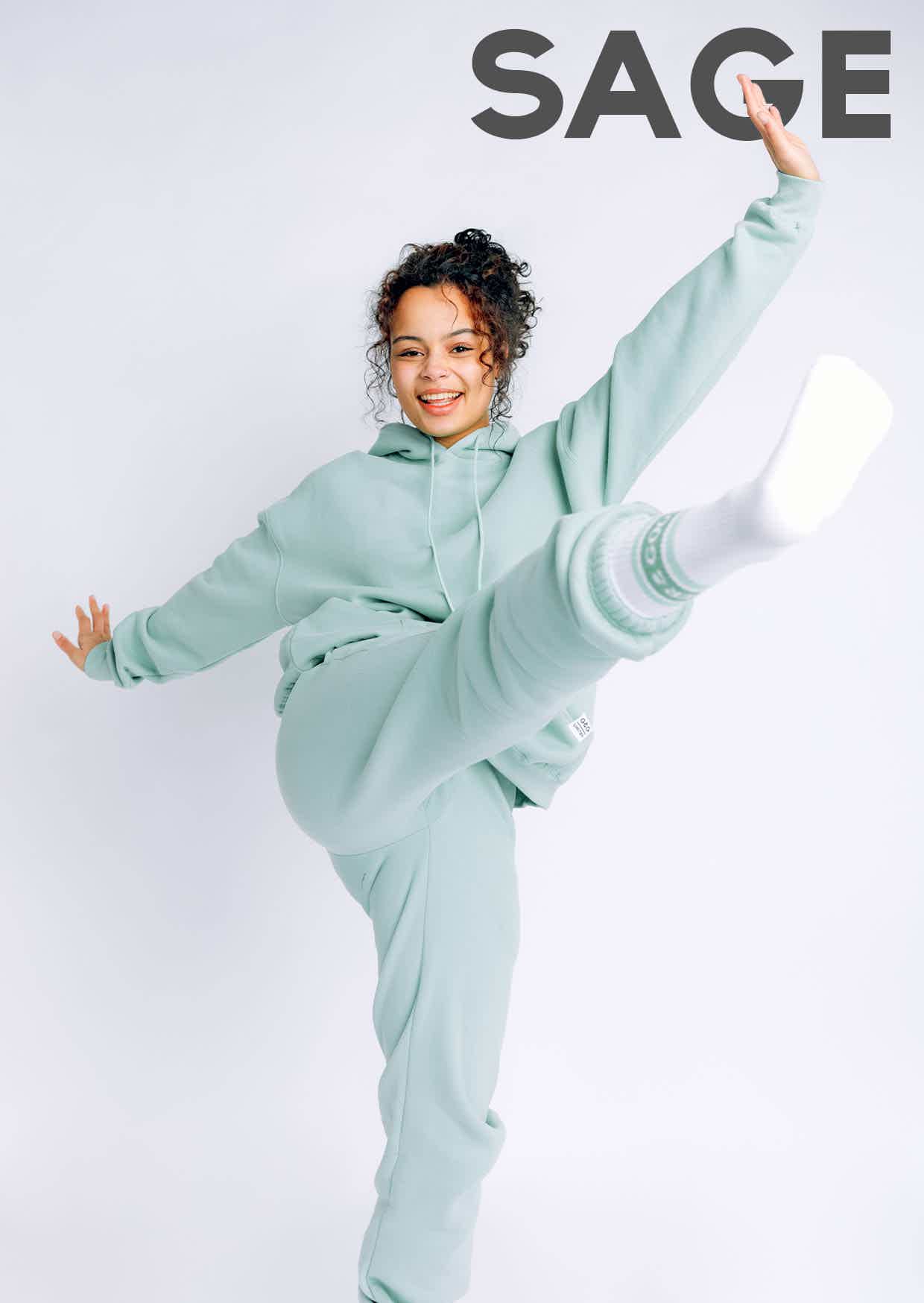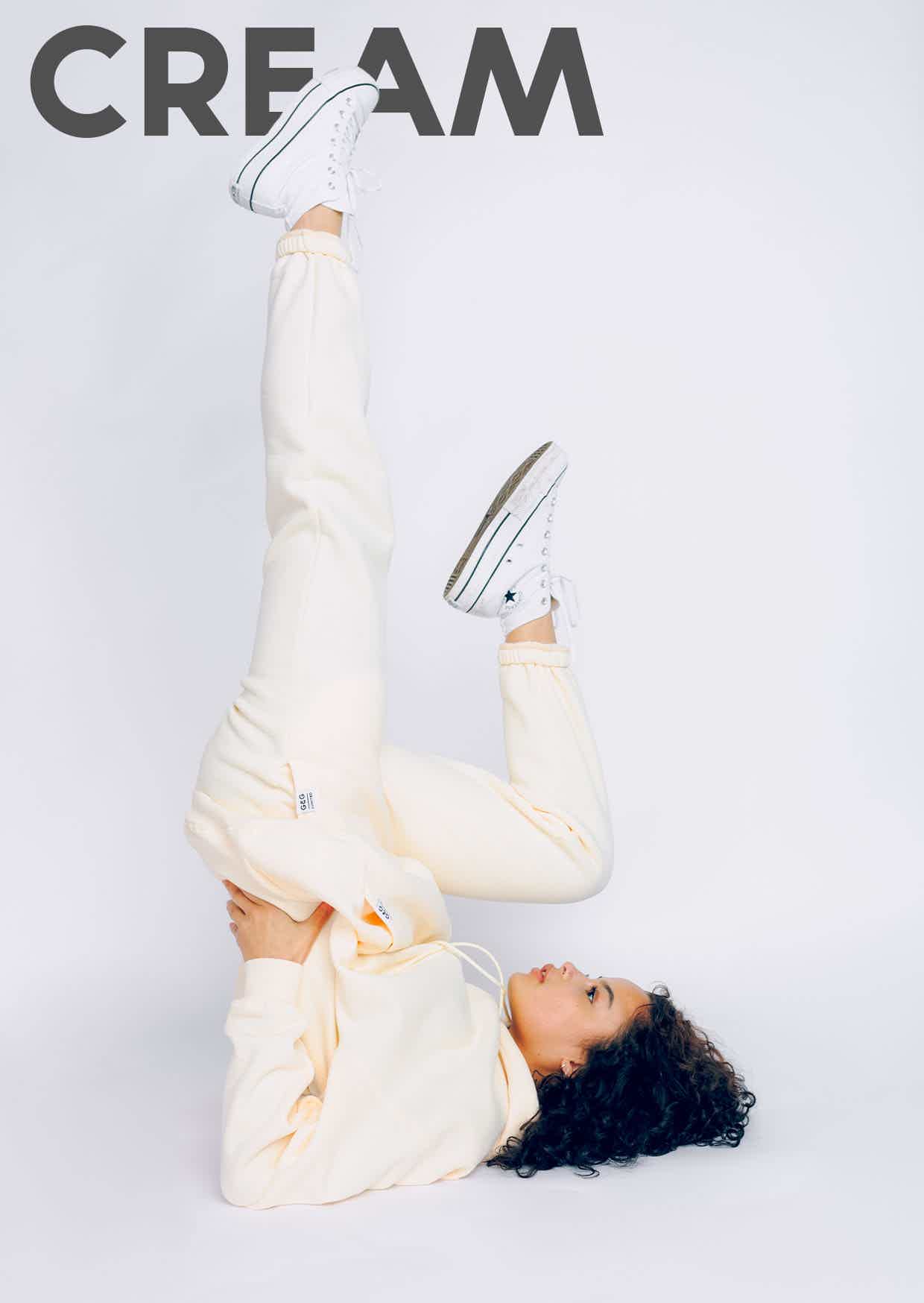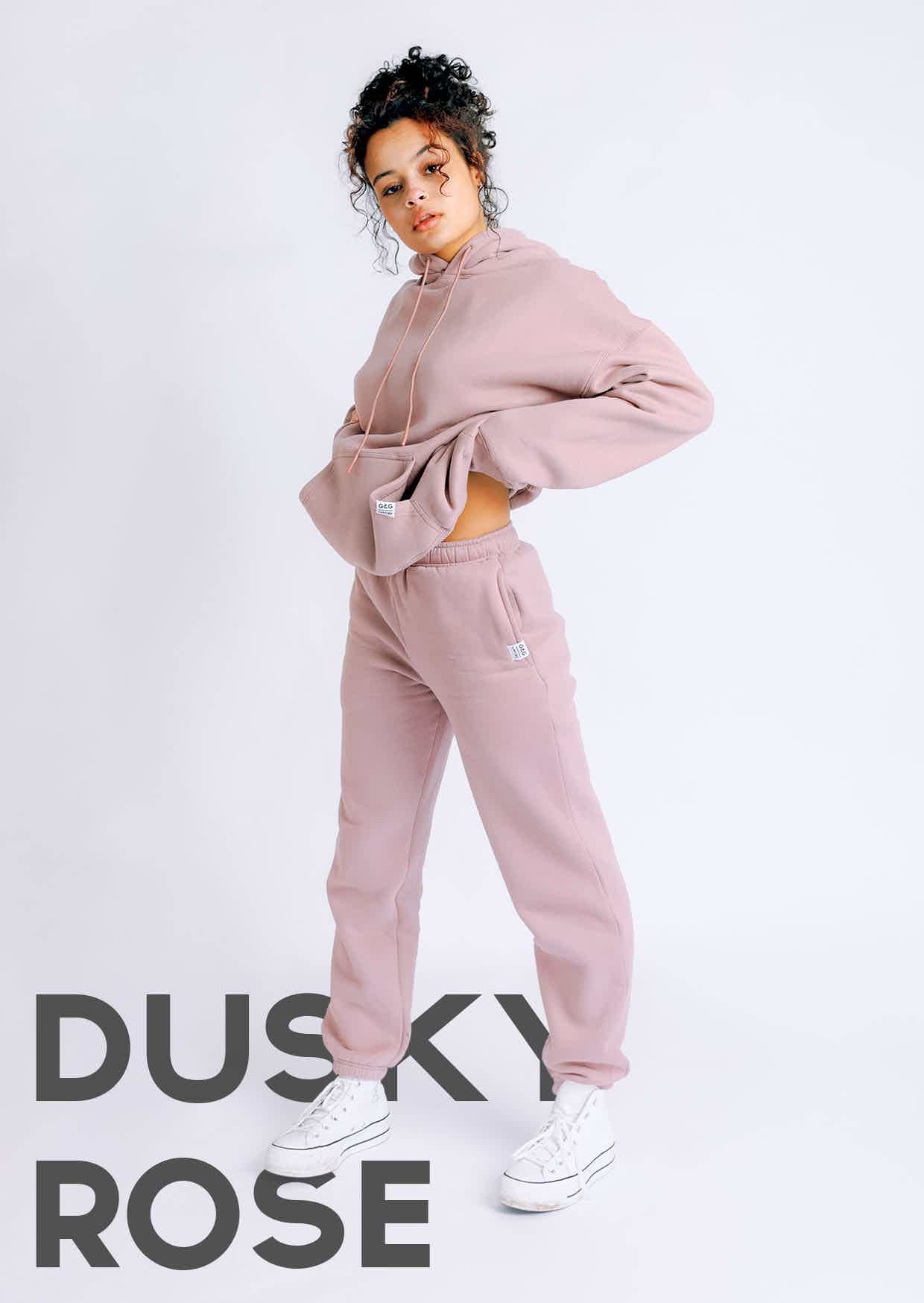 These sets are 310gsm in weight (our other garms are 271gsm) and custom designed by the G&G Creative Team!
Styled by @curlyfrysfeed
 Finding it tricky to choose a colour? We teamed up with Nathan to give you some inspo!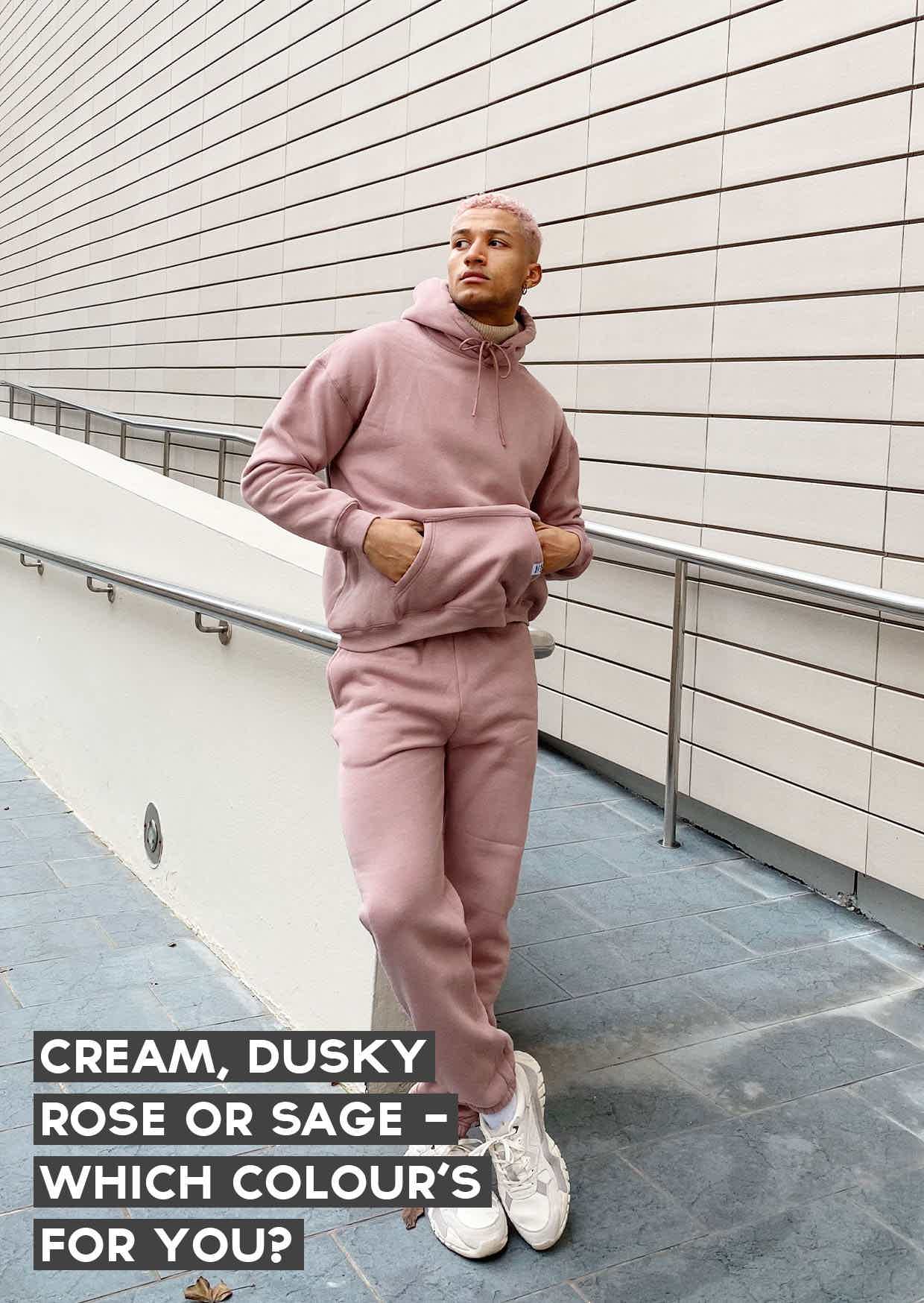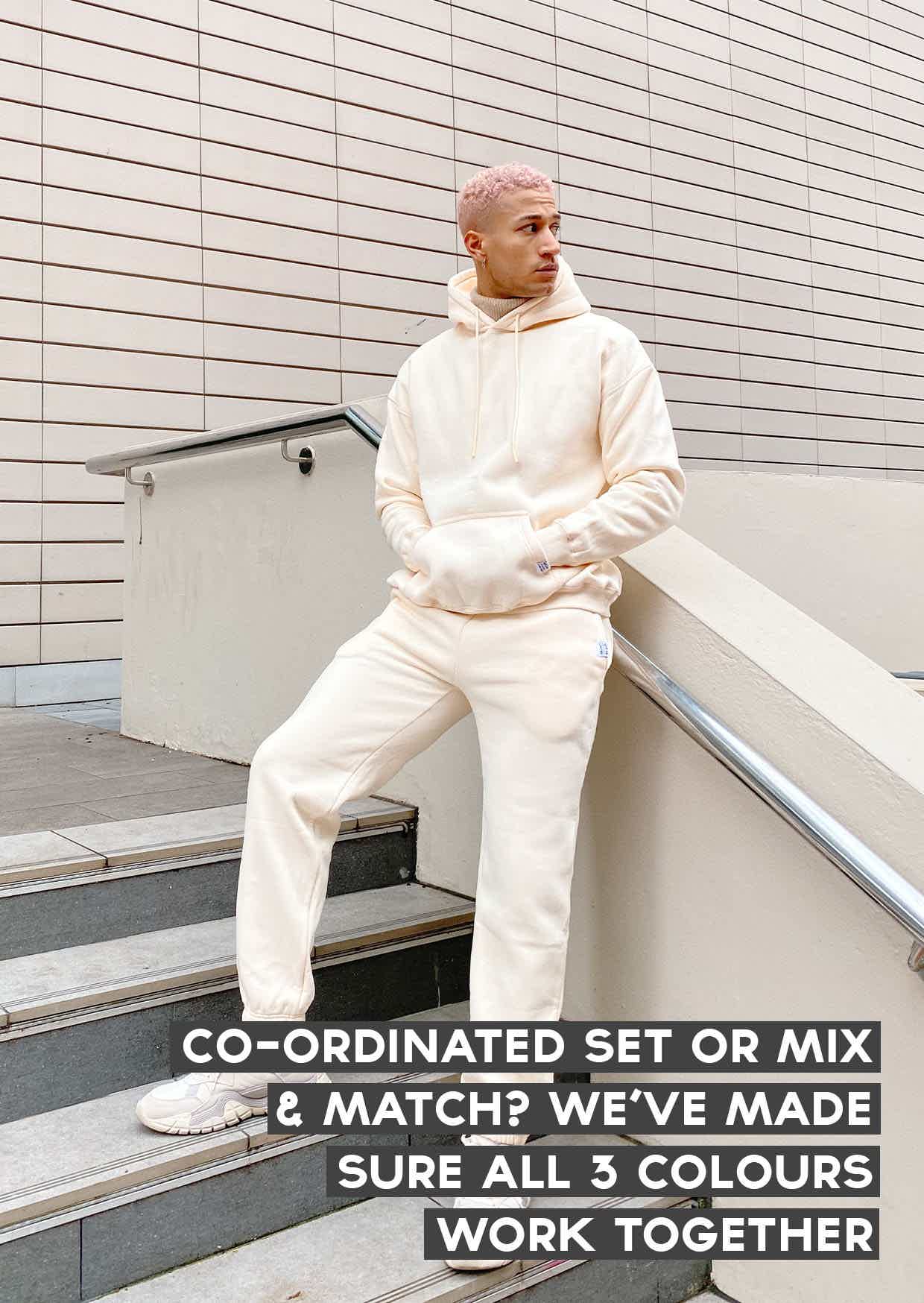 And last but not least, we've got 2 new tees to add to the line up! To crop or not to crop? Either way, these simple staples are perfect for a layer or for co-ordinating designs.