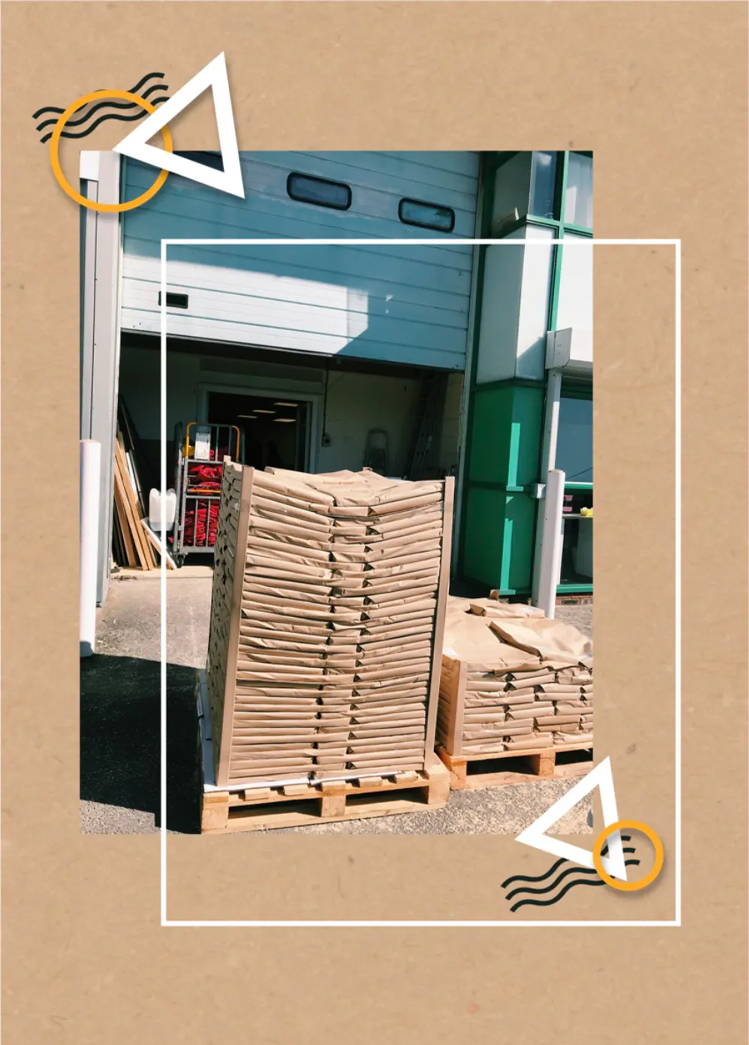 We're doing everything we can to be more sustainable so we've ditched the plastic packaging!
We're now using Kraft paper which is environmentally friendly, biodegradable and can be recycled. It took us a while to find the best packaging that was both eco friendly and good quality but we got there!
We spent time testing out new packaging and discovered that along with it's environmental advantages, kraft paper is weather proof and doesn't rip easily.
We want to keep your g&g orders safe and undamaged so thank you for baring with us whilst we found the perfect packaging solution! :)